My roses are still doing better than anything else, almost
It's so hot even my butterfly bushes are struggling. I don't know if I'm not watering enough or too much. Only thing really liking it is the lavender and the roses and the bedding verbena.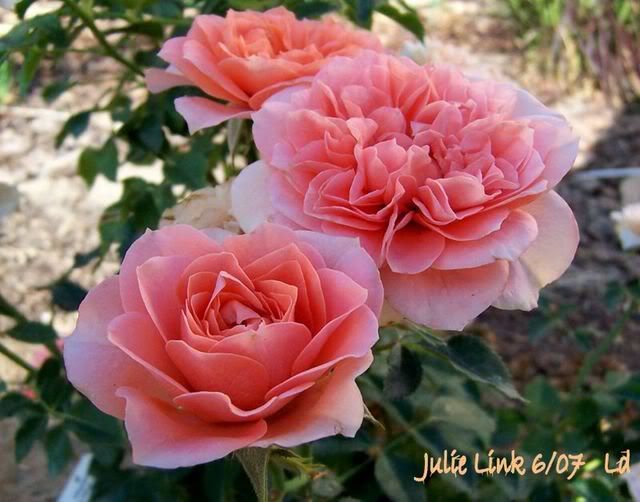 One of the last daylilies to finally bloom, they're struggling in the heat too and some that bloomed first are started to send up new scapes.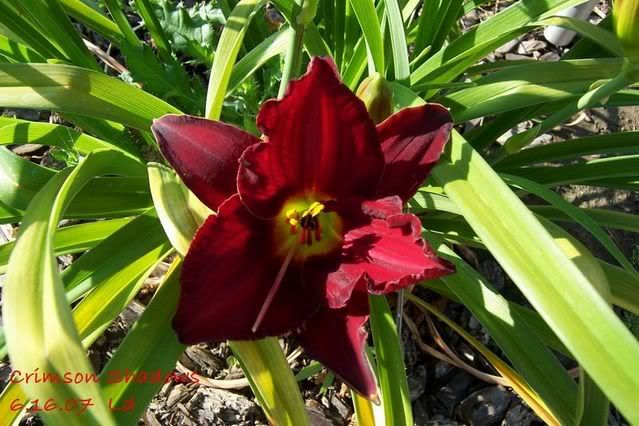 This is Irresistible with some lantana in the background that came back to life.
Leslie