Fall is finally here, where are you guys???
Here are some pics from my garden, thankfully the 100's are finally gone!!
Where are you Brenda and Pat?? What have you been up to and do you have any pics to share?
Westelle how about you, any new craft projects going on?
I've been working on some rose calenders myself:)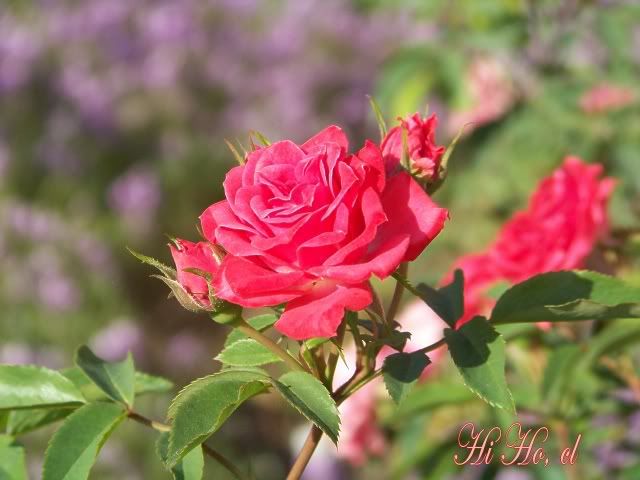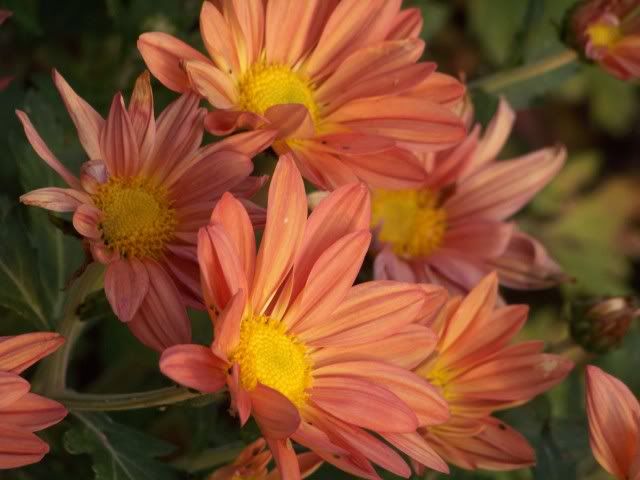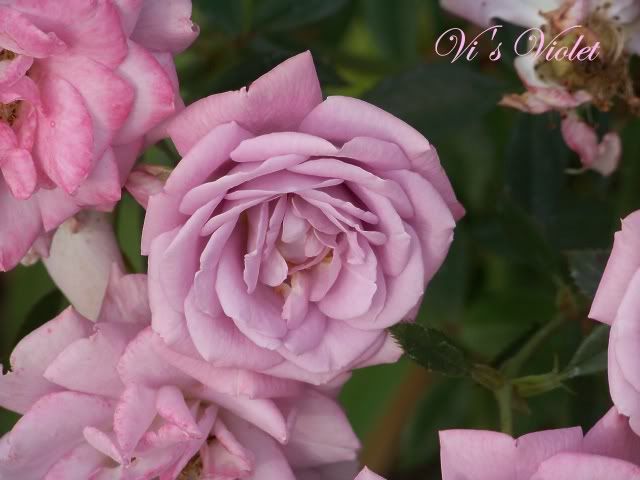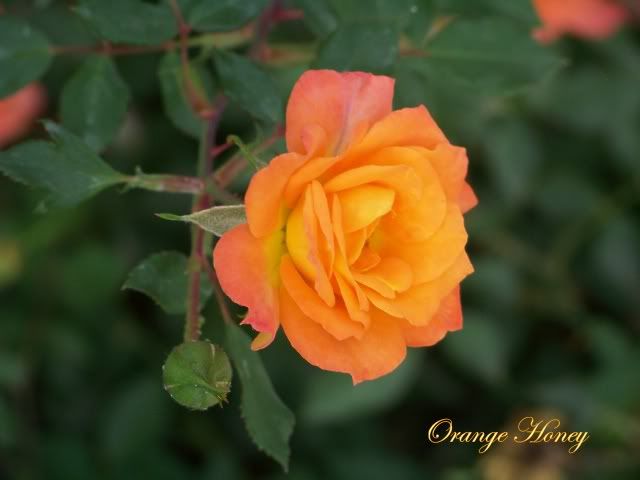 Hope you like them,
Les