whose flower am I - a quiz
brom_adorer
(Mid-North Coast, NSW)
October 31, 2009
Alot of my broms have come into flower after the first good rain of the season. So, I thought I'd post a couple of pics here for you to guess at. They might be easy to some of you hard core brom enthusiasts, but have a go anyway.
BA
#1
#2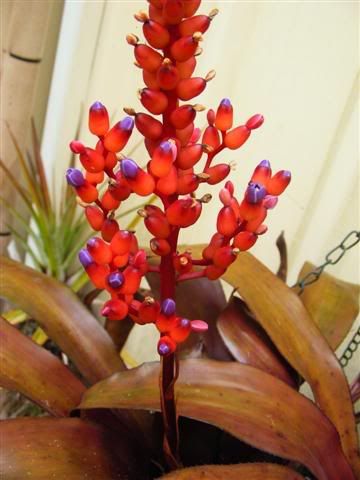 #3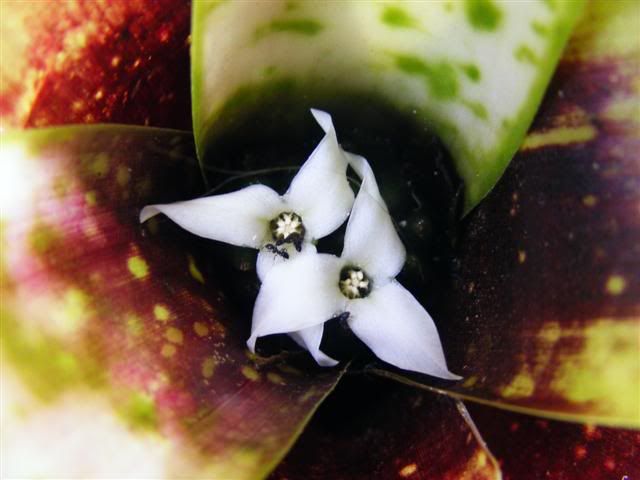 #4
#5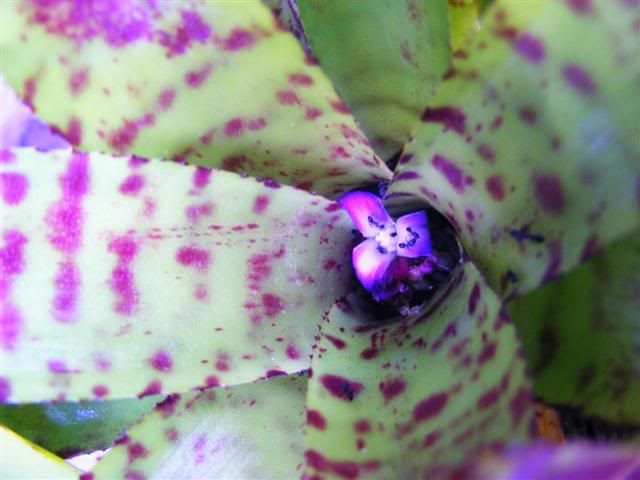 #6
#7 (and not quite blooming)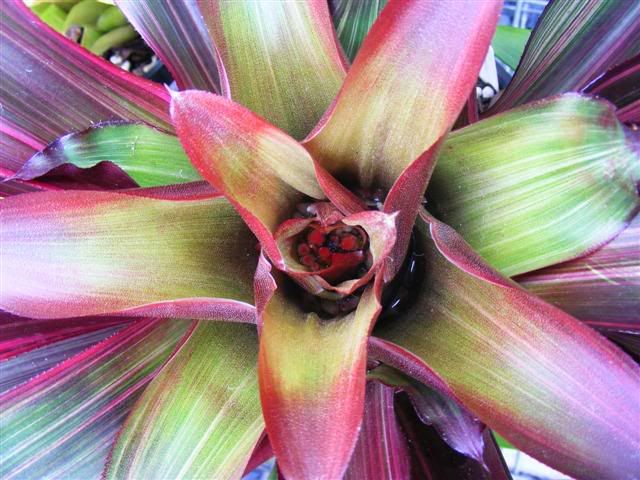 By the way, I truelly believe the ants DO pollinate the flowers!