Is this Aloe ferox plant real?
CouchPotato89
August 24, 2011
Hi, I have a couple small aloe Ferox plants and was looking at pictures of them on Google when I came across this: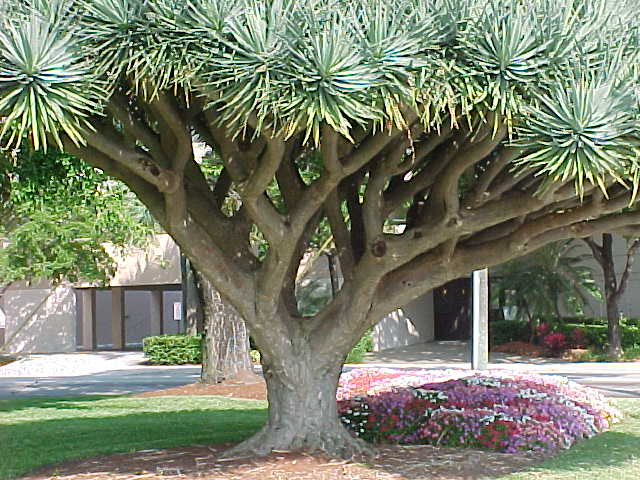 If this plant is real then Aloe is even cooler than I ever thought! The caption says, "Here�s a picture of a wonderful multi-branched specimen. Thius plant looks like it has flowered four times and I�d guess it�s around forty years old."