HAVE: Roses to go to good homes
bada
(z10 CA)
October 26, 2009
Hello all,
I'm not a rose specialist by any means, but I have a number of roses (that are on a client's property) that we'd like to remove and I thought I'd offer them to anyone here in southern california, near los angeles... tujunga to be specific... all we ask is that you remove them.
Any guidance as to where I else should post this, or any leads to anyone who might be interested would be greatly appreciated.
They are older plants, well grown and a bit large. The flower images are as below.
Please contact me if interested. Thanks!
bada
french lace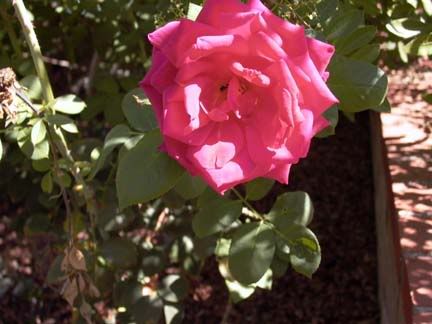 Chrysler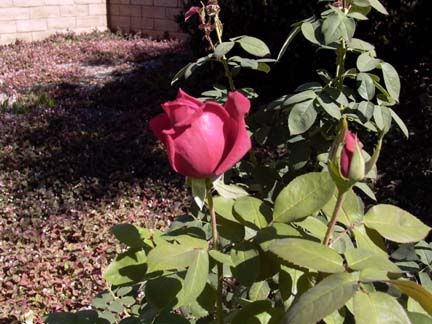 Franklin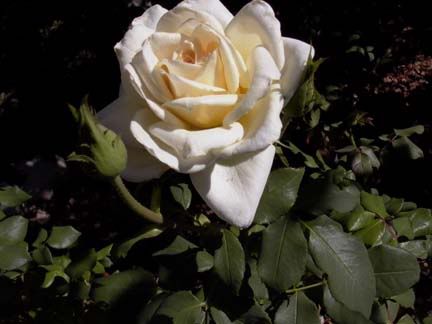 NOid yellow (something d'auro?)