Rat damage? (large photos)
Here are some "before and after" pictures of what I think is the result of rats eating the new growth of some of my plants. Does anyone else have this problem with outdoor plants? I have a rat-bait box but they still seem to prefer some of my plants. These are only the latest victims. I could sure use some answers.
Cereus forbesii monstrose before:
and after: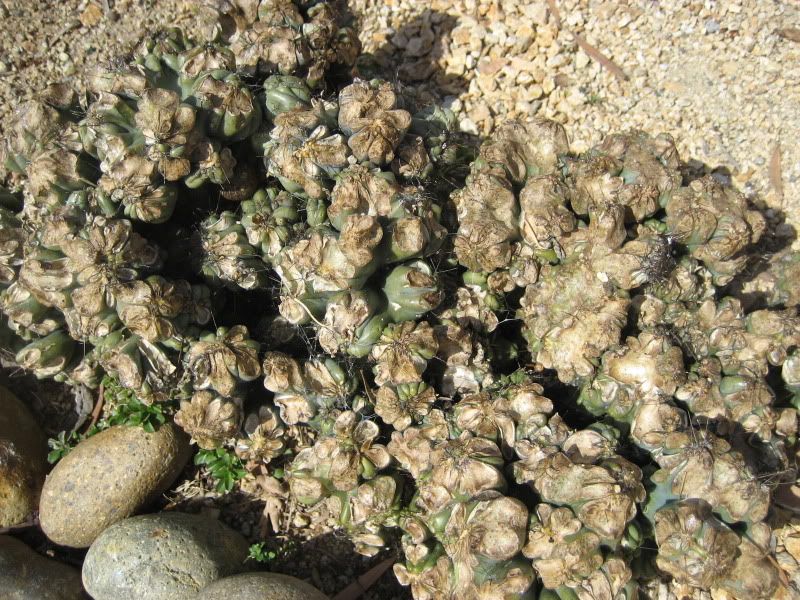 and close: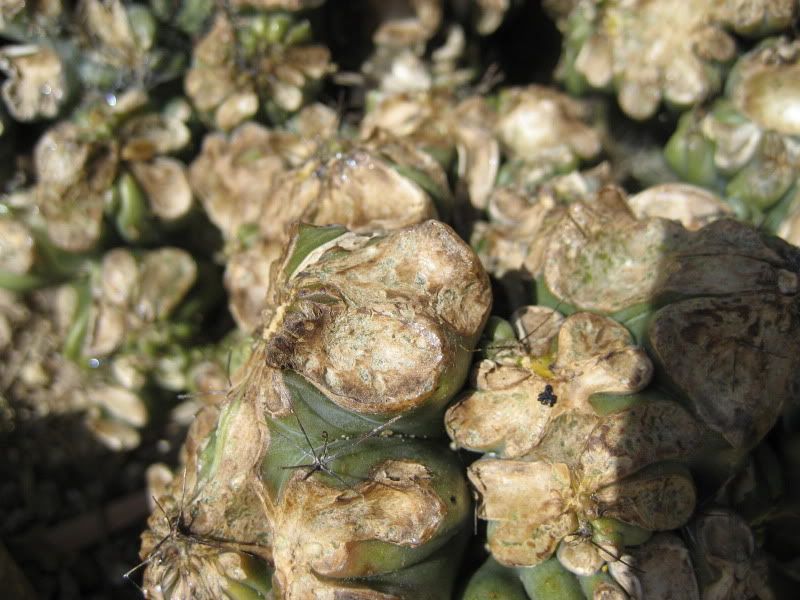 Now my baby Trichocereus pachanoi, which is showing new growth after having the tip chewed off last year:
and just today...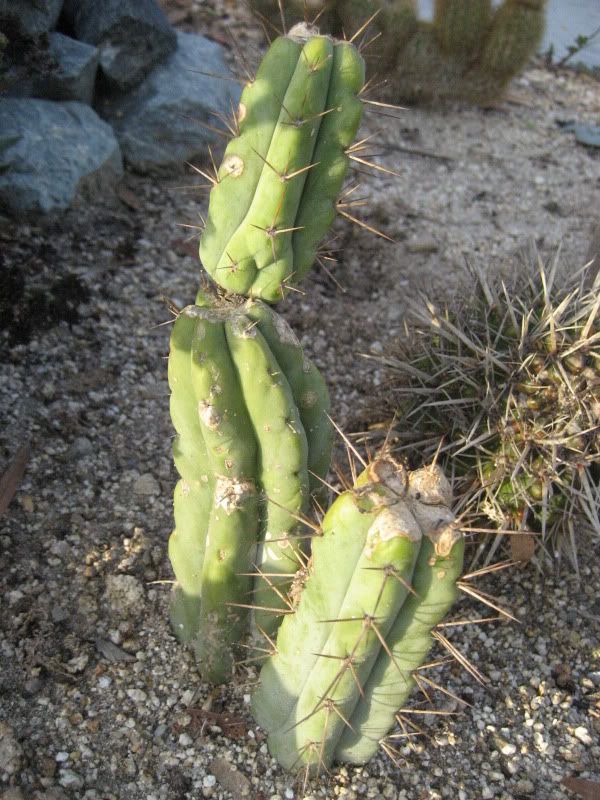 HELP!