Inspired by Jacks creations
brom-nutter
November 26, 2009
Hi All, most of you have seen some of Jacks creations.
I am lucky to have seen them in the flesh and he has greatly inspired me, I have definately caught the bug.
Some of my babies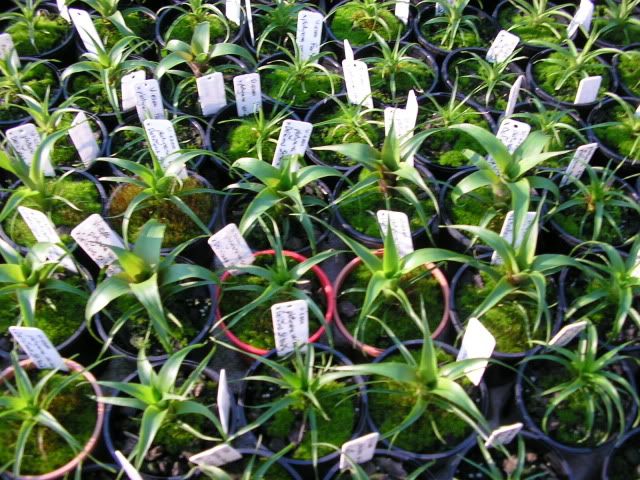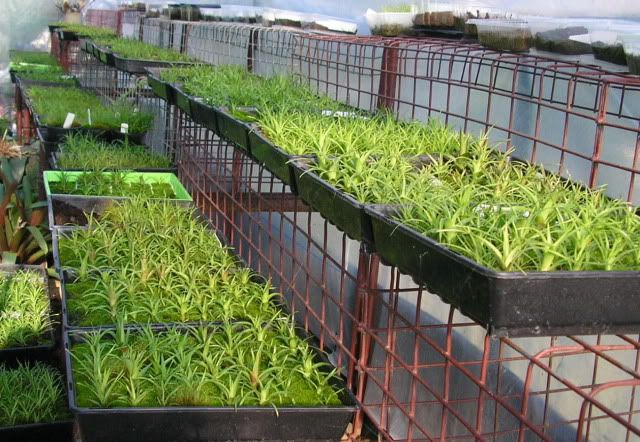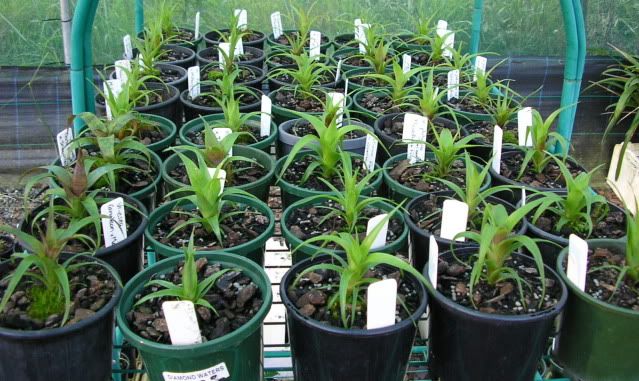 My first showing color & pattern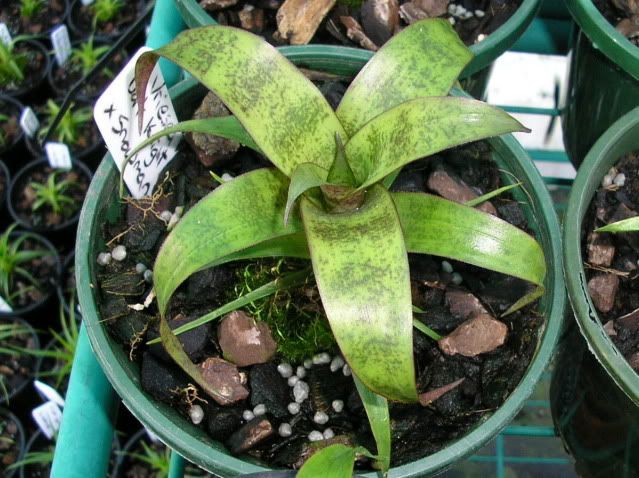 A sea of seedlings - I have really caught the bug.
Cheers Richard