Cryptanthus sports
bromadams
(10b)
November 14, 2008
Lisa, you mentioned a sport of Nivea. Would you call these sports or what? I'm new to the crypt game and maybe this kind of behavior is just normal variation.
Here is a sport of Pink Starlite. I guess it's a sort of an albino sport and will die once separated.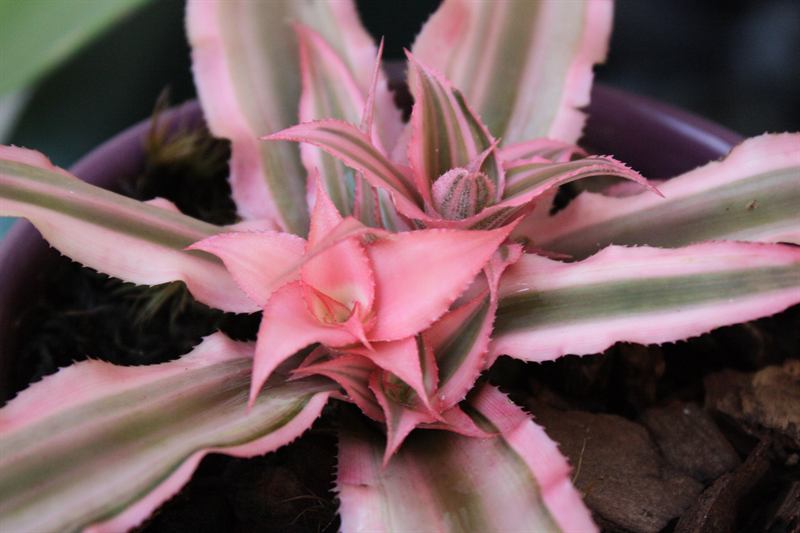 Here is a Ti with sports.
First pup has minor variations: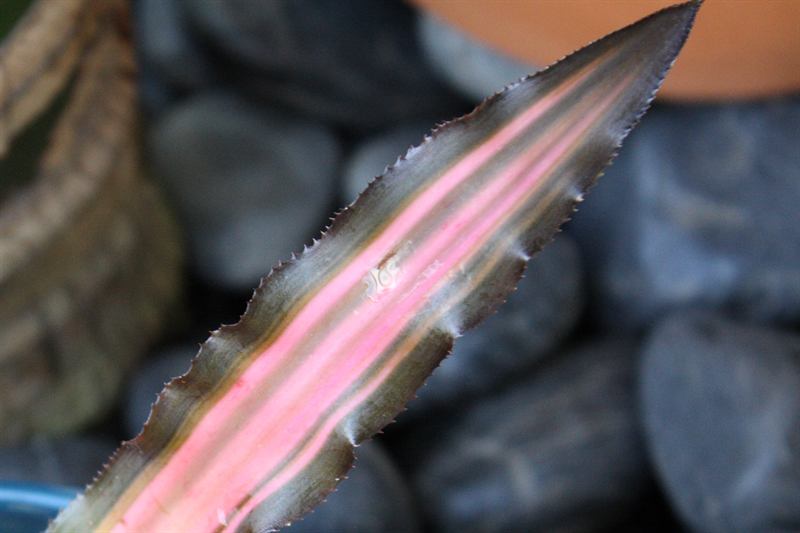 Second pup with major variations: