Does anyone recognize this Neo?
LisaCLV
(HI)
November 22, 2008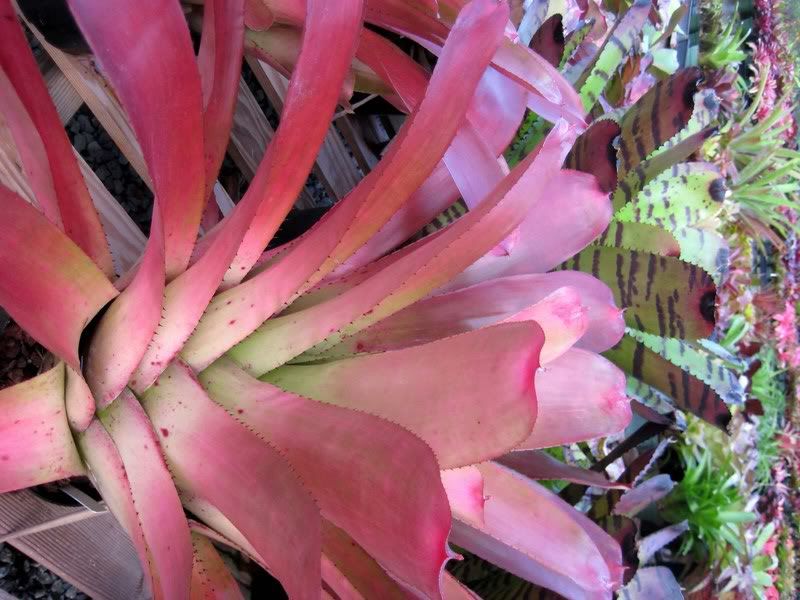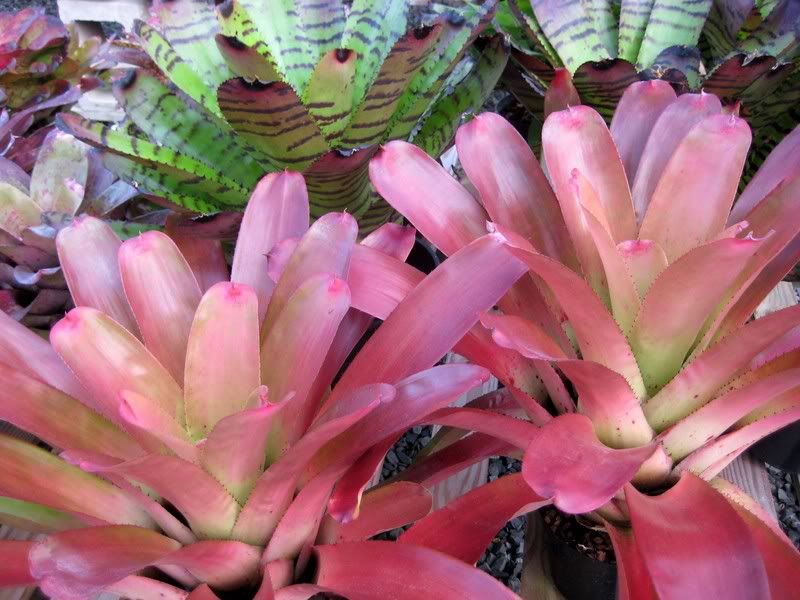 I've had this for about 10-15 years. The person I got it from didn't know if it was a species or a hybrid, but I always had a sneaking suspicion it might be a species because it was the biggest Neo I'd ever seen when I got it, and I couldn't think what its parents would be otherwise. Those are 8" pots they're in, and you can see by Tiger in the background they're in the same size range. It opens up flatter when it blooms and the cup has a deeper pink flush, but not bright red. The ripe berries are red, so if it is a hybrid, that would point to either johannis or cruenta parentage, but it's bigger than either of those species and it's leaves aren't as stiff. The petals are pale blue, and for some reason the inflorescence reminds me of macrosepala, but I don't have a picture of it.
I've never seen Rosy Morn in the flesh, does it look like this? It doesn't seem likely that she would have had that, though. Most of her plants were either wild-collected species or very old hybrids. Any ideas?