Do they get any bigggger?
devo_2006
December 22, 2009
While out watering the garden tonight, I came across this monster neo. I think the leaves are about the biggest I've seen...so I had to grab the camera & take a couple of pic's. The central leaves are getting up to 15 cm across! I feel I should be taking it along to the county fair, & entering it right next to the giant pumpkins ;-)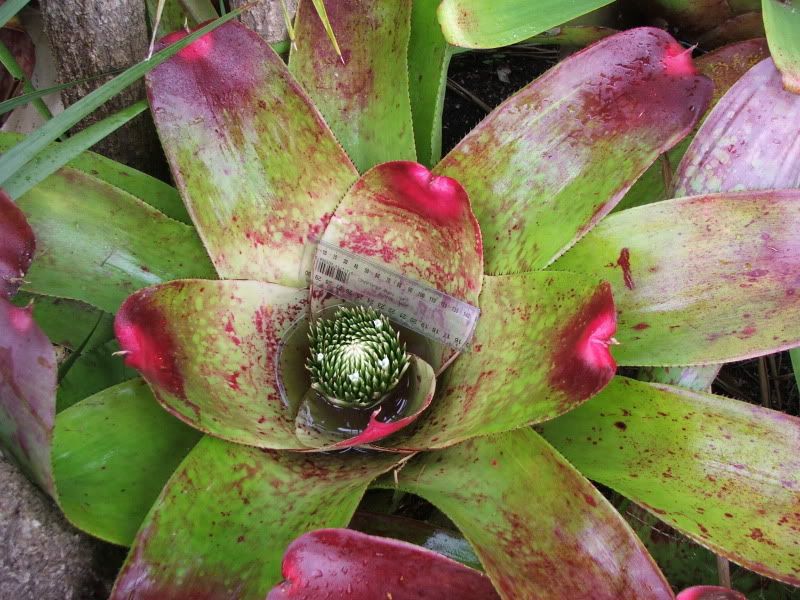 Are there any neo's with wider leaves?