Neo. correia-araujoior is it?
devo_2006
December 4, 2008
HereÂs a pic of my Neo. correia-araujoi that flowered a couple of years ago.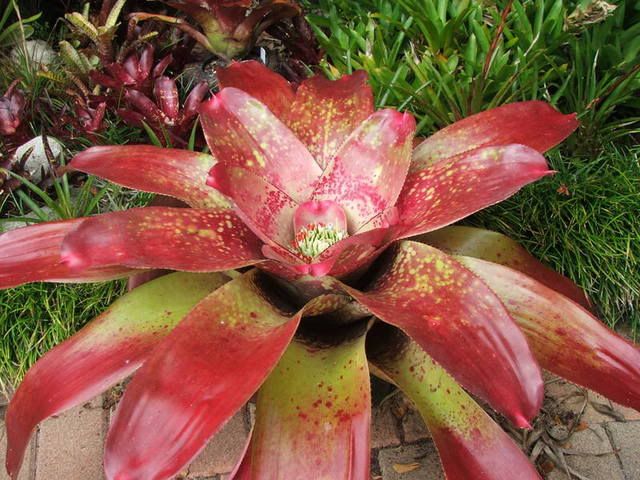 And hereÂs a pic of another clone just coming into flower now.
They do look very similar, both have the typical size, form and colouring of what youÂd expect in correia-araujoi, however, I noticed something a little different with the flowers.
Each petal has a lavender coloured tip!
I did a bit of hybridizing with my plant that flowered a couple of years ago, & those flowers were definitely all white, as is expected of a true correia-araujoi. So, what is the significance of these flowers having a slight lavender colouringÂ? Should I assume that this plant is a hybridÂ? Or do some c-aÂs have this colouration to their petalsÂ?
What do you think it isÂ?
Cheers, -Andrew