New to Me Heating Alternative
rjj1
(Norman OK Zone7)
December 14, 2005
I was talking to my uncle this Thanksgiving about the outrageous cost of propane and how I needed a smarter way to heat my greenhouse. He took my out behind his barn and told me to load this thing up in my pickup.
It's not much to look at since it's been in the weather for a number of years, but it's well made of very heavy gage steel.
I pulled my main heater out of line and hooked it up. On cold nights it will be the main source of heat with the propane being a very early morning backup if the heat doesn't hold through the night.
Used it 2 nights ago when temps dropped into the lower 20's. It kept the greenhouse temps in the 50's until about 4:00am.
Need to play with the damper and air flow to figure out optimum performance.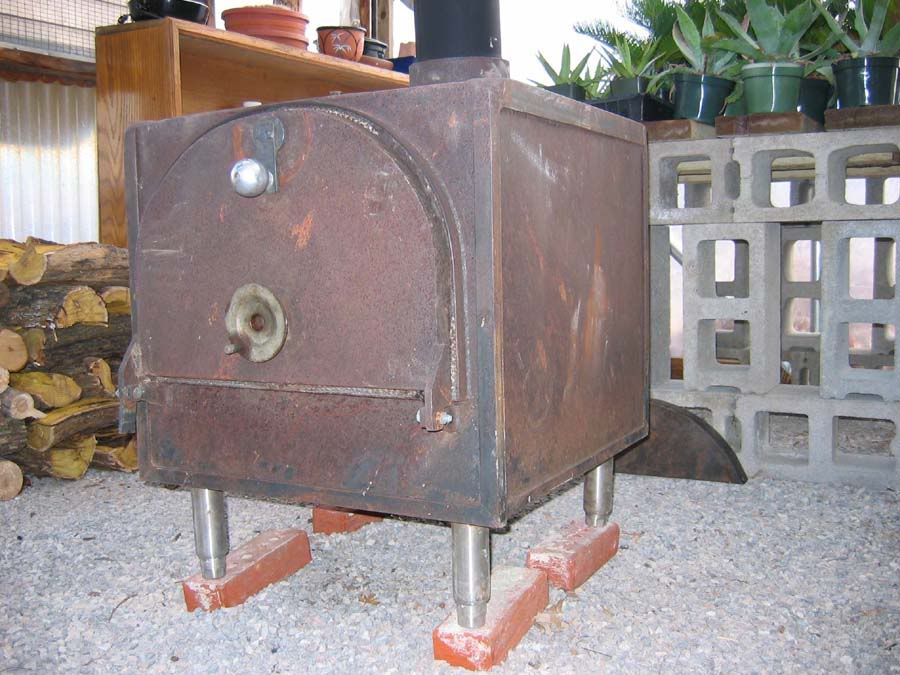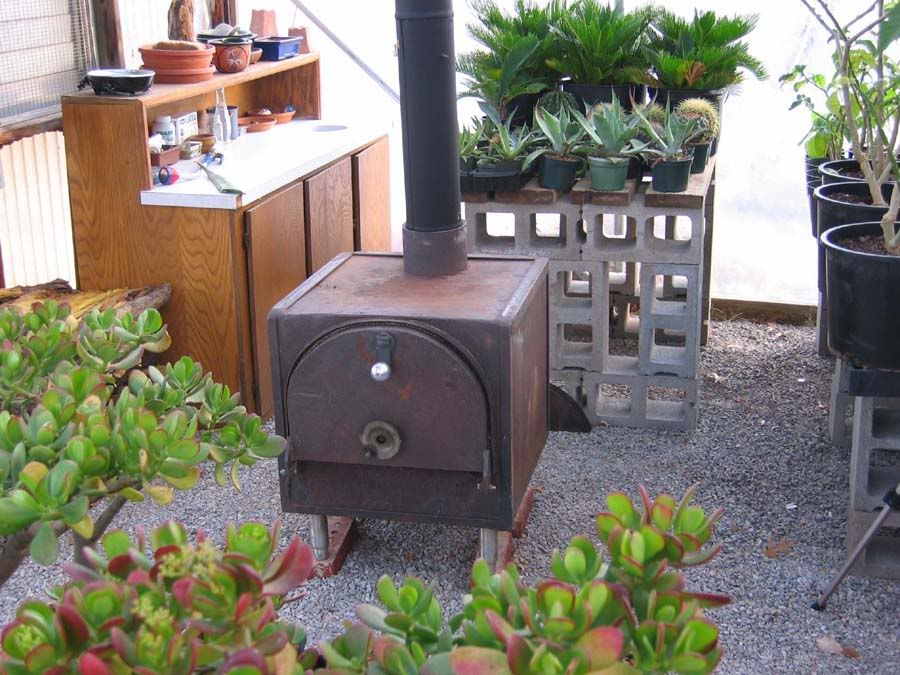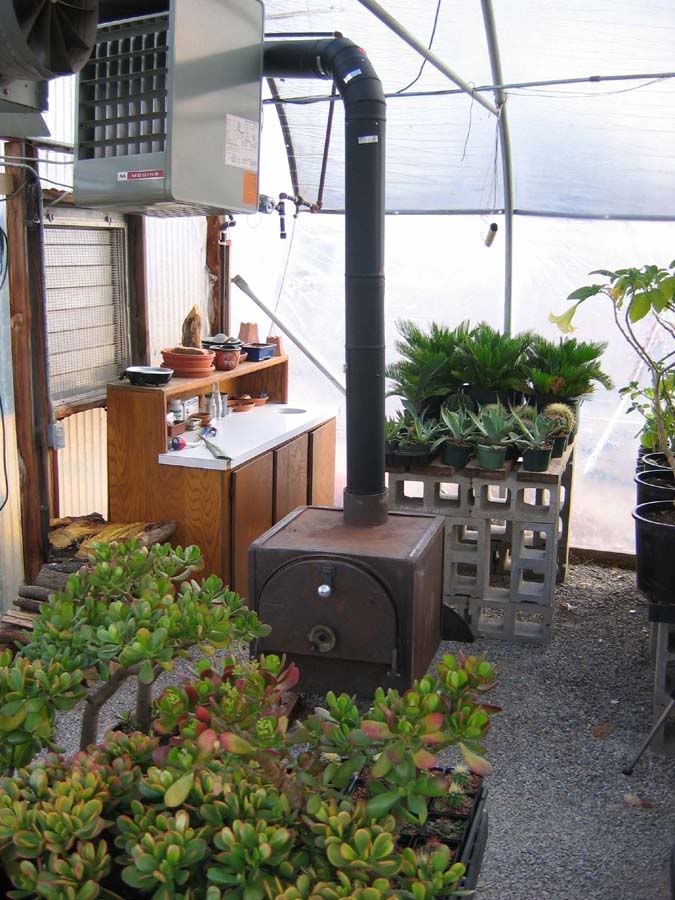 randy