All in purples
ctreeteac
(Zone 8b; rain-spewing Oregon)
April 6, 2012
Lots of purples looking marvelous today in our about five minutes of sunshine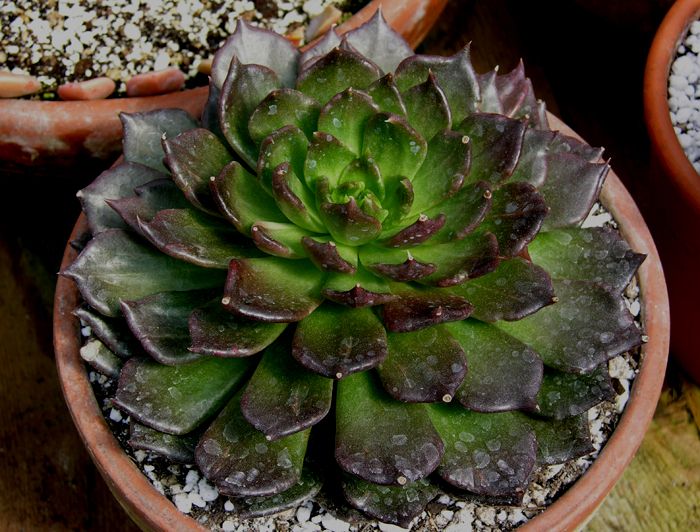 Big, new E. 'Black Prince,' with three leaves that almost have a variegated striping going on.
I could have just waited for my 'Prince's to grow up from leaf, but this was too pretty.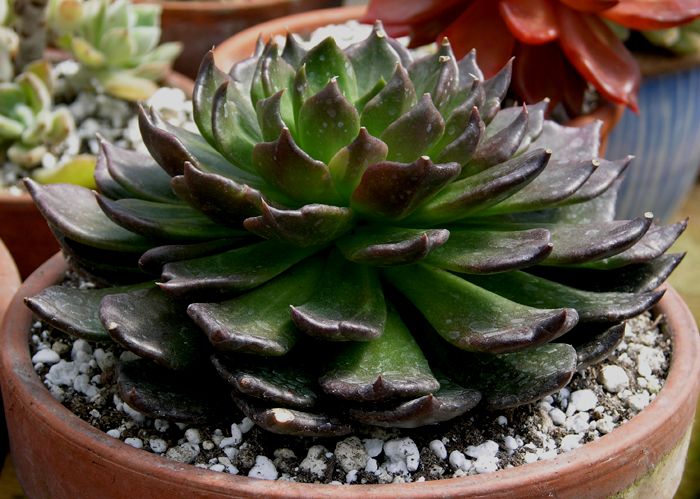 A. arboreum 'Zwartkop' and atropurpureum little ones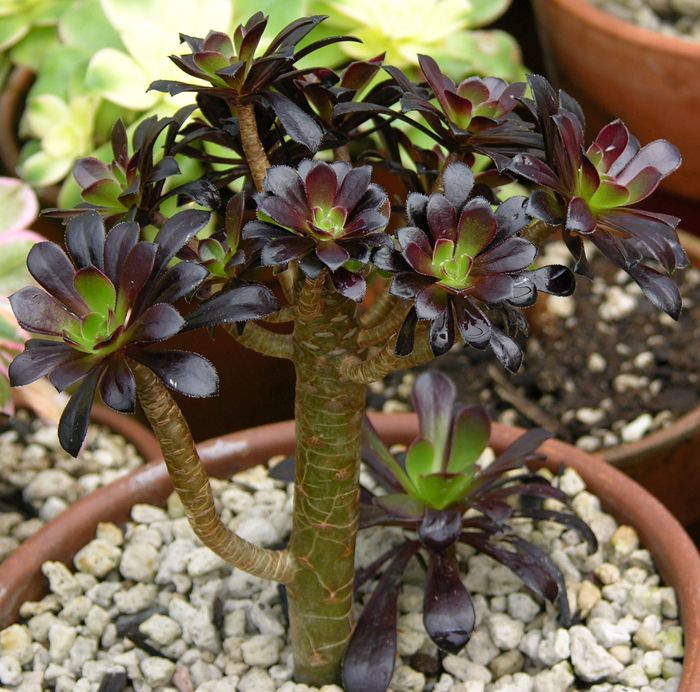 Dyckia 'Cherry Coke'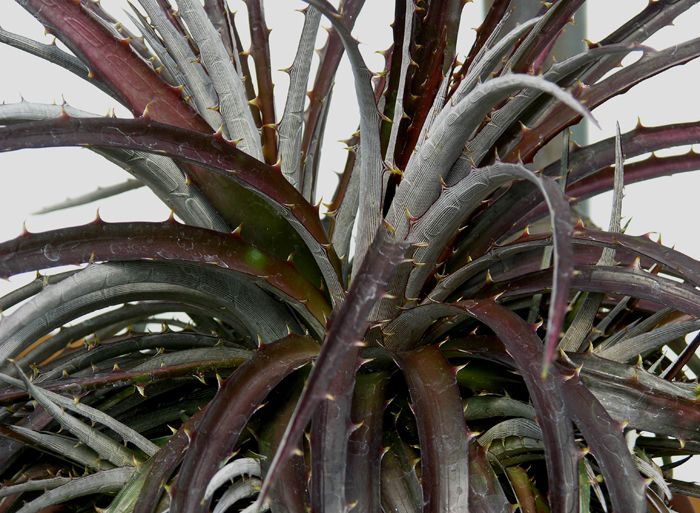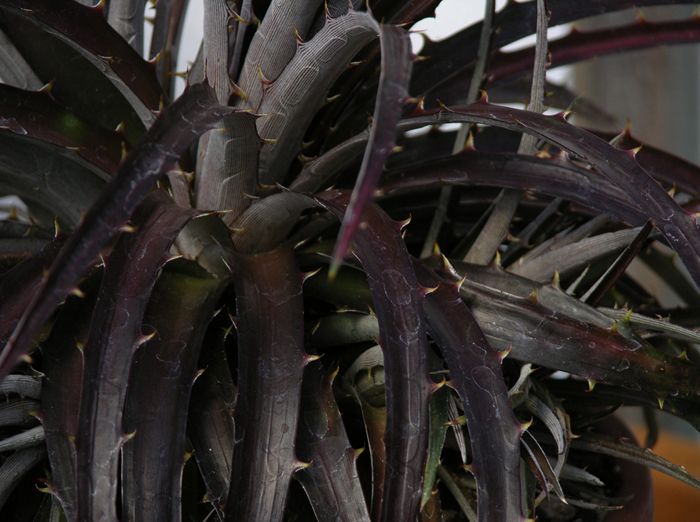 And the greens are always swell.
A. arboreum luteovariegatum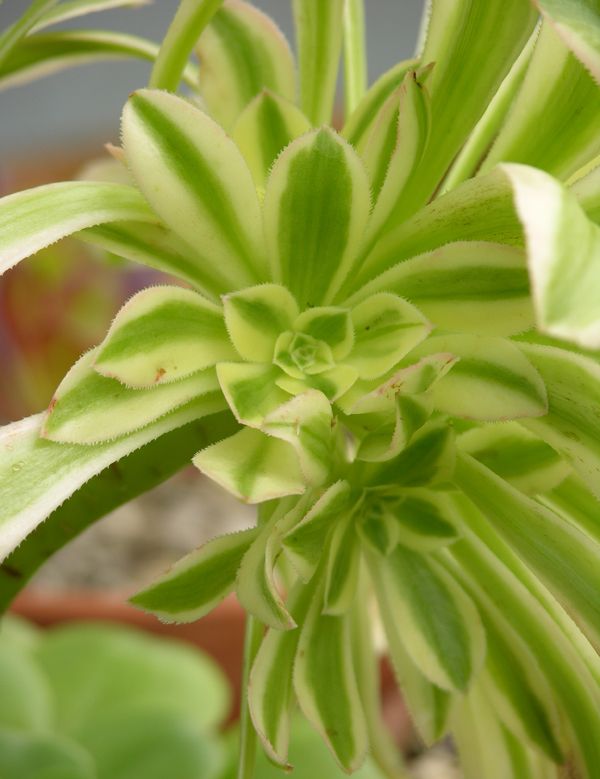 Hello, Pachys
And yet, unbelievably, temps near freezing tomorrow night. Plants disagree.
Colleen