Let's see your windows
ctreeteac
(Zone 8b; rain-spewing Oregon)
April 16, 2013
Let's see your best windows. With a teeny bit of spring sunshine, they brighten the room...or the yard.
Here are a few of my own.
H. cooperi var. truncata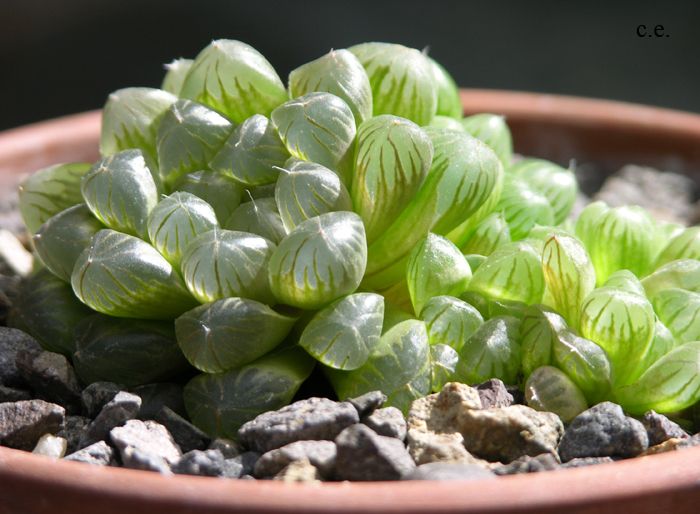 H. cooperi var. cooperi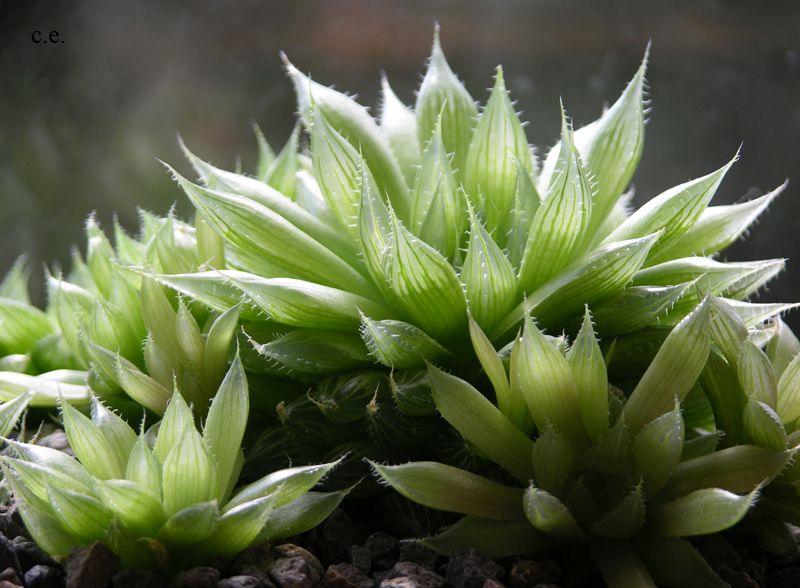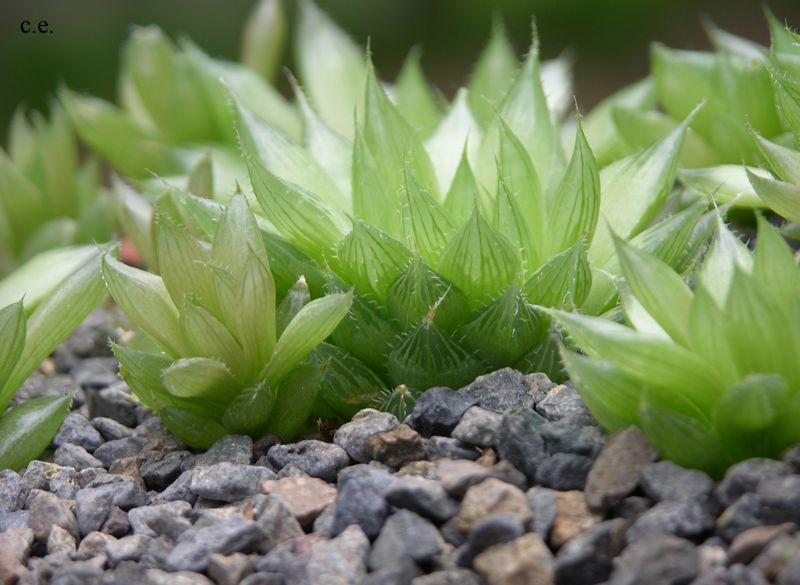 H. cooperi var. leightonii
H. retusa var. suberecta (though often seen as H. turgida var. suberecta)
I'd love to see your guys' beauties looking like glass.