Several Wildflower Plant ID's???
I have several flowers that were either volunteers in my garden or I found on the side of the road...please help me ID them??? Are they BF host plants???
#1 Found as volunteer in my Tomatoe Garden in May & was about 5 ft tall...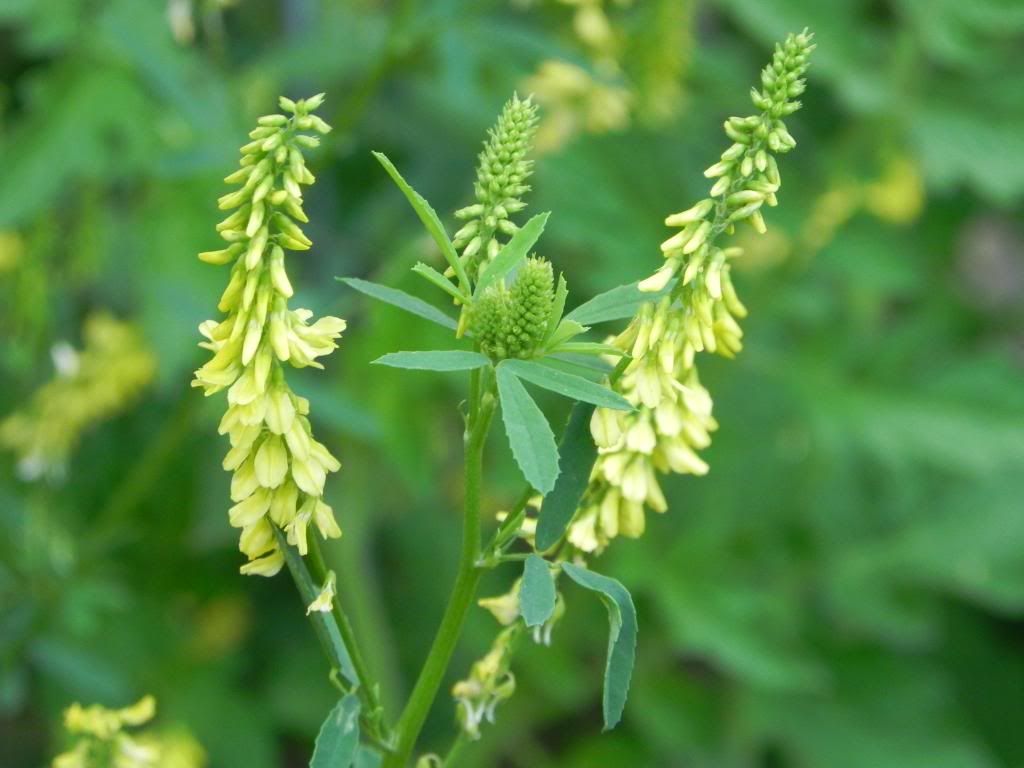 #2 Found along side of road in July & is definitely in the Pea family---clusters of blusih-purple flowers
#3 Found in my Wildflower area in March--was about 1-2ft tall with 1-2"red flowers, maybe came out of a wildflower seed mix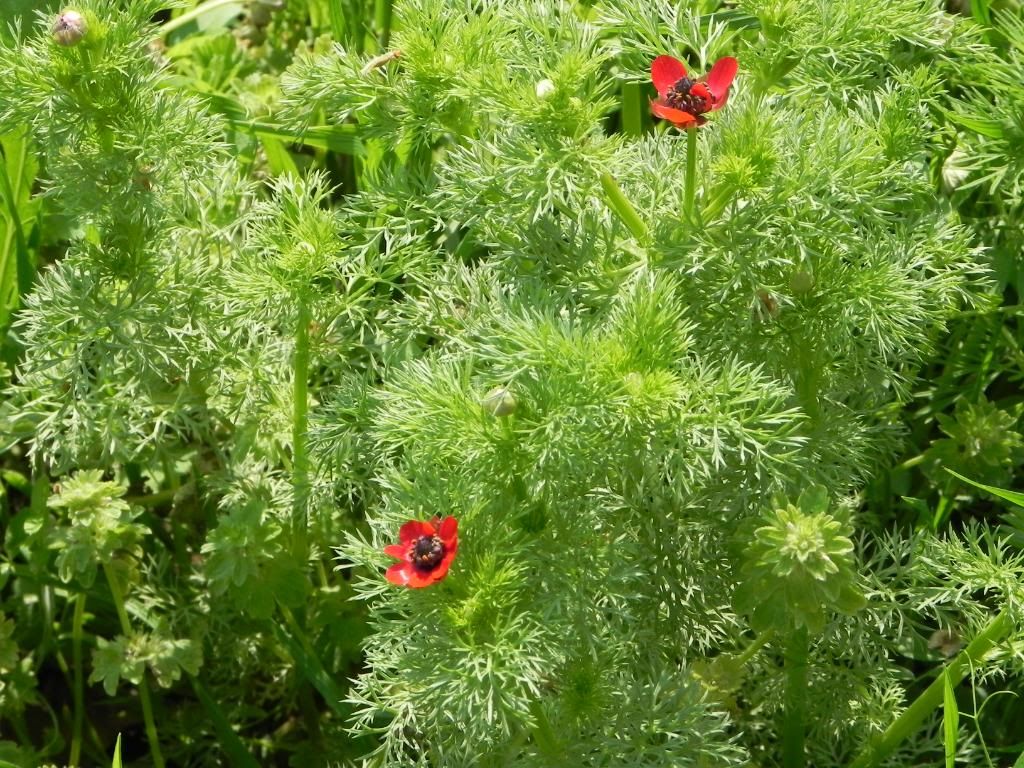 I collected seeds from #2 & am planning to scatter them in my wildflower area for next year.
Thanks for your help with these & I'm also posting this thread in the Native Plant section!