Mystery Flower ID Help?
hoosierquilt USDA 10A Sunset 23 Vista CA
(10b Sunset 23)
March 23, 2011
One of my friends who has a lovely garden dedicated to her sister Dale, who passed away from lung cancer sent me a few photos of a lovely little yellow flower that we're having a hard time identifying. I think it's in the Cosmos family. At least, that's what the foliage sure looks like, but it has such a fancy double flower, I'm not sure if that's the right genus or not. Here are 3 photos, and sure would love some help on this: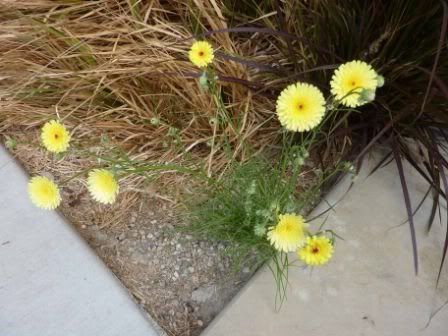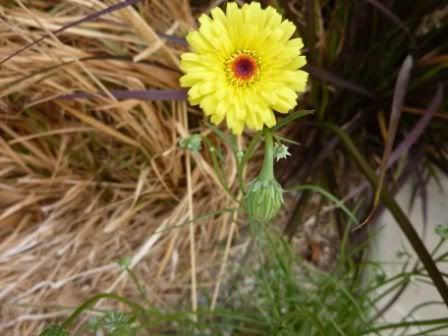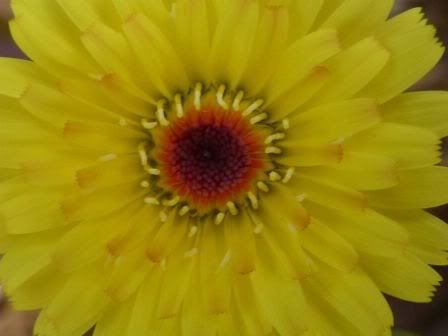 Patty S.