lots of pics just wanted to share..
boston3381
(7)
July 11, 2011
hi all i am lucky enough to have a business
next to a butterfly zoo..so i thought i would share some pics..i know nothing abought butterflys but im
starting to get hooked on them and the plants there
attracted too..
feal free to I.D. them..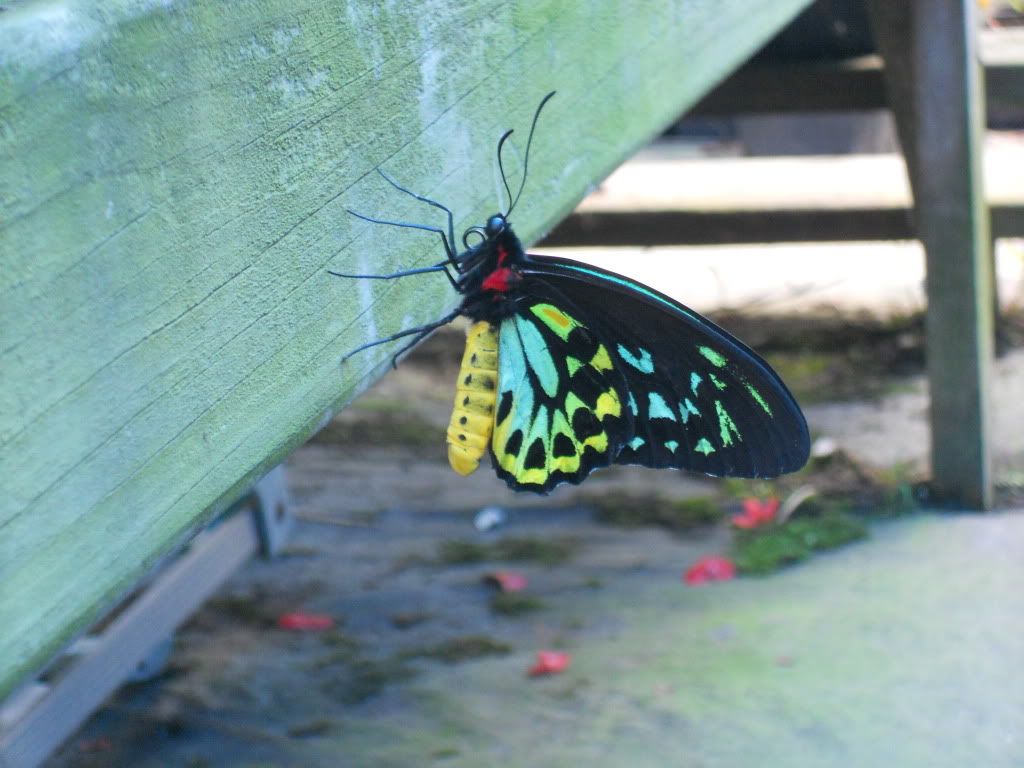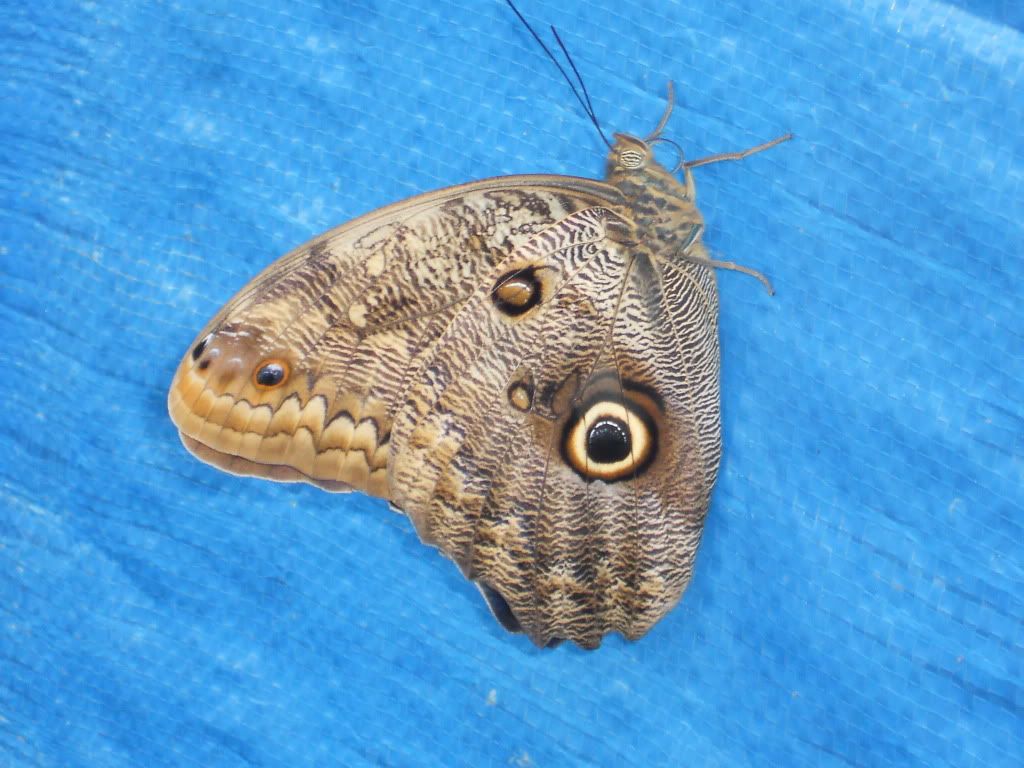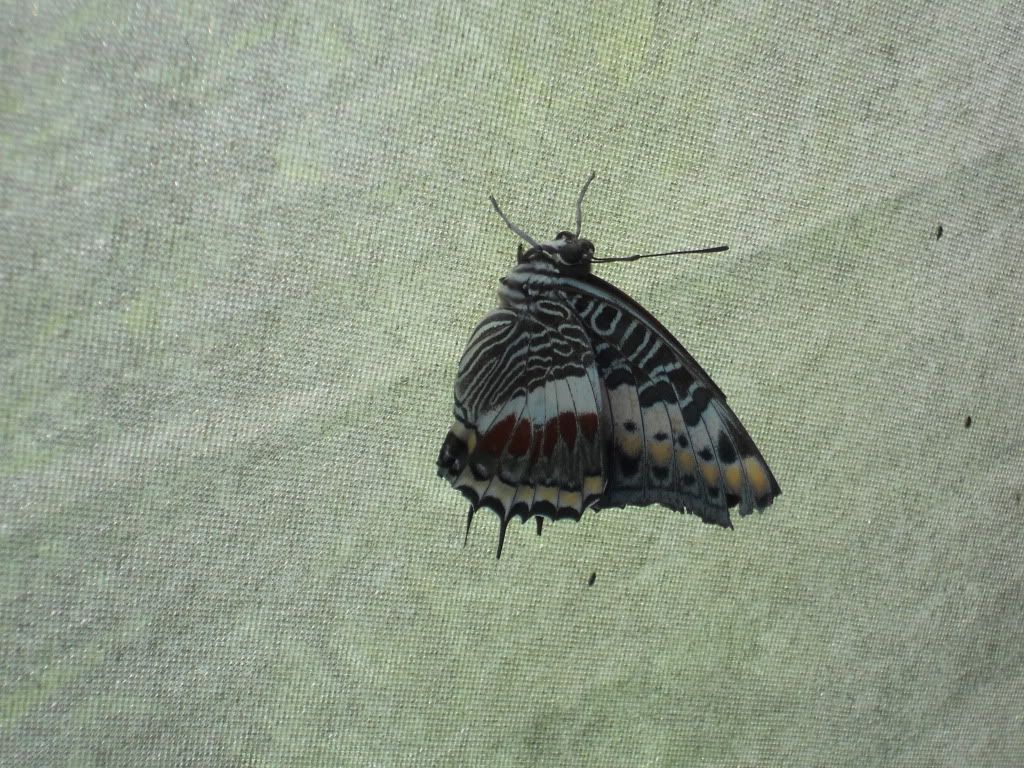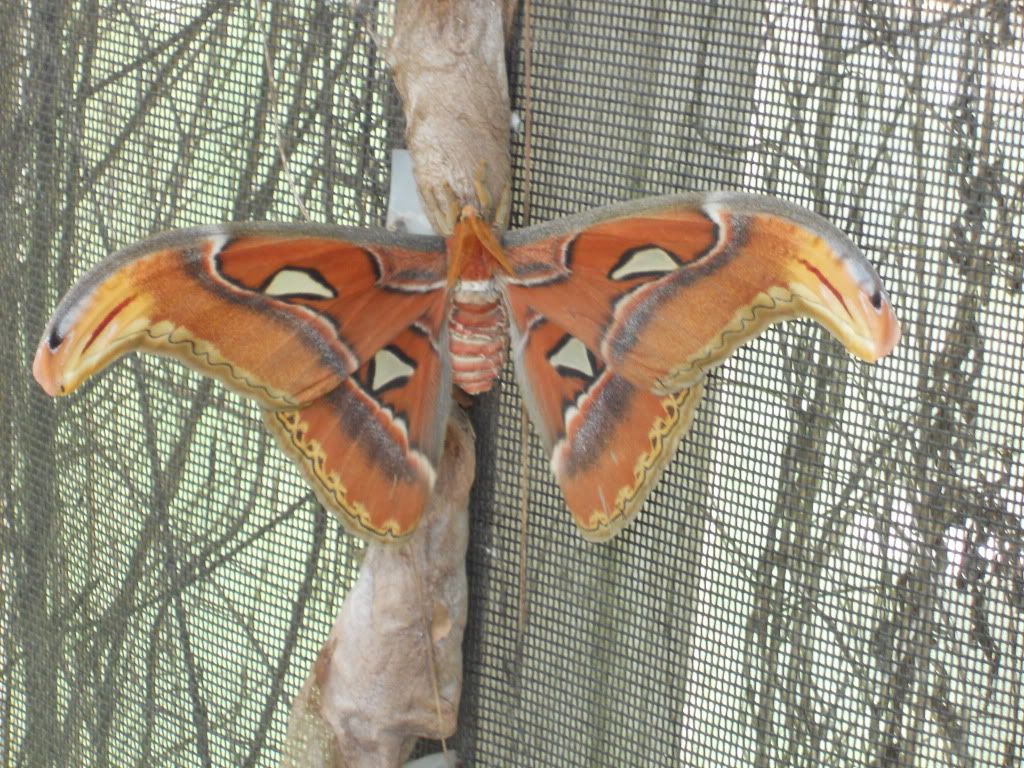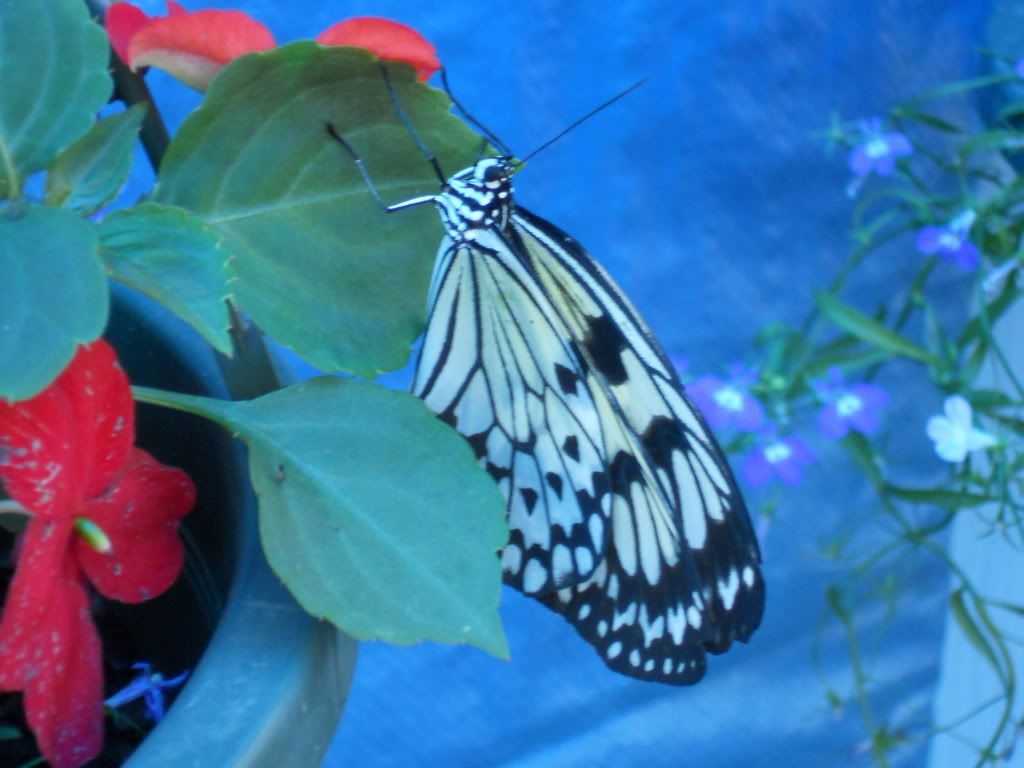 i will post more pics if you like???