Photo memorial to my old tea that died.
Here's my 12 year old tea during spring shoot.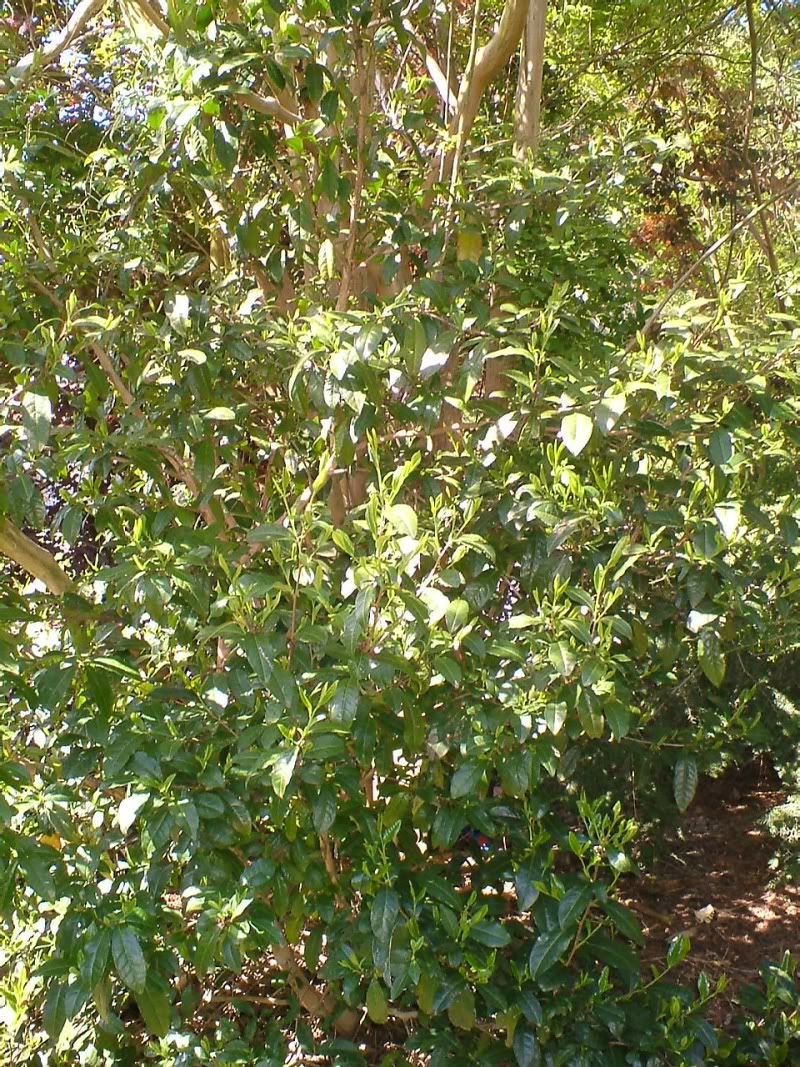 All year we have had aerial chemical attacks.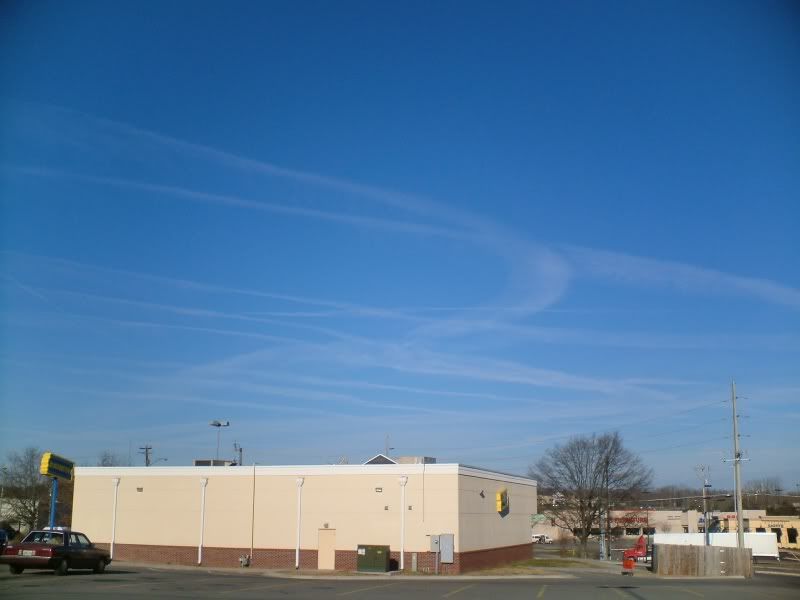 It leaves an oily scum on sitting water (after it has been changed out three days ago)...in multiple containers.
Which is killing everything and making us continually sick.
RIP