'c.m. wilson' reversion?
just wondering about a different bloom on this shrub.
if i am correct, 'c.m.wilson' originated as a sport of 'elegans', or one in the elegans series.
this flower is on a limb coming from the base of the shrub at ground level. i do not think it is from the rootstock, but could be wrong on that.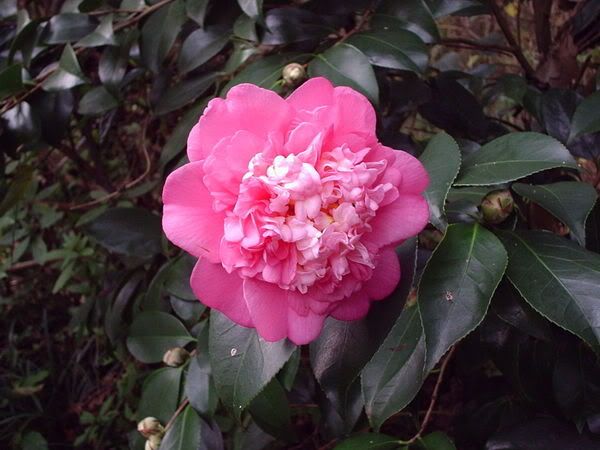 on which cultivar was 'c.m. wilson' found?
this odd flower looks very much like 'chandleri elegans' to me. is that plant in its parentage?
it also looks similar to some online photos i have seen of 'elegans supreme'.
any comments or opinions on this?
here is a "normal" flower for this shrub.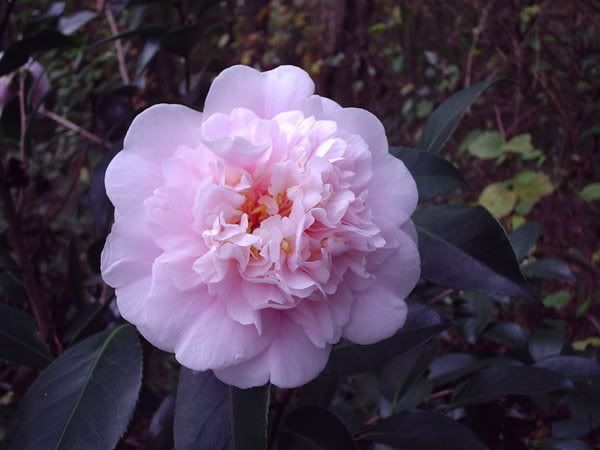 Here is a link that might be useful: 'chandleri elegans'