Pink Beauty cutting is now setting buds
forever_a_newbie
(z7/8 VA)
May 9, 2010
yesterday I just found one of the cuttings I took in the winter is now setting buds! I can't believe it. They were only put in the ground less than a month ago. Last year I had not even put them in ground in this time. Looks like we will get some flowers before summer.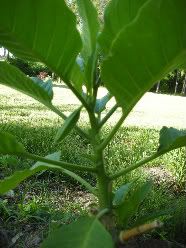 These are the cuttings from Brenda that survived the bug attack during the winter.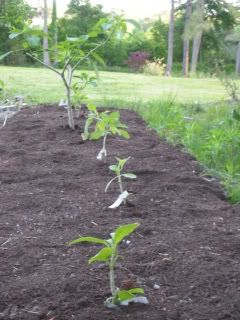 Some pictures of our garden

tree peony
Happy gardening!
Changsong