Two IDs, guys
ctreeteac
(Zone 8b; rain-spewing Oregon)
May 4, 2012
I think I should probably ask for assistance with these two. I have the feeling it'd be quite a good thing to have IDs.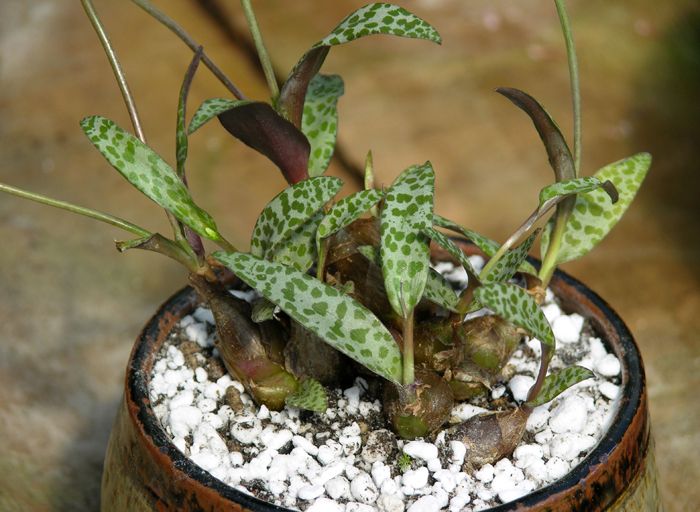 The blooms are charming and teeny. Teeny-tiny.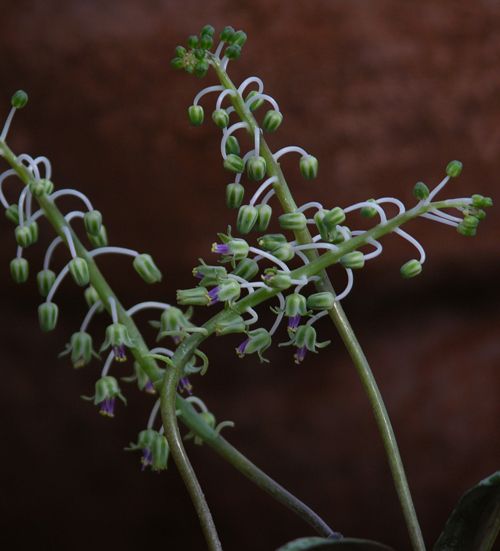 We're ignoring the teensy blue crest above and looking only at Ms. Green below.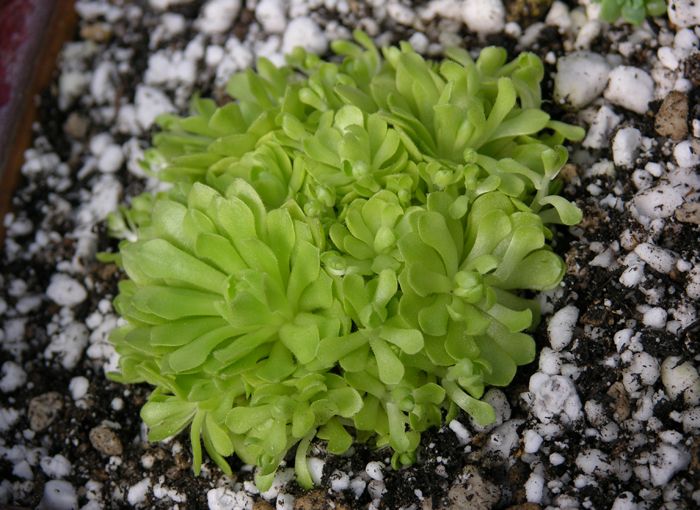 You guys are golden. I hope no one else has the thrashing wind we have today.
Colleen