Greenhouse in spring..mmer
ctreeteac
(Zone 8b; rain-spewing Oregon)
May 12, 2012
Things are puppin'! Could hit 90 degrees this weekend (blech), and I'll be whimpering and fanning myself. The Haws and I need sun hats.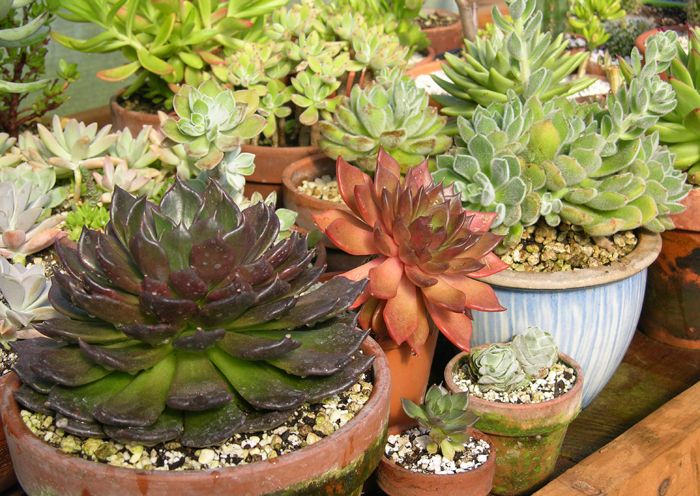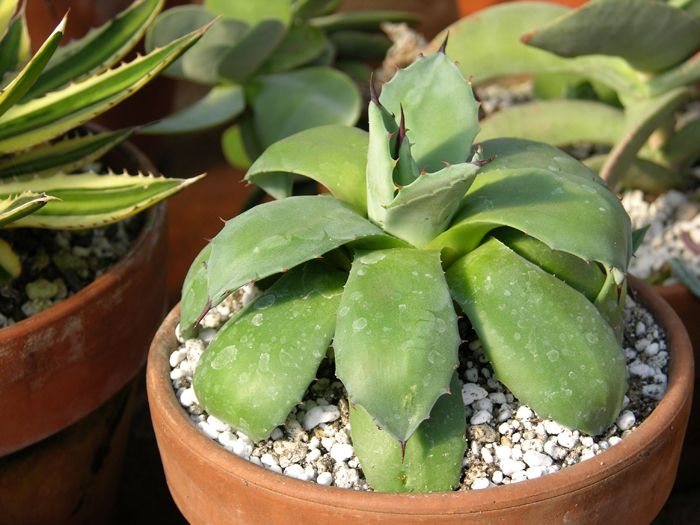 Spitting out pups on the floor during a re-pot, but thankfully, all with roots. (Plus sweet Agave pup gift.)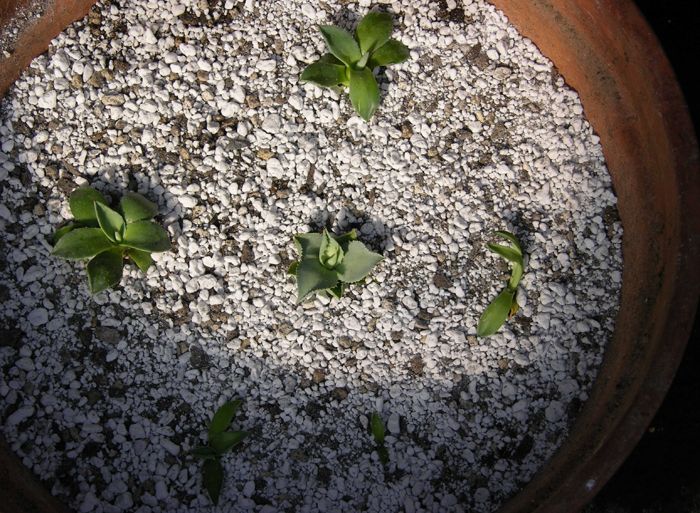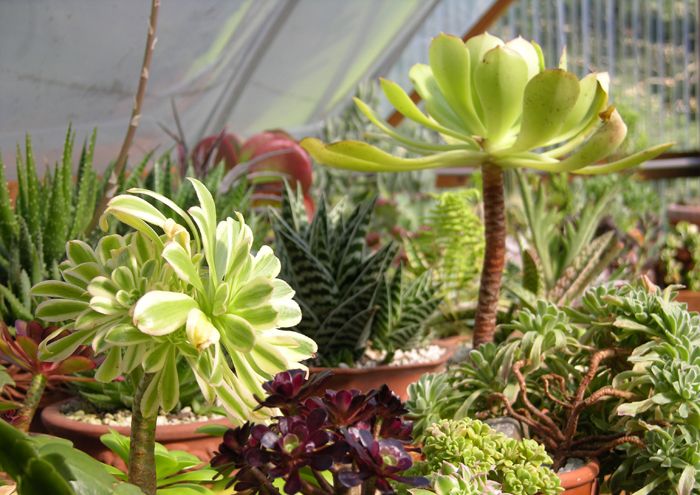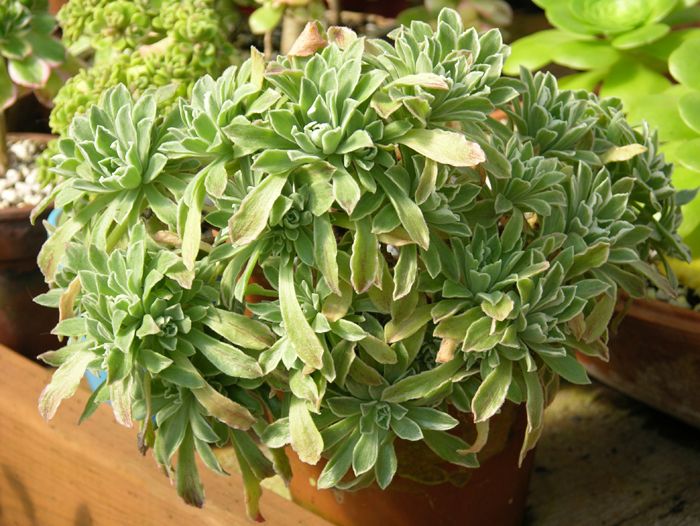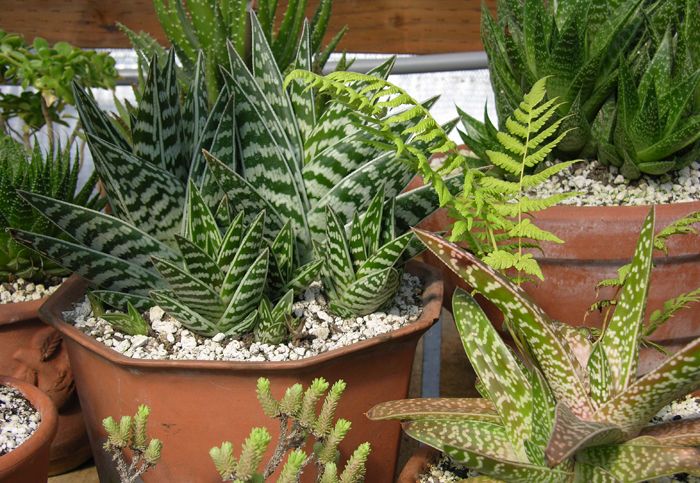 Been pretty blessed this week plant- and people-wise, gotta say.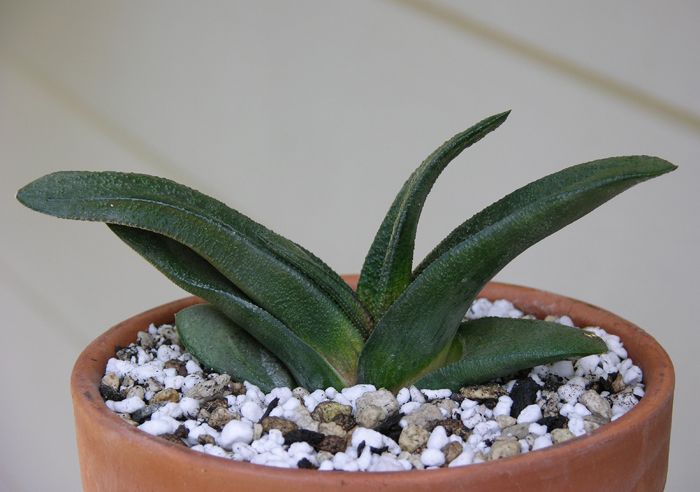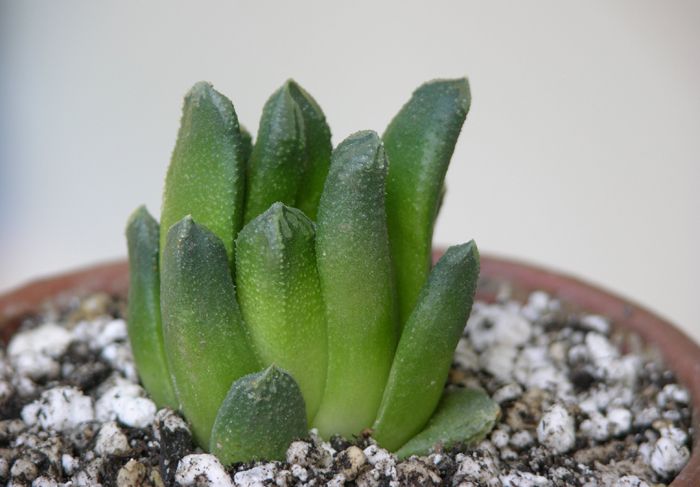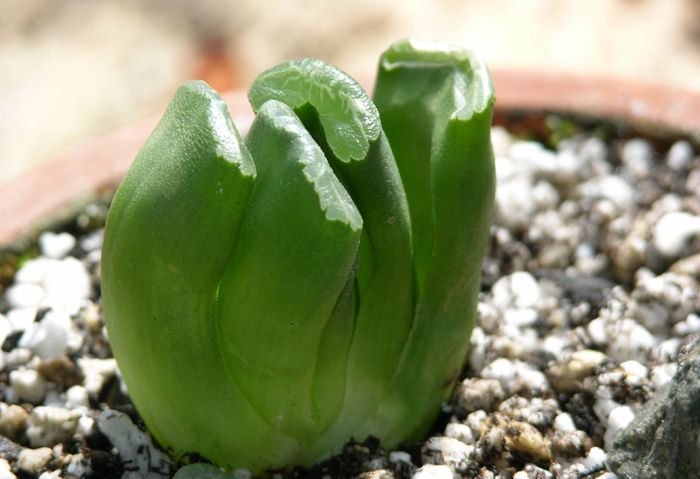 Colleen