Brugs, Epis and other things (warning, large photos)
Dave in NoVA • 7a • Northern VA
June 1, 2010
Hi all,
Well, no photos of brugs yet, cause they are just gettin' going. They are all planted for the most part and many are in bud! We've had the blessing of a warm Spring with good rains and fortunately no hail - so far!
In the meantime the epis did well this year:
No-name hybrid:
Pegasus: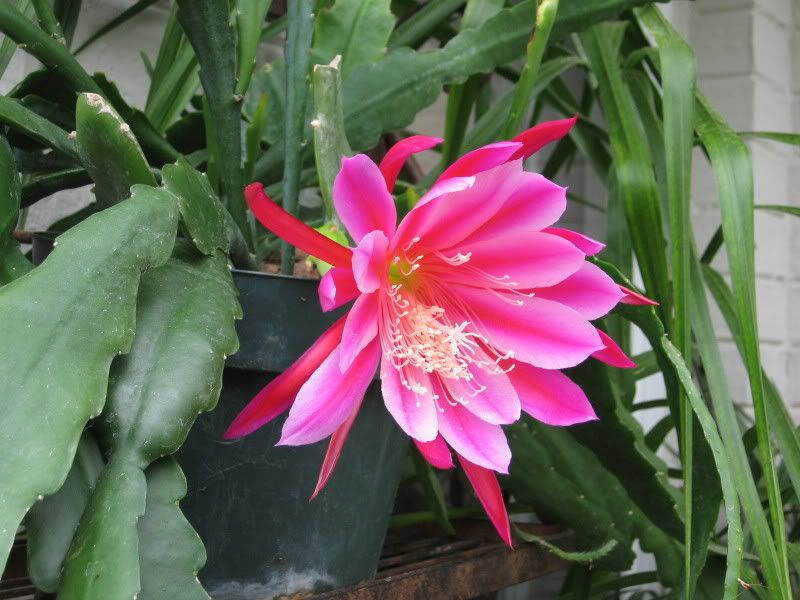 Dracula: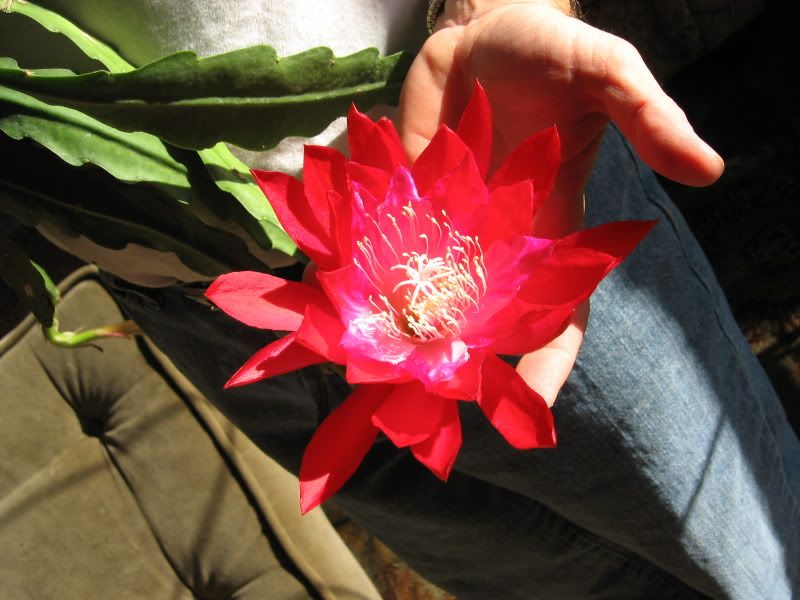 Tel Star (Wow! this one is incredible!):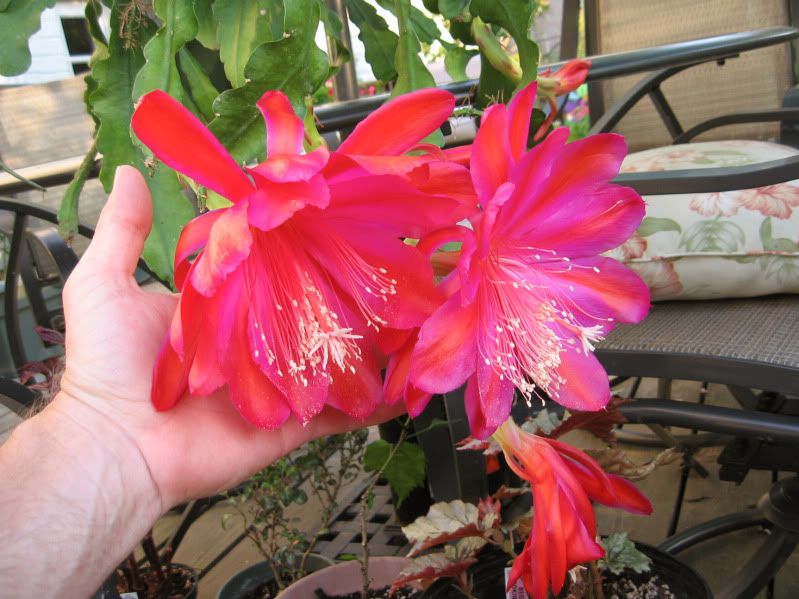 And, here is reason for not much posting -- our little Katie Rose has been keeping us on our toes. She's started walking now. 'Nuff said.