July 30th was a good butterfly day!
bob_71
(z7 MD)
August 1, 2010
The weather was great and the butterflies cooperated!
First, the female Eastern Tailed Blue (Cupido comyntas) decided to pose for a few topside views.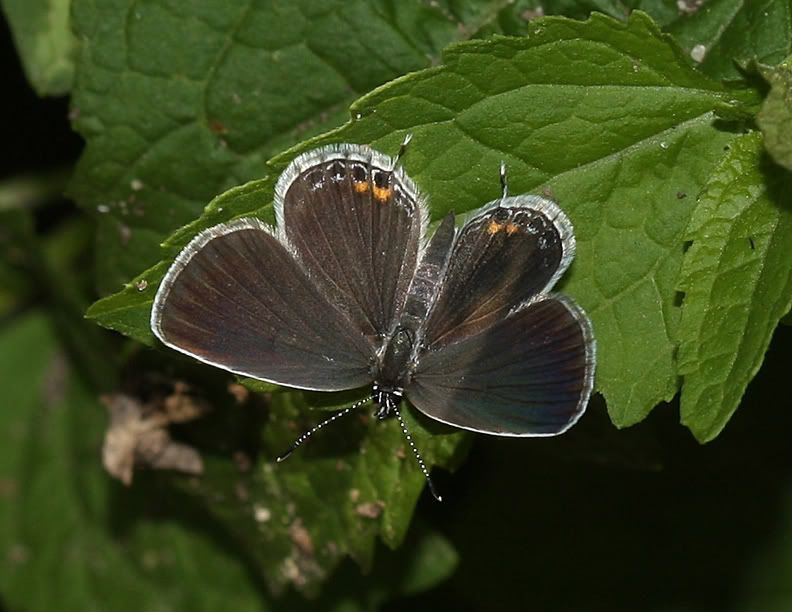 Then, my first Pearl Crescent (Phyciodes tharos) showed up.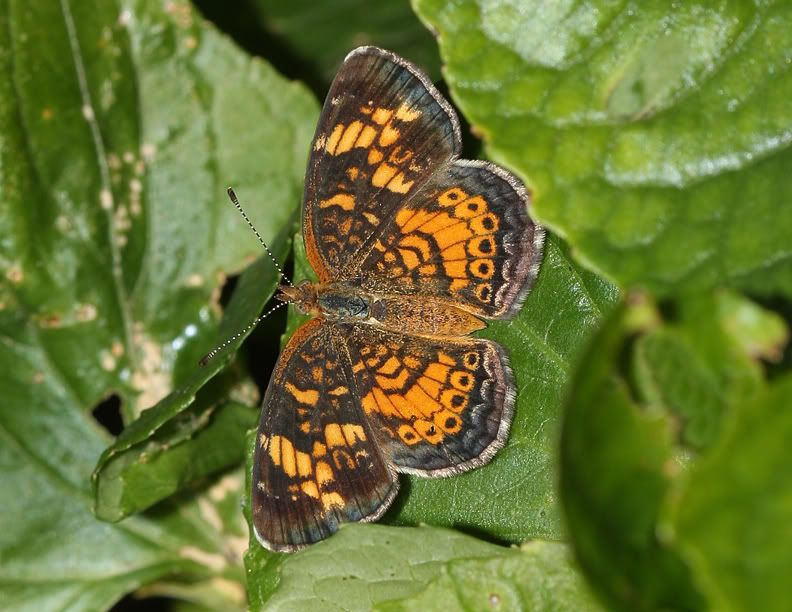 This dark form example of the Eastern Tiger Swallowtail (Papilio glaucus) showed up in prime condition. Previously, most had been badly worn, scratched and battle scarred. Could some of you experienced members suggest a good way to distinguish between this subject and the female Black Swallowtail when you don't get a view of the underside?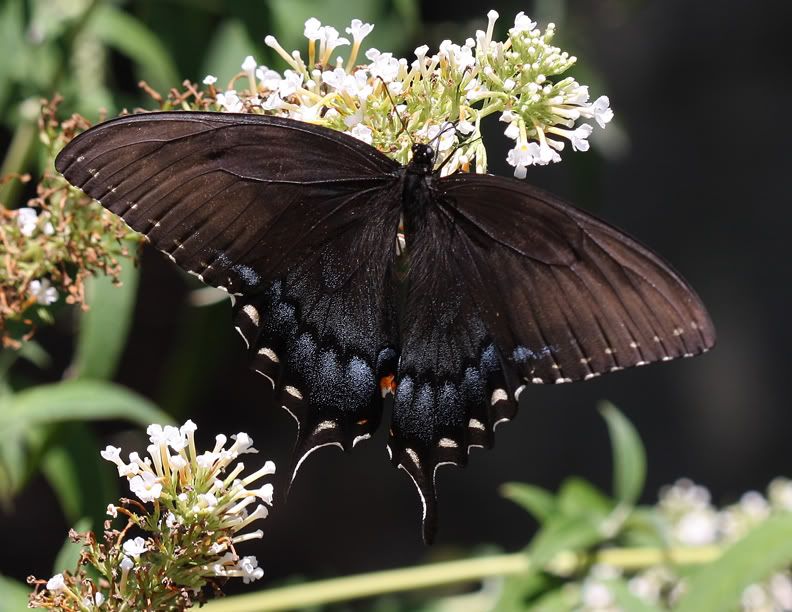 Finally, the Brazilian Verbena is at it's peak and is an absolute butterfly magnet. This is a gangley, sprawling plant but is a beautiful color and the blooms are super long lasting.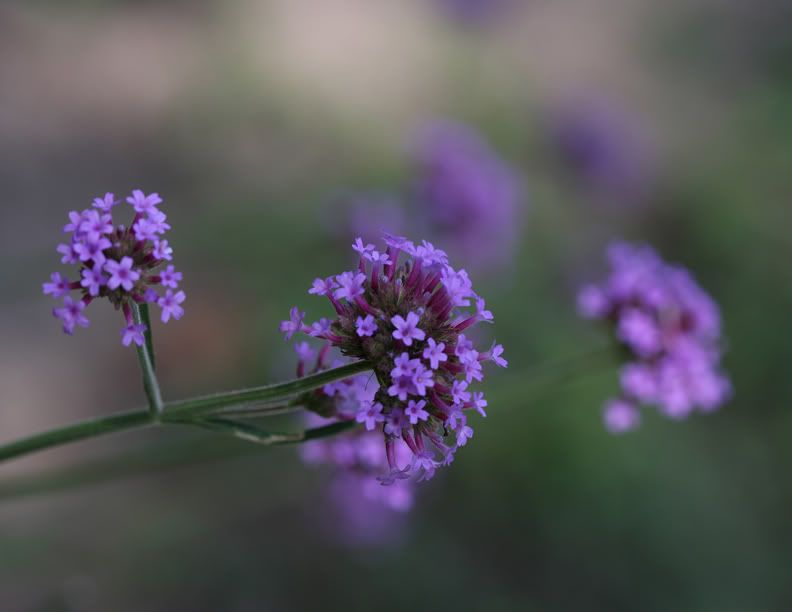 Thanks for sharing them with me.
Bob