Canna's getting bigger, diseased?
eigdeh
(z6 NJ)
May 16, 2010
Howdy...
The canna's I posted about a while ago now have their 4th or 5th leaves just beginning to form. Here are photos of the leaves from the 4 potted plants. The newer leaves all look better than the 1st, but they are not compelely free of spots and stripes. Even the new leaves that are not uncurled still have markings on them. I am thinking this is not good. :c(
This one is by far the worst looking plant, but some of the damage might be due to cool nights, not frost though. Bottom leaves are wrinkled, edges are brown, and spots and stripes. Not many leaves out on this one actually:
This one is the biggest. The fully open leaf did not have those dots when it first came out. I was hopeful when it opened as it only had one stripe on it. If you look carefully on the uncurling leaf, hard to see in photo, it has stripes on it at the edge: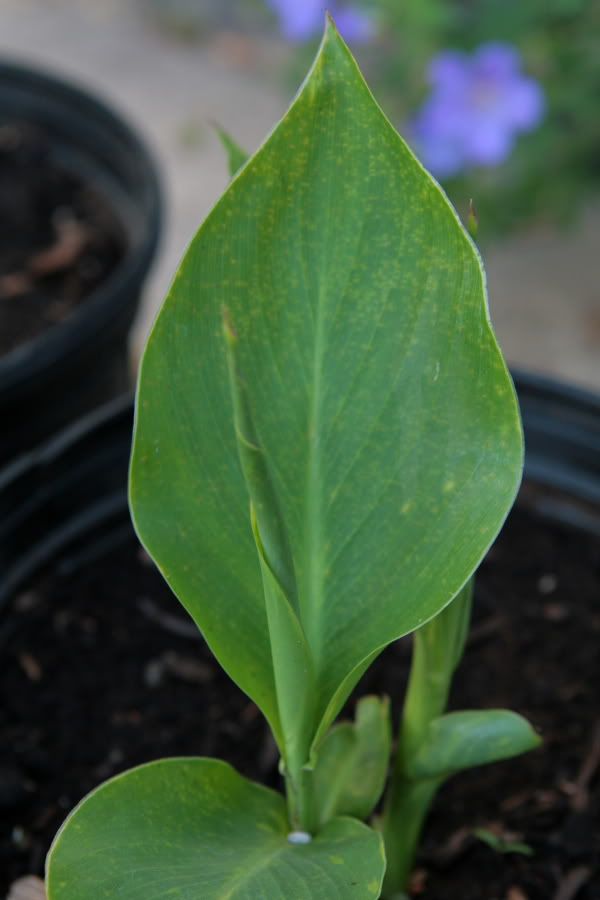 Closeup of another plant and you can see it has the dots. This is the 3 or 4th leaf: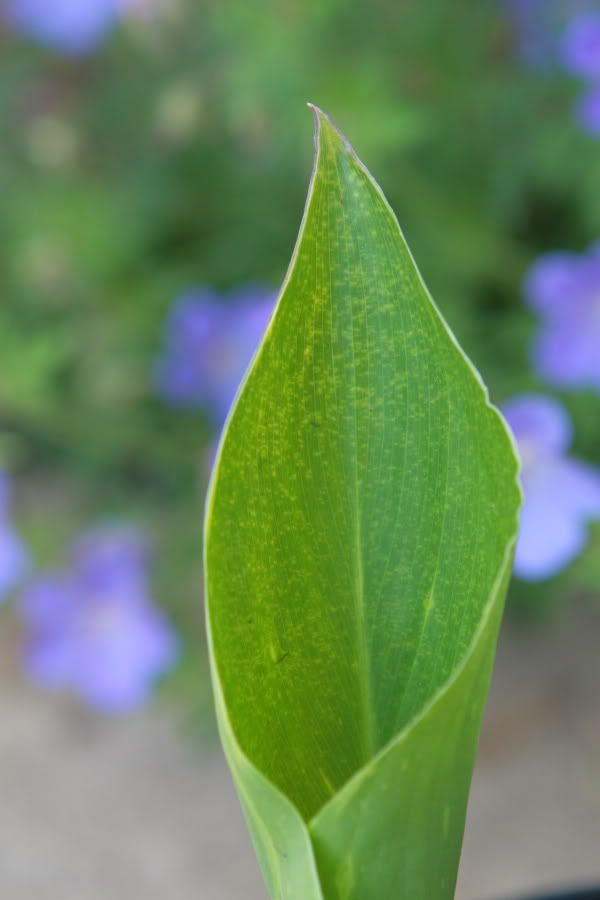 A few more shots: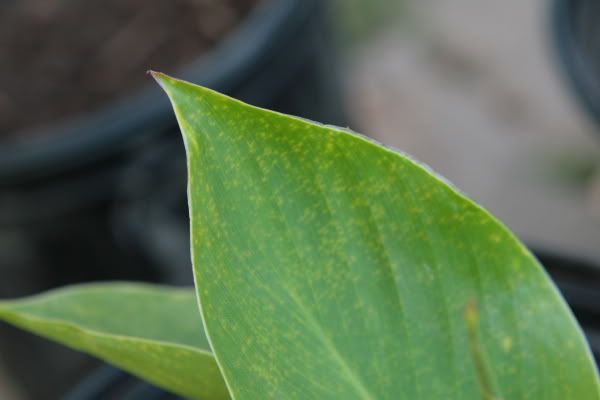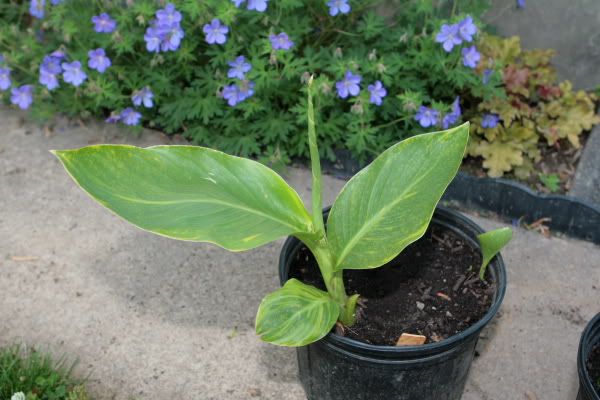 Should I be concerned now? If so, should I chuck them and should I chuck the soil and pot too?
Thanks! I don't have good feelings about these plants. :c(