A Nice Suprise :)
moonwolf_gw
August 22, 2012
Hi everyone,
I got a suprise today in my garden. This first picture tells it all. The aphids are just loving my Common Milkweed, but there are two ladybugs above the caterpillar that I think will have a nice meal. I'm just glad the aphids aren't on my roses lol.
Here's a picture of my Butterfly Garden in all of it's glory :).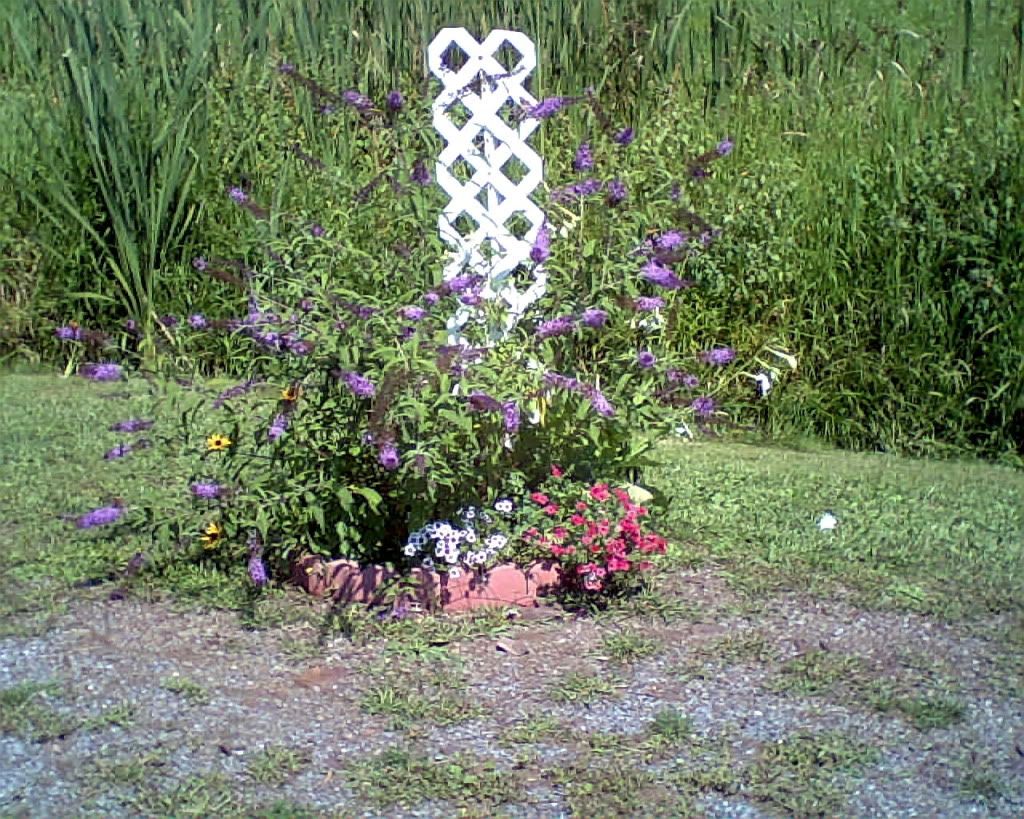 I got a picture of a Buckeye nectaring at one of my BB flowers, but I forgot to upload it. Enjoy everyone!
Brad AKA Moonwolf