NOL, lilies, epis, misc
New Orleans Lady's first bloom opened tonight. For some reason the first several blooms of the season are always deformed in some way, usually the inner skirt, but the scent is always incredible. It will color up as it ages.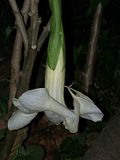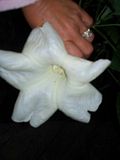 My lilies have started blooming. My favorite are the rubrums but they are a ways from blooming.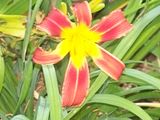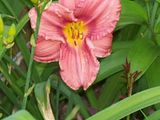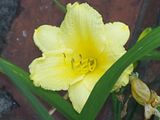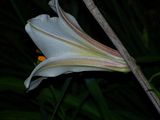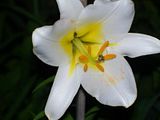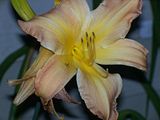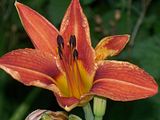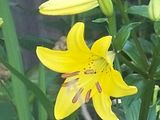 I'm confused about some epi's. I thought they were the same plants but the blooms are very different. One has a much smaller upright bloom.
The other is 3x the size and pendulous. The reproductive structures look different as well. The larger bloom looks like a Dragon fruit bloom but the plant looks like the epi with the flat foliage.
Misc flowers: