Does anyone have any of my canna seed babies??
peatpod
(Z5b Ontario)
August 13, 2006
Hi everyone .. I know I sent some of my canna seed babies to new homes this spring at the Halton Swap. I also sent off tons of seeds too. I gave some to my friends as well and they are beginning to bloom now. I was just wondering if any of my other babies are blooming and what they look like ... here are the ones at my friend's home ..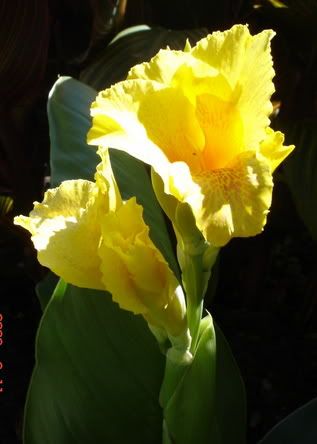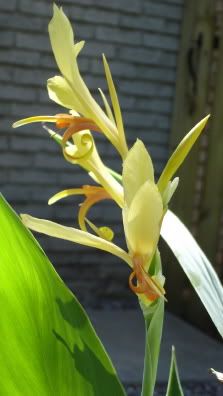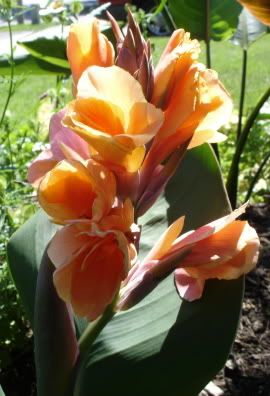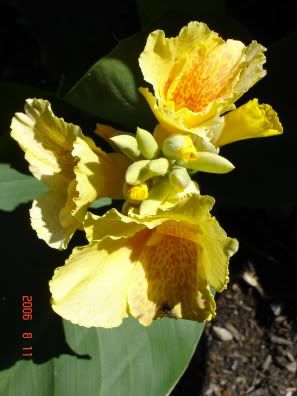 I would love to see some pictures of some of my other babies.
Laura