Cactus Shades are BACK!
chaparralgirl
(Sonoran Desert (CA))
May 6, 2012
Back by popular demand - or, really, Rosemarie texting me to remind me that I need to pass them on to the next person - it's the traveling Cactus Shades!
Since I've been holding on to them for a while, and I see some new usernames here, I'll go over the premise of the game real quick:
- Rosemarie's cactus-shaped sunglasses were a big hit, both at this year's San Diego Cactus & Succulent Show and here on the forum. So she decided to send them on a journey around the world (or country, or state, as it's been so far).
- She sent them to Hanzrobo, who took a picture of himself wearing them and posted it here on the forum. Then he sent them to me. I've also taken a picture of myself wearing them: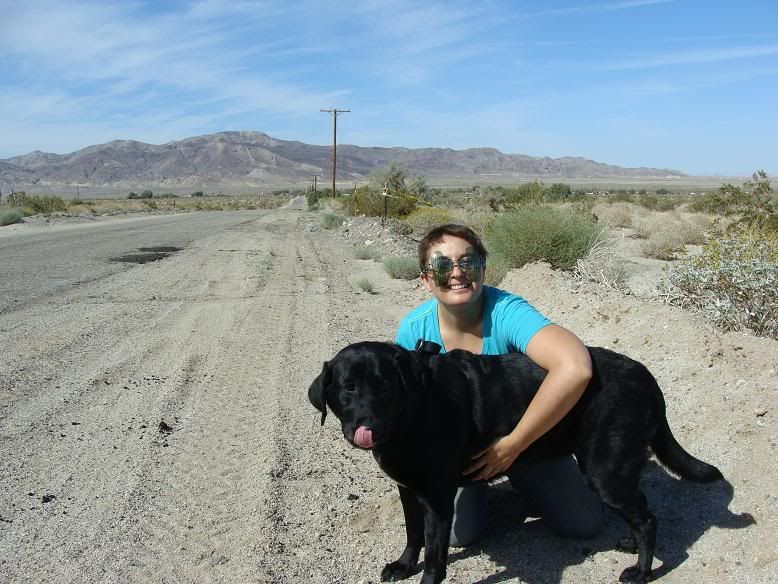 - Now it's time for me to send them on their way to the next person.
- If you want to be part of the journey, PM me with your name and mailing address, and I'll get them right out in the mail to you. (And, btw, right now I don't have anyone to send them to. So, who's calling shotgun?)
*CG*