Dry Garden
Central_Cali369
(Sunset Z9, Fresno, CA)
June 14, 2013
Hi all, I'm not a regular poster here, but I do enjoy peeking through every once in a while. With summer in full swing, I wanted to share some photos of my dry garden with you all. I began transitioning to drought tolerant plants about 5 years ago, and it's still a work in process, but this is the first year that many of my plants can be considered "established" and can withstand the dry conditions. I water once a week, and in some places, once every two weeks. I'm truly amazed at what you can achieve with so little water. I hope you enjoy! I apologize for the low quality photos ahead of time! I took these with my phone.
Native Oenothera from seed collected in the hillsides around our home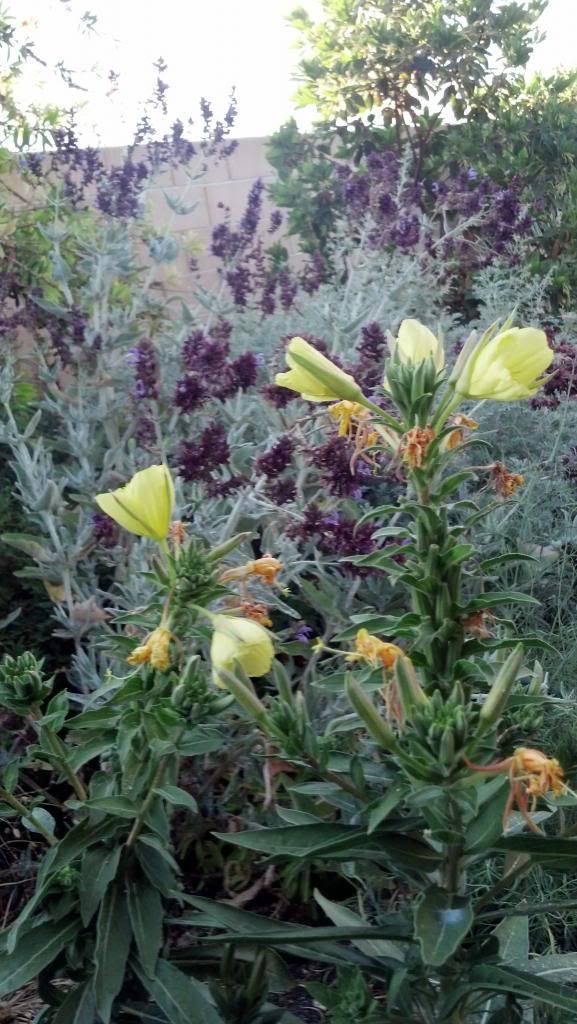 Salvia Canariensis is so dramatic! I love it paired with our native artemisia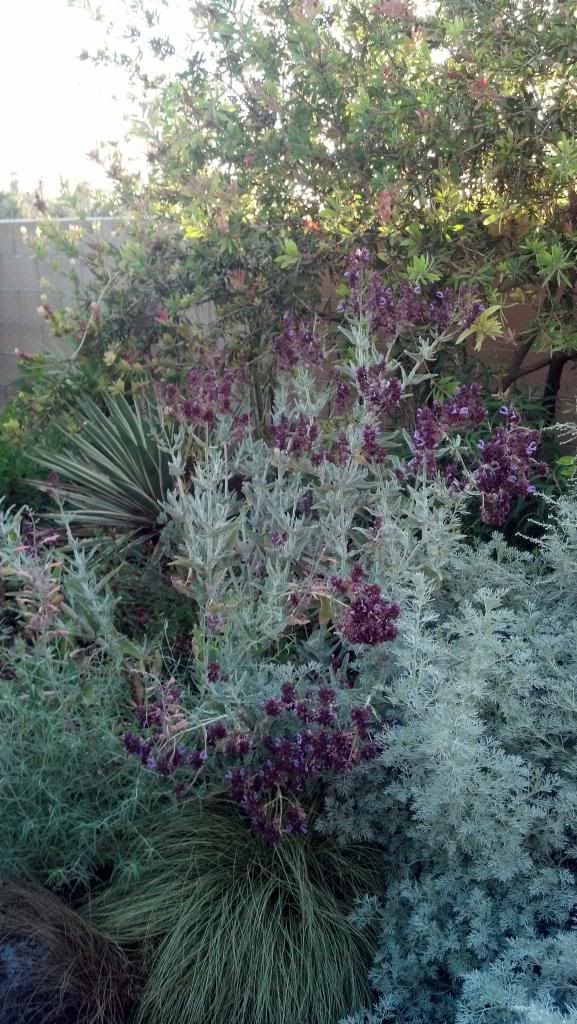 Our native Datura Wrightii also grown from seed collected in the hillsides around our home.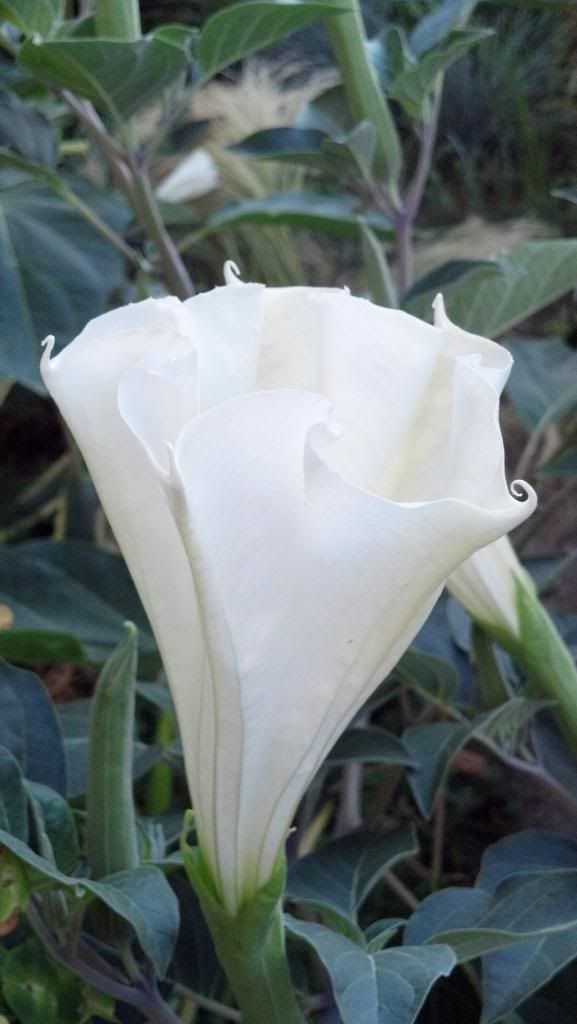 Native clarkia also from seeds from around the hills here

Native Dudleya Pulverulenta from the coastal hills just west of us. This one requires some shade in our inland location.

Echeverias are colorful as always

I'm not sure what plant this is, but it started off as a small cutting last year. The blooms are so beautiful!

Some more mixed drought tolerant plants.

a Native penstemon from the Sierra Nevada Mountains near Yosemite (just east of us)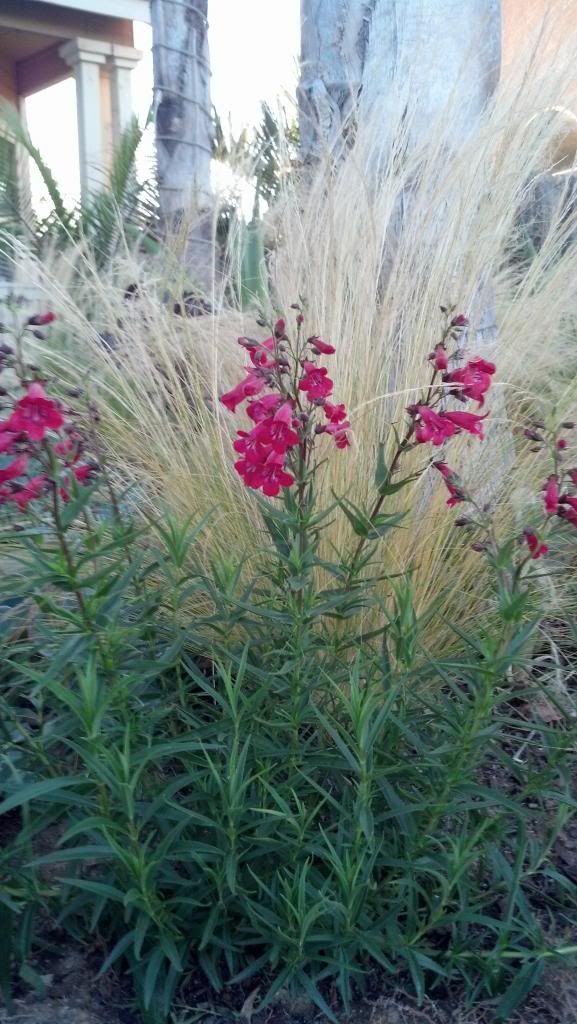 Native Zephyranthes bulbs blooming!

Some Agastache