Tacitus Bellus and other shots
jeepman69
(8b)
May 21, 2012
Been trying to get use to my new camera, but here are a few shots from around the yard.
First lets start with this one. Can you see my plant guards?
Next as promised Tacitus Bellus. I got this plant late last fall. We have had our ups and downs, but this the first bloom for me.
Top View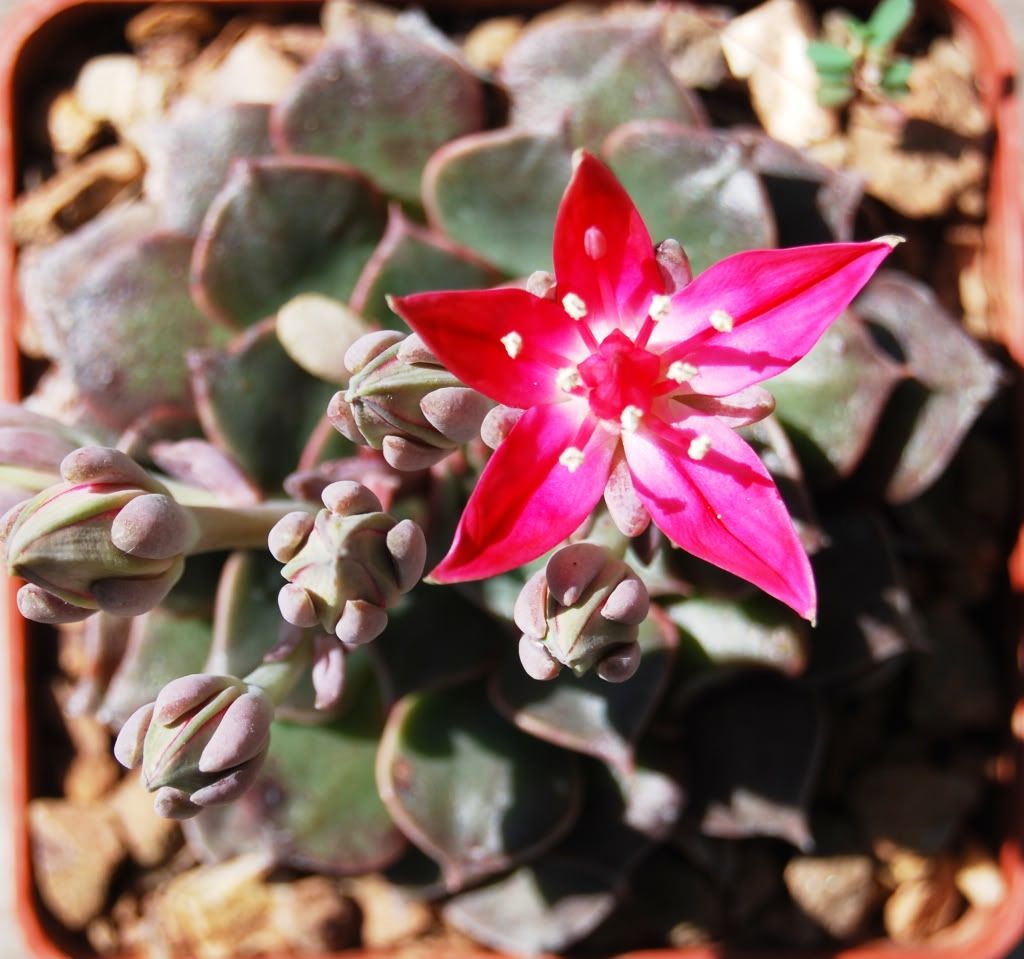 Side View
Okay can you see the guards now?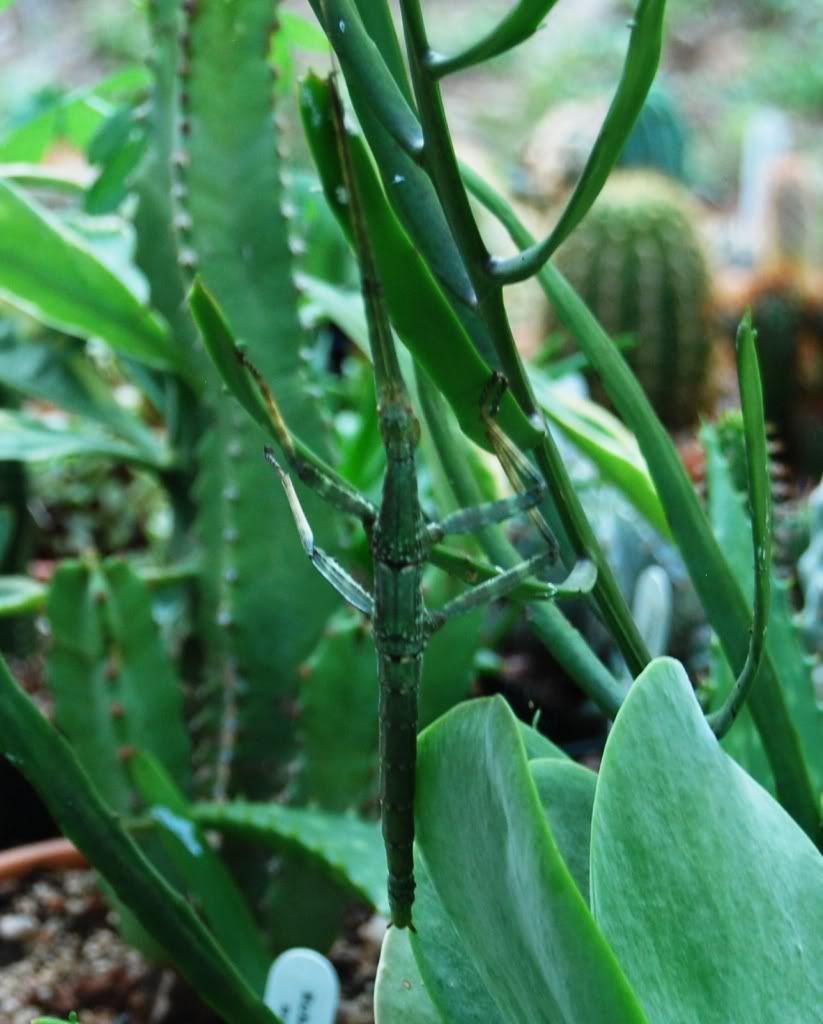 I know a nursery that always does a "rainy day" discount. So when we were having all the rain a week or so ago I stopped by one day. When I got there they were having a 50% off clearance on their succulents! Here is one of the few I picked up that day. Got it for 4 bucks! Looks like it needs a new pot though. : )
I will post pictures of the others from that trip later. Here is a picture of a non-succulent plant that does well in this area in cactus gardens.
Esperanza 'tequila sunrise'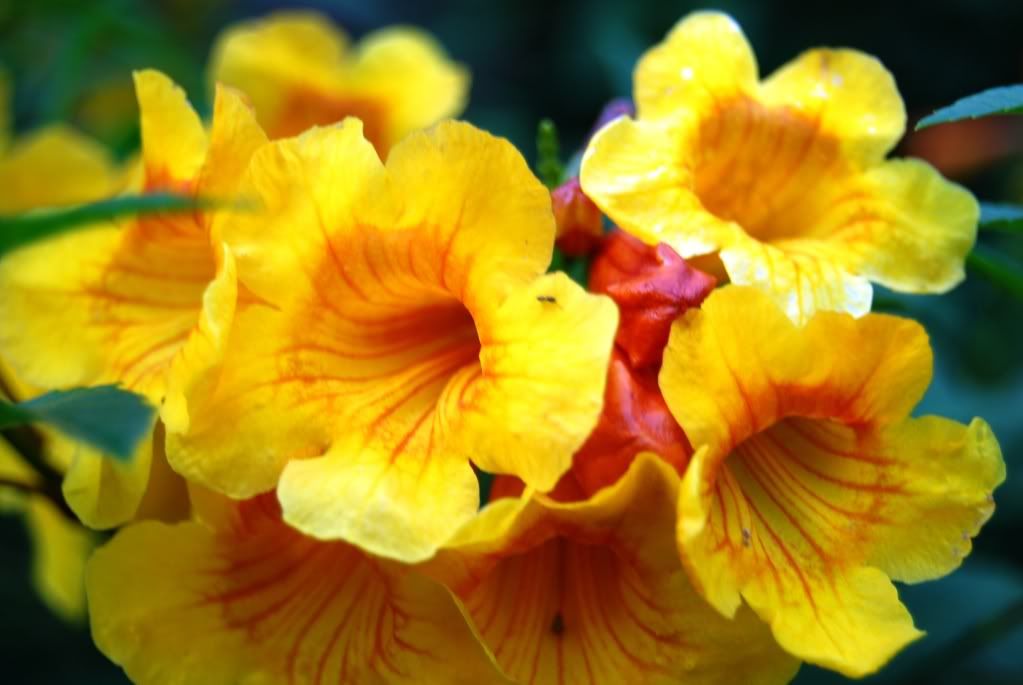 Here is a Euphorbia that is blooming for me right now.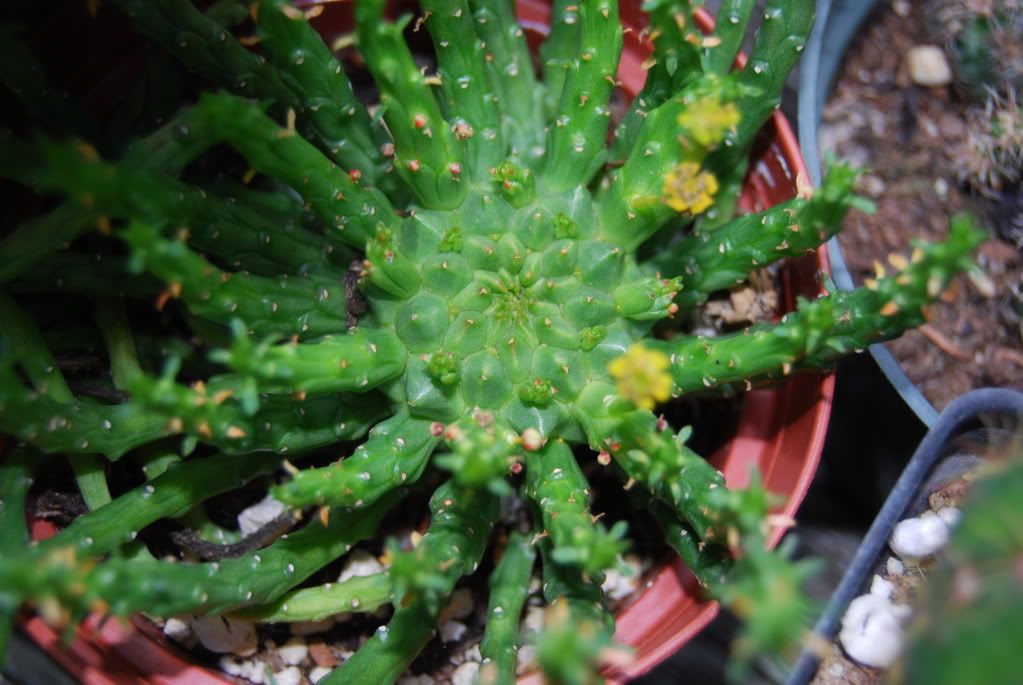 Another non-succulent bush that does well in a cactus setting. Pride of Mexico .............. it does so well it is starting to become a weed in my garden! Seems the hotter and dryer it is the happier it is.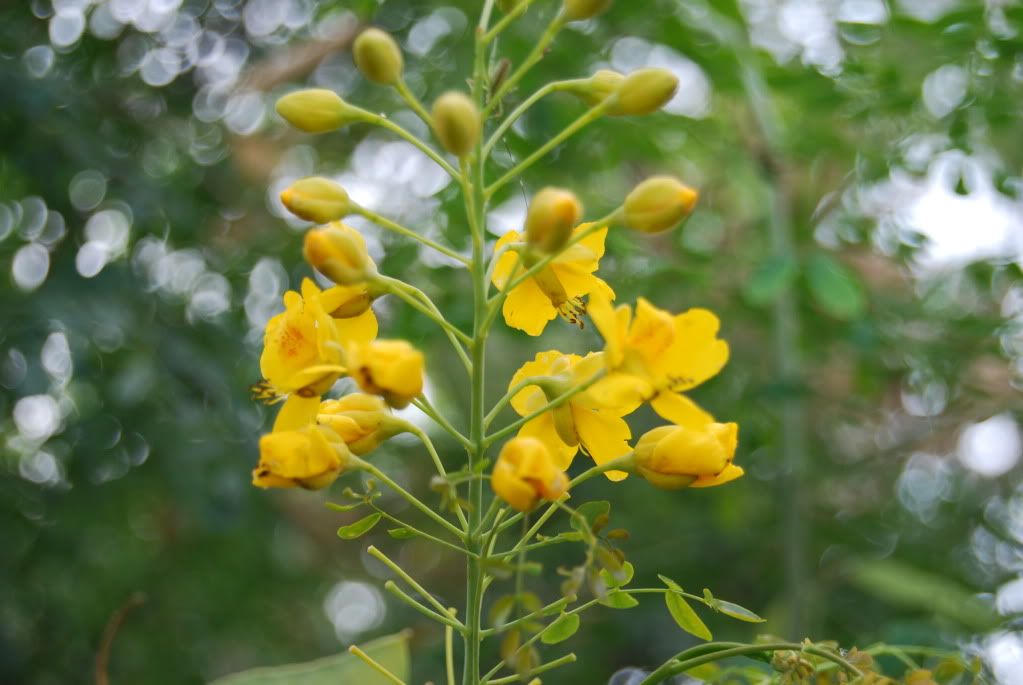 Okay can you see the guards now?
Here is another one. I believe this is a male.
It is hard to tell in this picture but this cactus is about 14 inches tall. I think this is a female. I had a bunch of caterpillars make cocoons between the spines on this cactus. She is cleaning them out for me. : )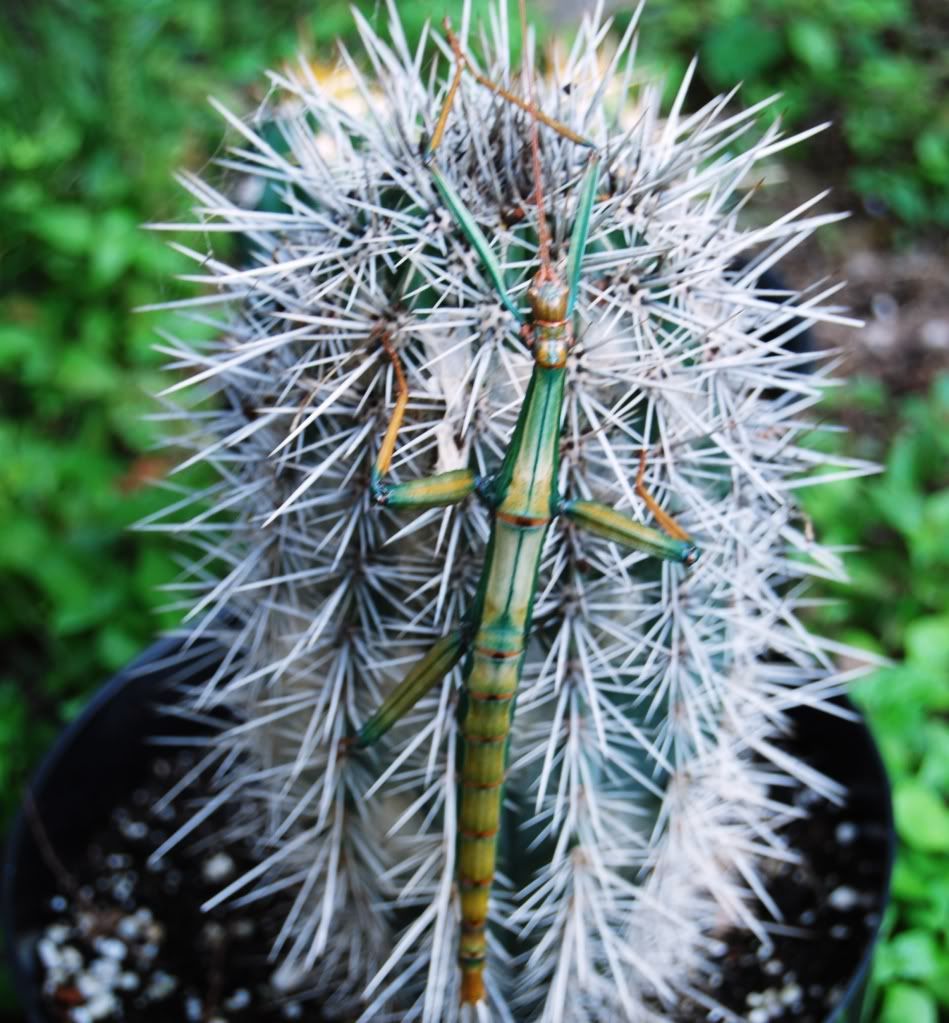 Thanks for looking. All of these were taken with the new camera, I have not quite got it down yet but they are getting better. Now I just need another lens!
Glenn