I couldn't help myself...
bev2009
(6 IN)
August 1, 2011
I keep checking the dill plants and finally saw a BST cat today. However, once I did a thorough check, I found 8, including my first egg.
I brought in 5 cats because I don't know how much dill they will eat and I will be wasting some changing it daily. Can you find all five?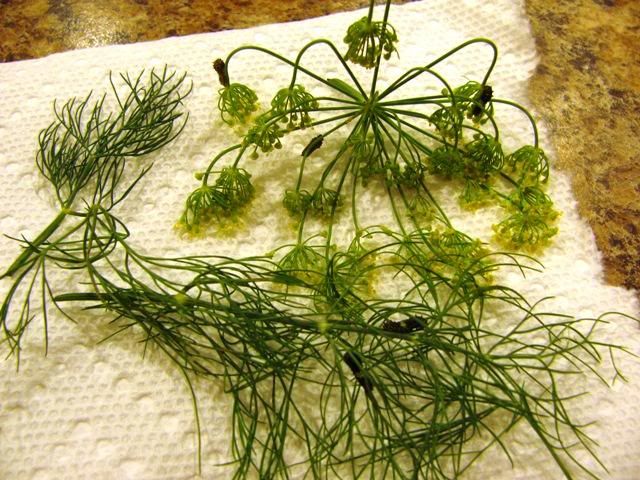 I think it must be the 2nd instar, because I would image the 1st instar would be much smaller.
I am a little apprehensive, but we all have to start somewhere.