My Dewless sundew PIC
sundew21
(usda 7)
February 25, 2009
My one lance leaf that is dewless that sits by the window sill on the westside of the house.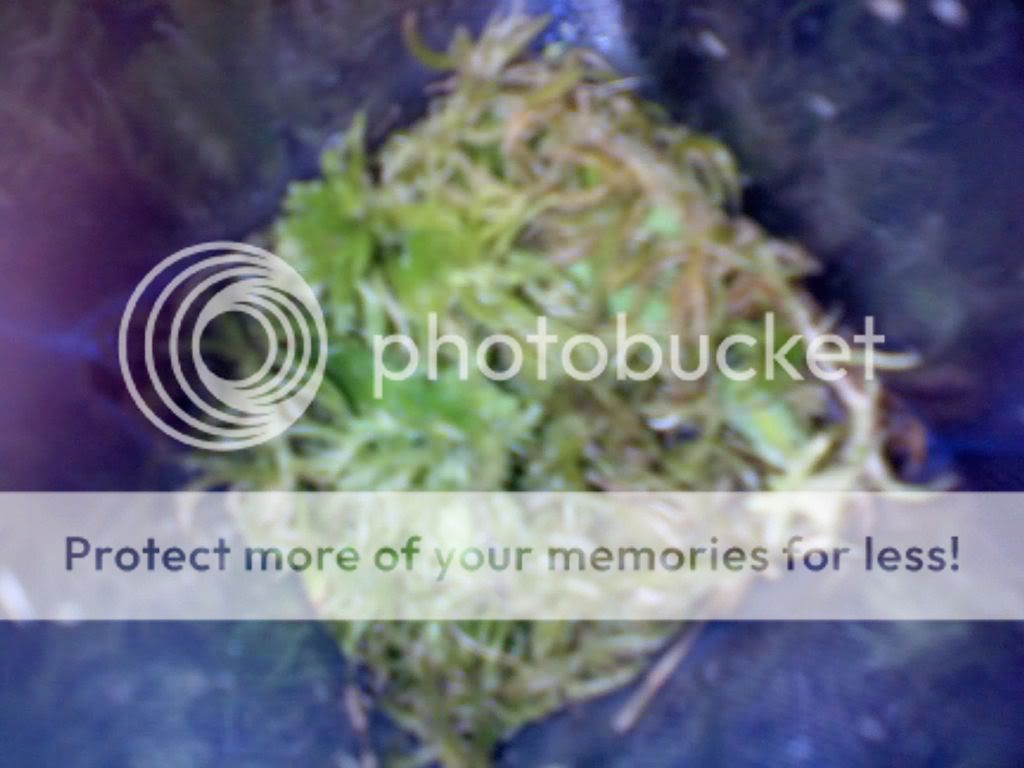 Me making baby sundew's....
My almost dead sundew.
My hairy sundew... its dewless
My butterwort plant looking sexy....
My plants. What can I do to make my sundews healthier? What type of light should I use for them thats non flouresent? Any help would be appreciated. How can I grow them on the window sill and keep my sundews full of dew?