Some days it just works better!
bob_71
(z7 MD)
September 13, 2011
Did you ever notice that on some days, no matter what you try, your pictures seem to be below your normal standards and on others, they all seem to turn out really great?
With me, the good days seem to come when the ambient lighting is brighter...this allows the cameras software to select a faster shutter speed thus reducing the effect of motion blur.
These are some shot on August 11...a good day!
Thanks for taking a look!
Bob
The "purple sheen" that is often displayed on the Little Glassywing (Pompeius verna) shows up on this one.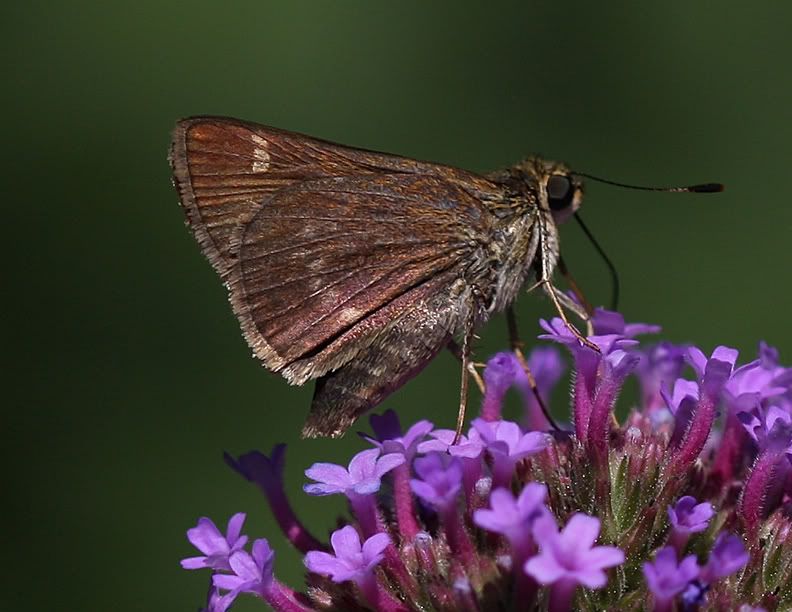 Fiery Skipper (Hylephila phyleus) is one of my favorites.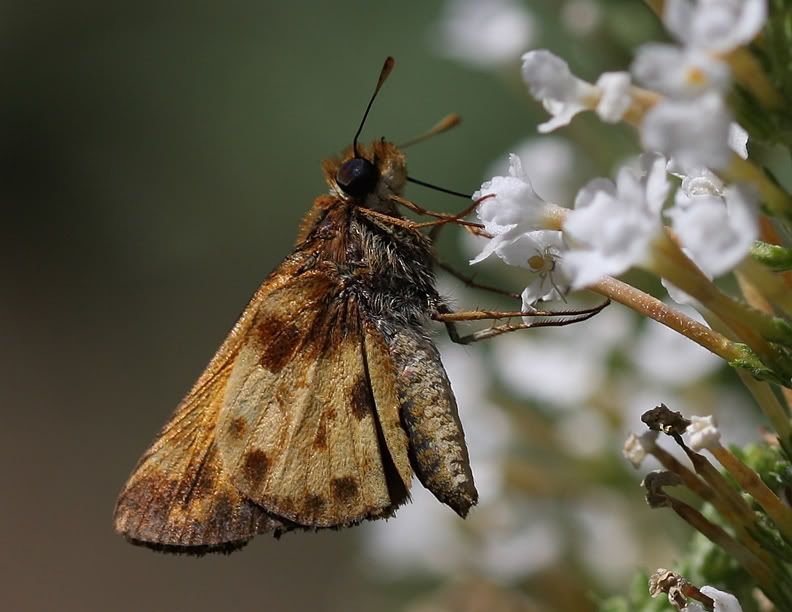 The Milkweed Tussock Moth (Euchaetes egle) was numerous on the Common Milkweed plants.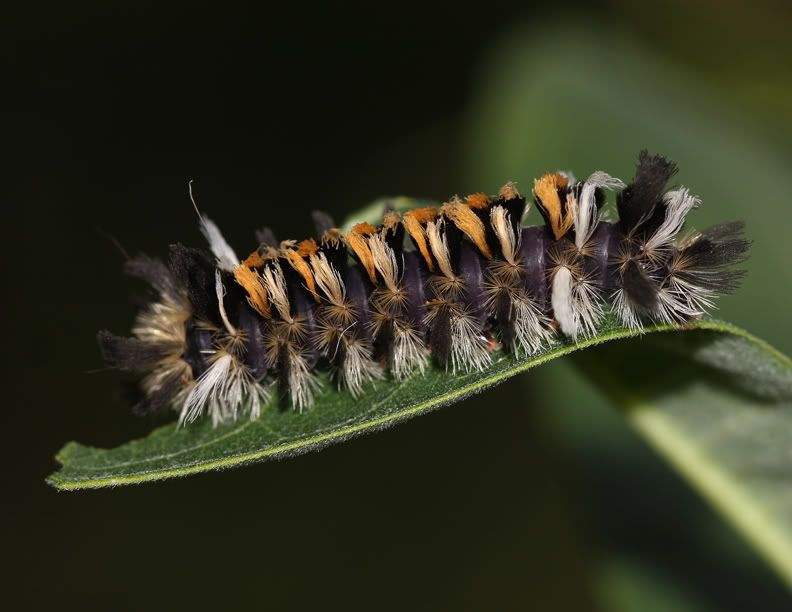 Probably the second most numerous butterfly in my yard is Peck's Skipper (Polites peckius).
Red Banded Hairstreak (Calycopis cecrops) nectaring on Butterfly Weed (Asclepias tuberosa).