Garden pics from today
hosenemesis
(SoCal Sunset 19 USDA 8b)
July 8, 2012
Incredible weather we're having!
I have been enjoying the summer flush of roses this year. It's lasting much longer than usual.
The roses are Marmalade Skies, an occasional Julia Child bloom, and some Double Delight.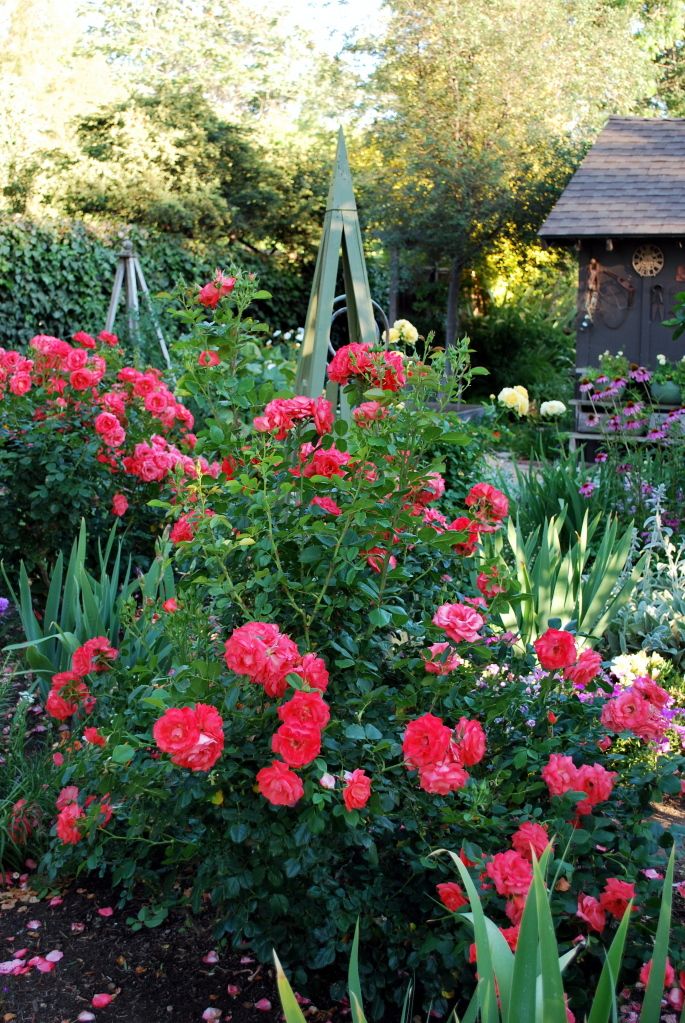 Coneflowers with foxgloves?!!?? In JULY????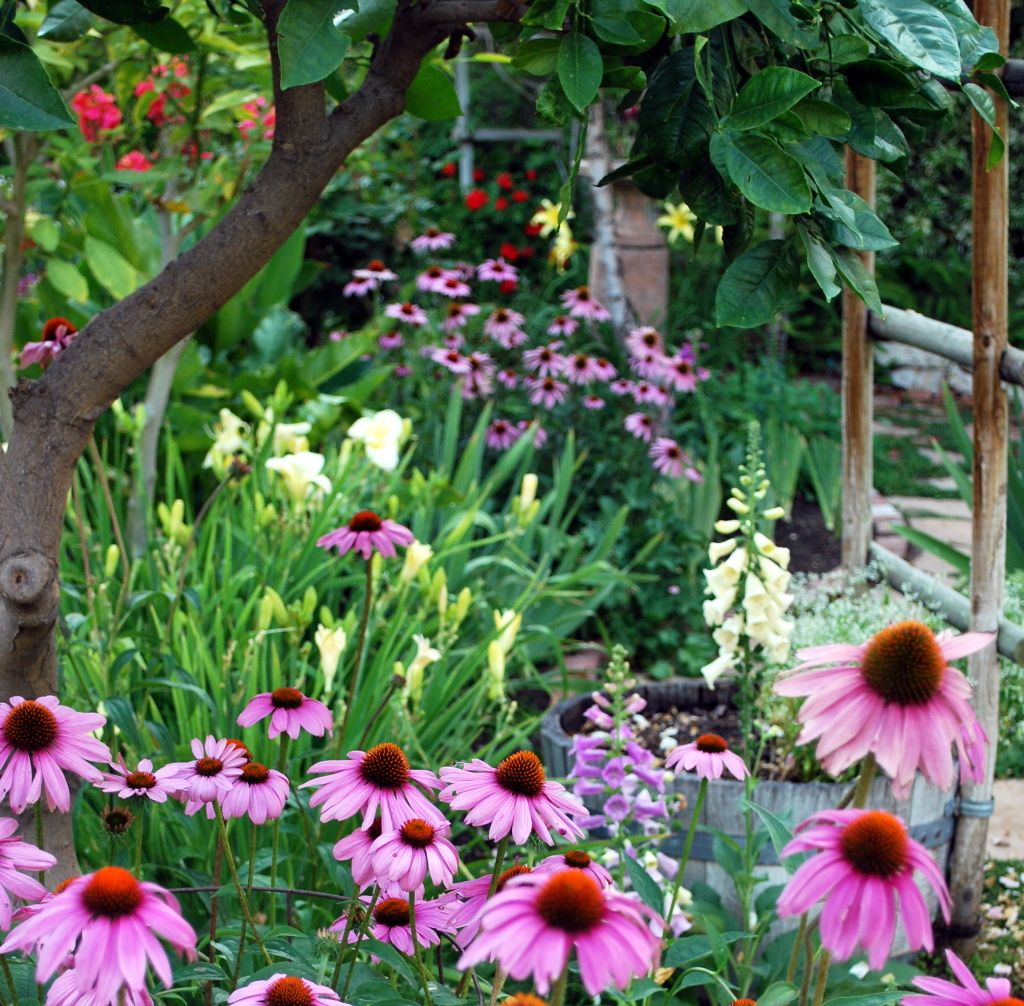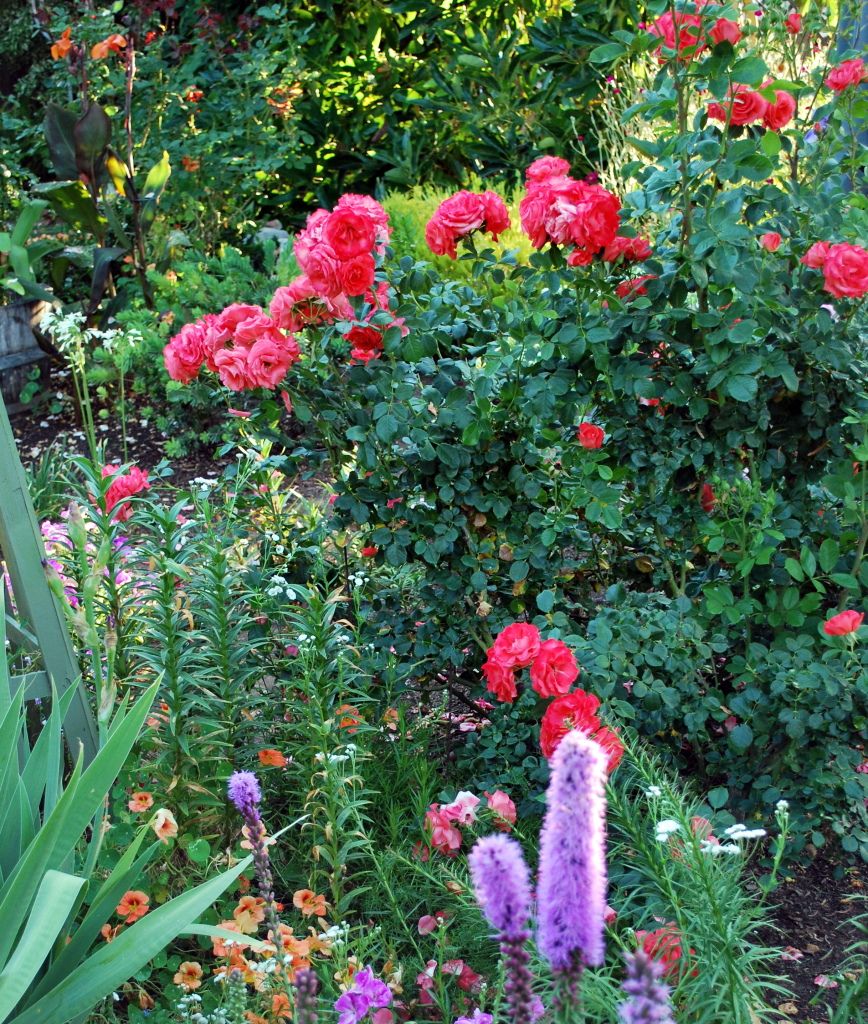 The bunnytail grass still has not disintegrated! It's lasting forever this year.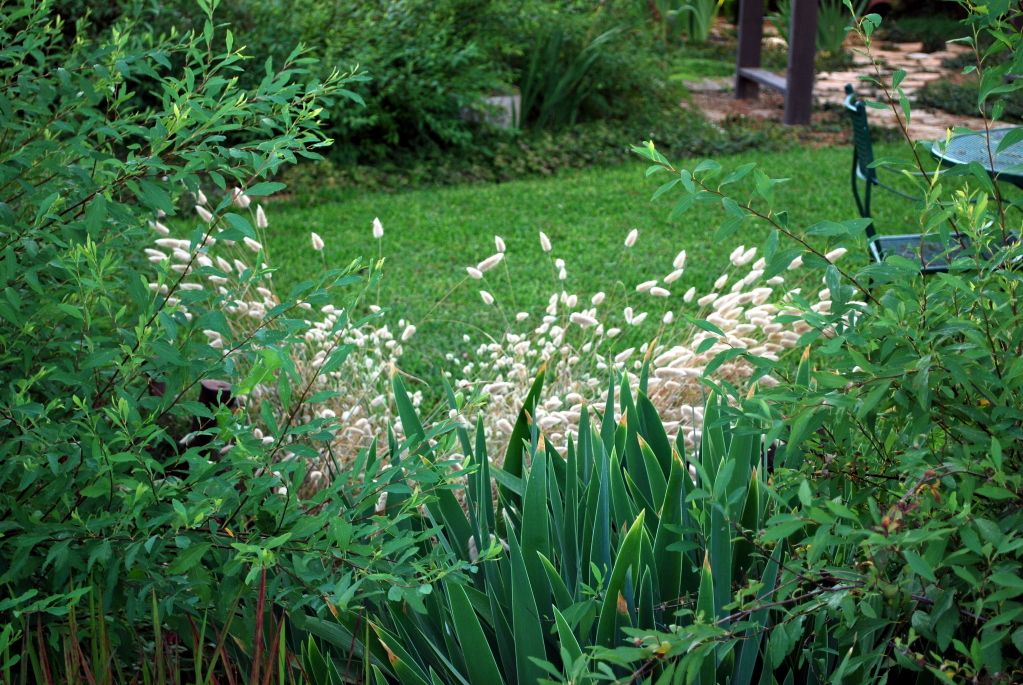 'No Count Blues' iris blooming at an odd time of year.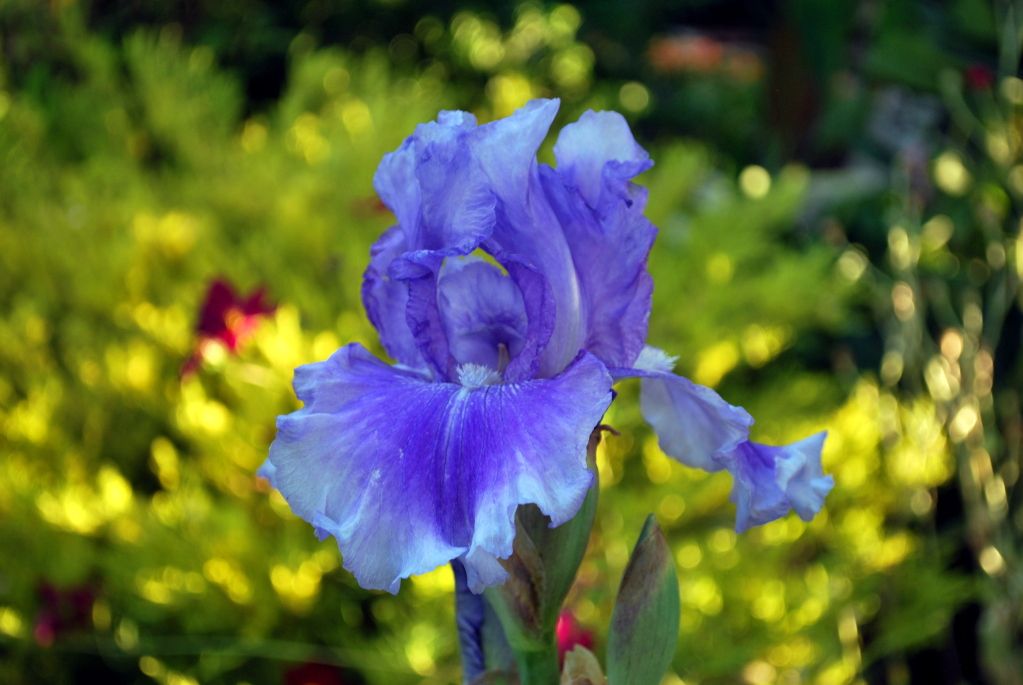 My eyes hurt from looking at that last pic.
Renee