succs and trops
xerophyte_nyc
(7)
June 30, 2012
Just wanted to share a few photos taken today, mix of succulents and tropical selections - enjoy!
Cycas rumphii sporting a new flush of leaves - recovering nicely from an unexpected freeze last fall.
Bottle Palm, Hyophorbe lagenicaulis, view from below with new spear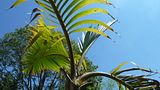 Cycas revoluta, Sago Palm, hardening off a new flush
Pachypodium namaquanum enjoying the dry shade in its dormancy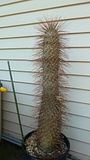 Cyphostemma uter, awesome curly leaves
Hybrid tangerines in NY!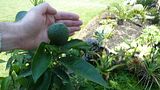 Aloe pillansii, protected in a greenhouse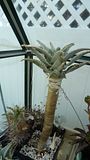 Aloe polyphylla, ready for a bigger underground pot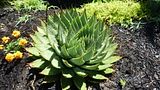 Aloe dichotoma between some hardy Yuccas. It is approaching 6-feet tall, when might it bloom???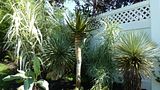 Cyphostemma juttae, with messy looking leaves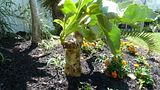 Echinocactus grusonii, the golden barrel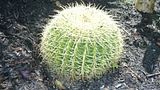 Aloe 'Hercules', also approaching 6-ft - when do they branch?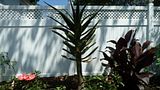 Hibiscus always look great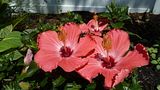 Macrozamia moorei, also making a recovery after having all its leaves burned by a hard frost last fall.