!!!!!!!!!!!Small Contest!!!!!!!
siam_cannas
(13)
August 7, 2009
Hey everyone, Because of your generousity towards me i have decided to have this little contest.
The first 2 people to guess how many varieties of canna i have in my collection (not including my hybrids), between 1 - 80, or the closest number, will be the winners! Contest ends sunday morning at 7 am.
The winners will recieve some of my hybrid canna seeds. All my hybrid seeds are mixed together, and i have been doing some really nice crosses with stripped petals and coloured foliage. The seeds could turn out to be anything!
here are some examples of my earlier hybrids: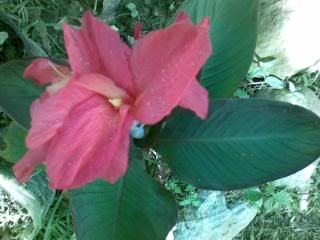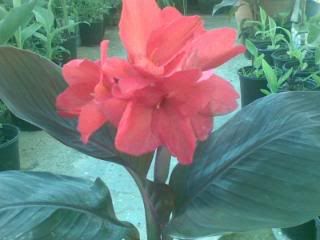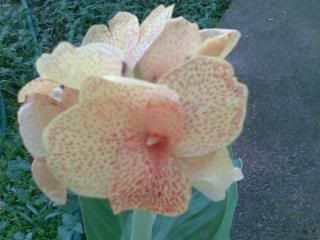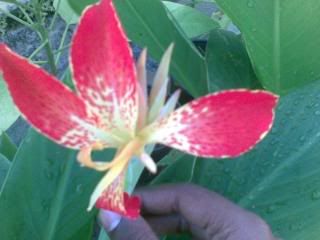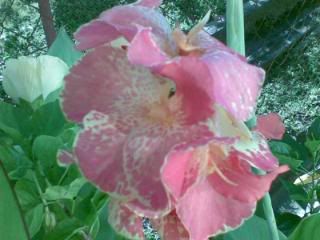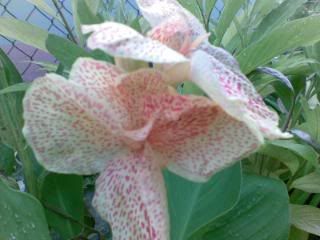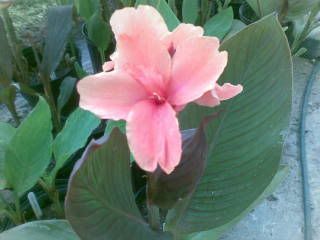 Good Luck to everyone! :)
Siam.