August Brug and Datura Blooms
maile_2010
(4 Central MN)
August 19, 2012
Would like to share these Blooms and I would like to thank everyone and this site for turning me on to these BEAUTIES, Thanks.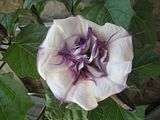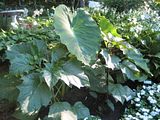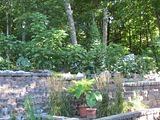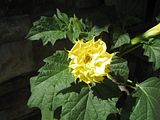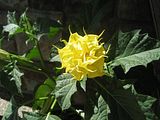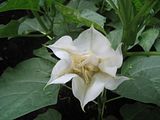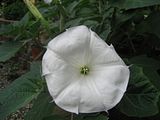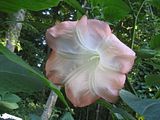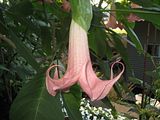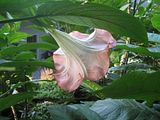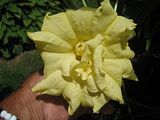 alt="Triple Yellow Datura, side view" >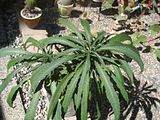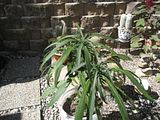 I also have 17 other Brugs that have blooms on them and they will bloom in this coming week and till they get dug up and wintered over in the garage. Click on a picture and view my alblum.
Thanks
Jerry