OT: Happy Halloween!!!
moonwolf_gw
October 26, 2011
Hi everyone,
Happy Halloween!!!! I just wanted to show you my costume. I made the box from scratch (gold wrapping paper, foam stickers and glitter glue and glitter) and glued the sequins to the jacket.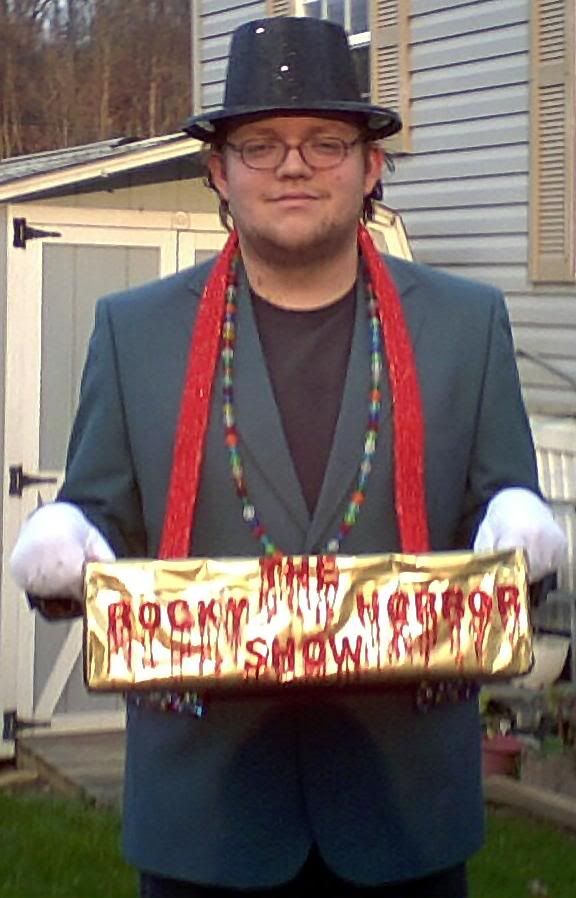 Feel free to share your Halloween pictures as well!
Brad AKA Moonwolf