Surprise host plant!
bob_71
(z7 MD)
November 26, 2010
I think all of you know by now that I am very new to butterfly culture. Nevertheless, my observations just might help some other new members. I planted five (5) cabbage plants this past spring in hopes of attracting the Cabbage White (Pieris rapae) butterfly. It was successful, and then some! The Cabbage White is one of the earliest, and the latest of my "hang-around" butterflies and we had green caterpillars all spring and into fall.
One of the cabbage plants.
Cabbage White (Pieris rapae) caterpillar.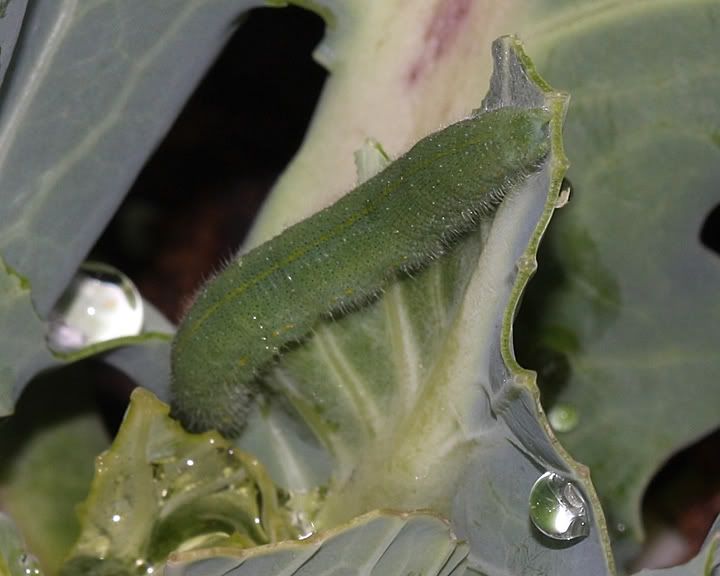 The rest of these are all happy surprises that hosted on the cabbage plants throughout the season. They are all unidentified by me, so I will appreciate any help in placing a name on them!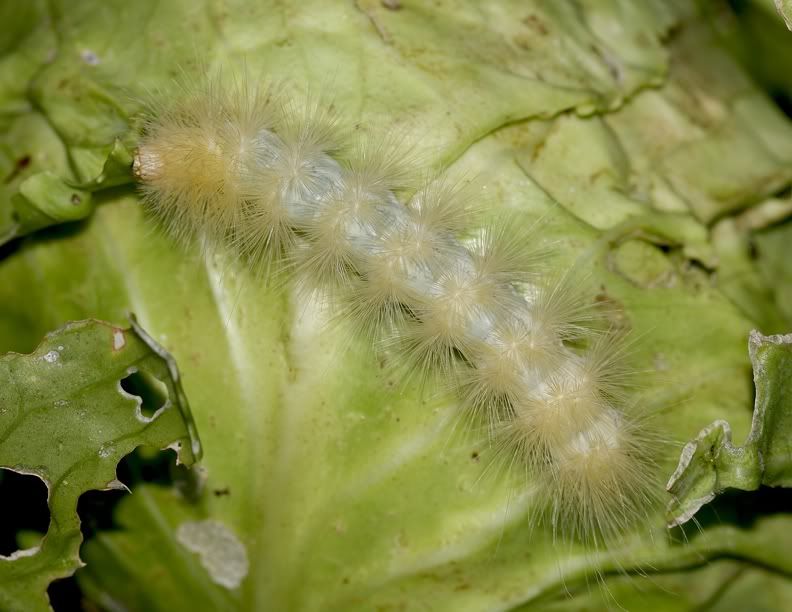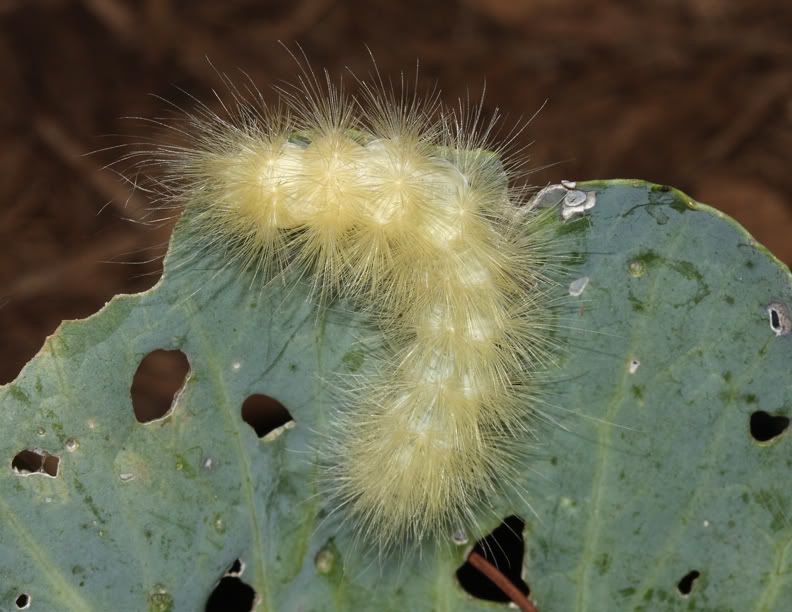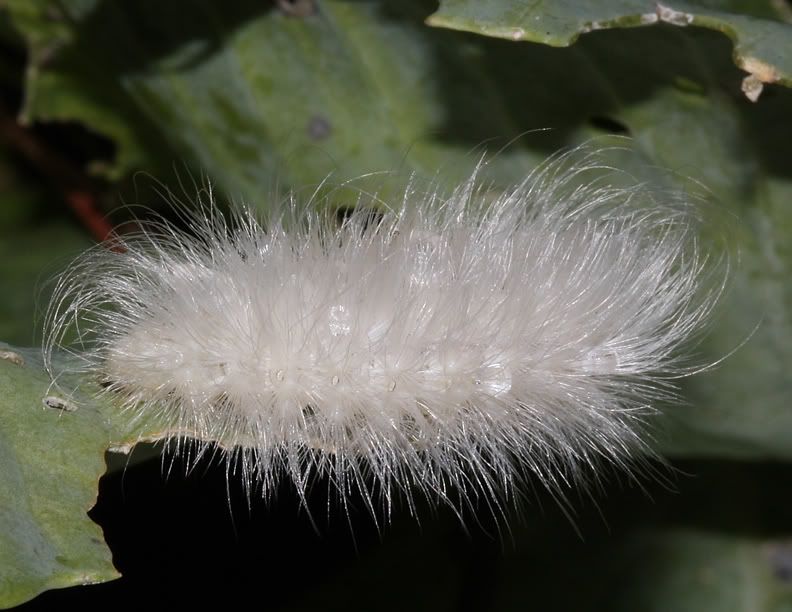 Thanks,
Bob