nol
New Orleans Lady has it's first flush. For some reason I always get a number of deformed blooms with the first flush that resolve with subsequent flushes. It is one of my favorites and if I could only have one this would probably be it. NOL has the most wondeful fragrance.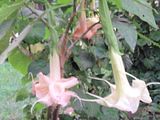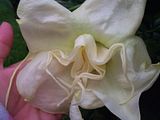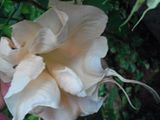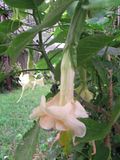 Here's a few more that are in bloom. I'm sick of pink. The light pink one is Halo Peach but it's definitely pink, not peach.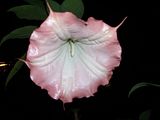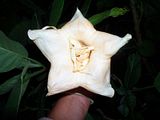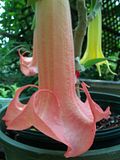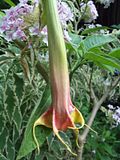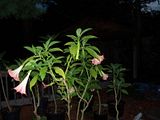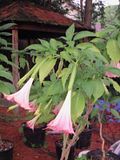 A datura that's opening. A mini hippeastrum. This is the 4th time this year that it's bloomed and a Psycho White plumeria.
Sorry everything's so blurry. I couldn't tell until I uploaded them.