New Raleigh Gardner: What are you all planting?
plantsonthepoint
March 12, 2010
My name is Keith; I'm halfway through my first semester in the Horticulture Dept. of NCSU. I have been actively gardening/ landscaping, tending pants for about a decade. I love all plants, but am most drawn to ornamental horticulture.
I am renting a room in a great farmhouse, south of campus, and want to start adding to the already semi-landscaped yard. I have both full sun and full shade and everything in between. I am mainly looking for woody shrubs, trees, and perennials. Because I live on a horse farm I have all the compost I need to enliven the soil. It is otherwise a heavy clay.
Special issues are: that I'd like to incorporate as many natives and wildlife-friendly plants as possible; that my bedroom has double windows facing South to the field and pastures and ponds. What would you plant in full sun to achieve shade sooner rather than later? I'd like to know there might be shade if I'm still here in a few years.
Thanks,
---Keith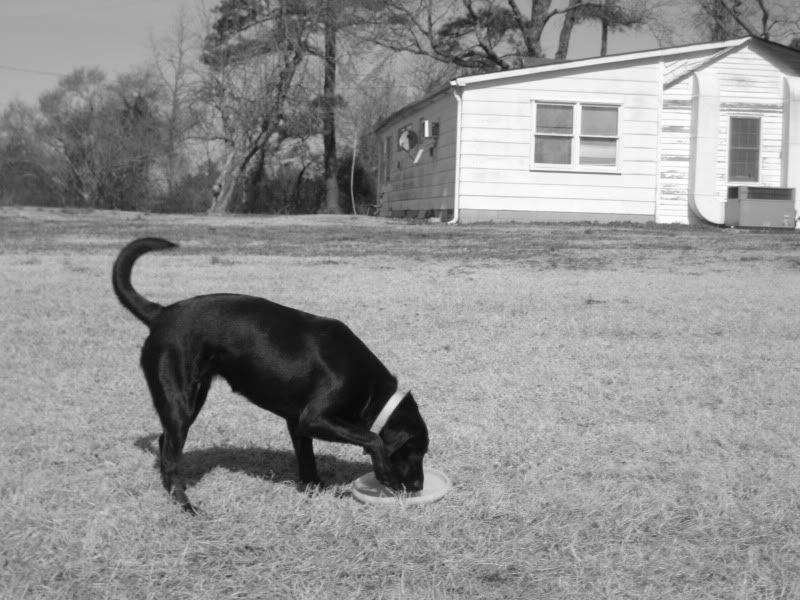 The two windows together facing the camera are mine.
Here is a link that might be useful: