Butterflies on .... Verbena Bonariensis
christie_sw_mo
(Z6)
December 11, 2010
Since winter is a bit slow for butterfly fans, I thought I'd go through some old photos to post. I hope some others will join in and add some more photos if you're interested. We can see how many different species of butterflies we have photos of for each type of flower.
Let's see how many we can find for Verbena Bonariensis.
Easter Tiger Swallowtail
Variegated Fritillary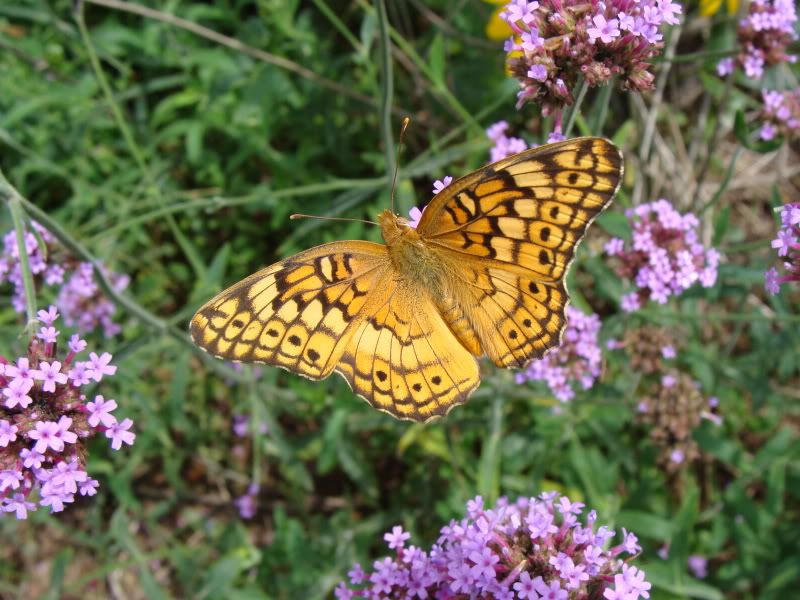 Monarch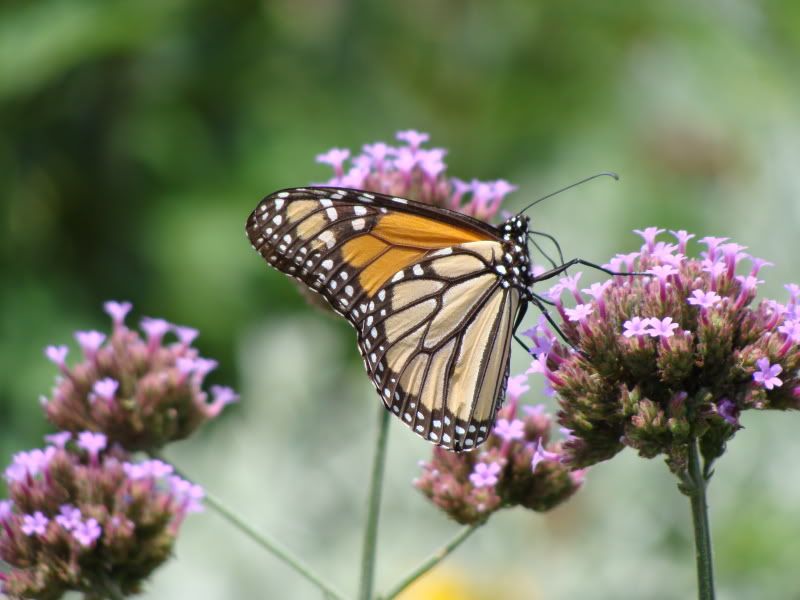 Buckeye
It's perfectly fine with me if you post a photo of a butterfly that's already been posted.