DaisyinCrete's garden. long.
daisyincrete Z10? 905feet/275 metres
October 15, 2013
I don't live in California, but we share the same climate.
I hope you all don't mind if I post some photos of my little garden here.
It is an odd shape with what was a steep bank. I terraced it and my husband put in the steps and paths.

The steps in spring, with Narcissus Tete a Tete.

The steps in summer.

The little pond in summer.
Lotus flower in the pond.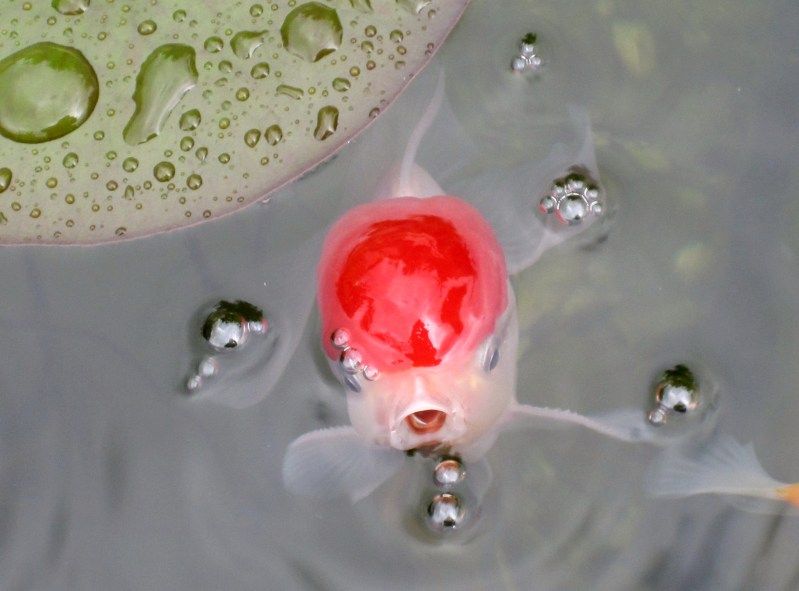 The leader of the pack.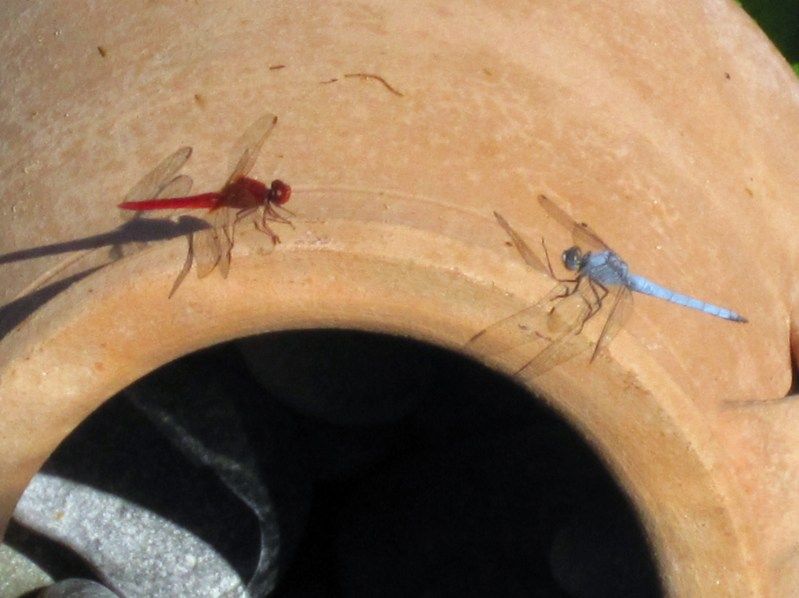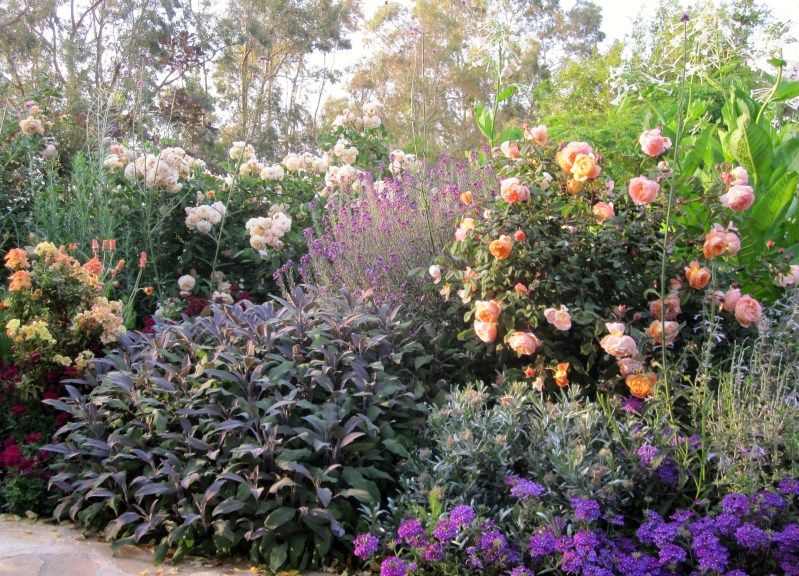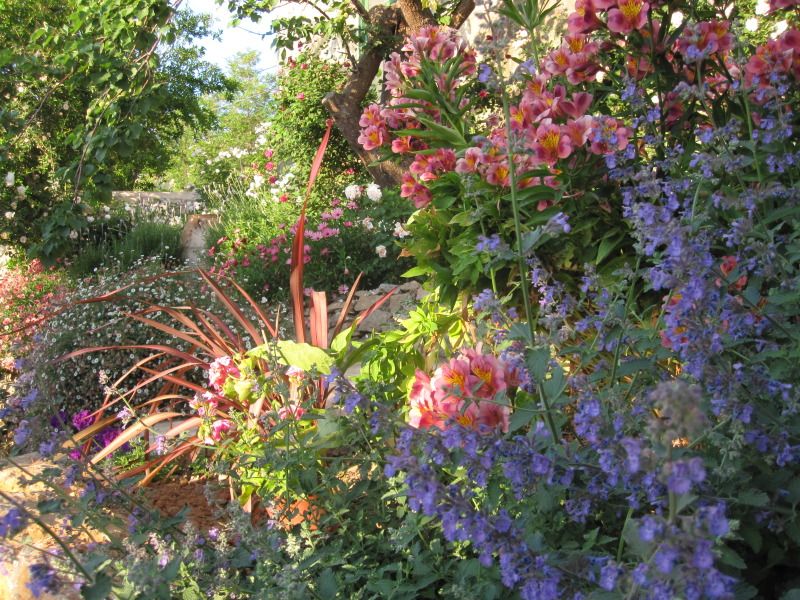 Daisy