From Texas to Trinidad- Thanks Lucy!! -pics
siam_cannas
(13)
September 28, 2010
Hi everyone, Here are a few pics of whats new in my garden.
I got some thistle seeds from Lucy, and im really amazed at how well it performed in my climate.
Next is aristolochia grandiflora, which is really beautiful BUT DO NOT feed this plant to your gold rim swallowtails, they will die after a few days!! The adults to lay eggs on this vine, but the cats die after eating it.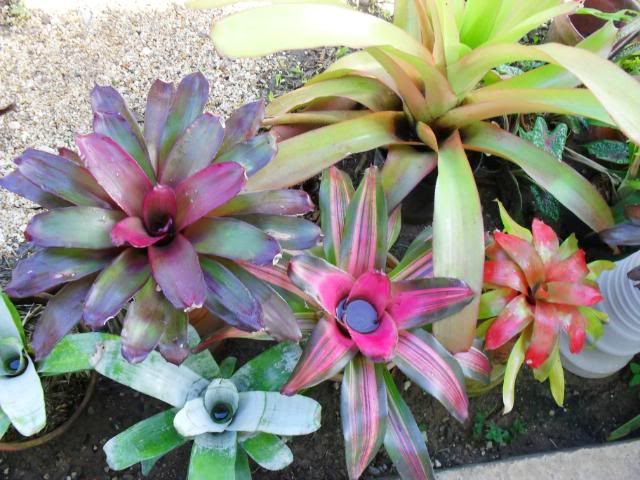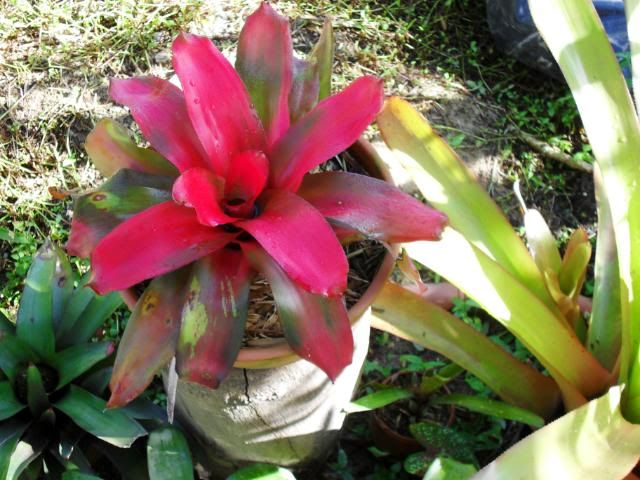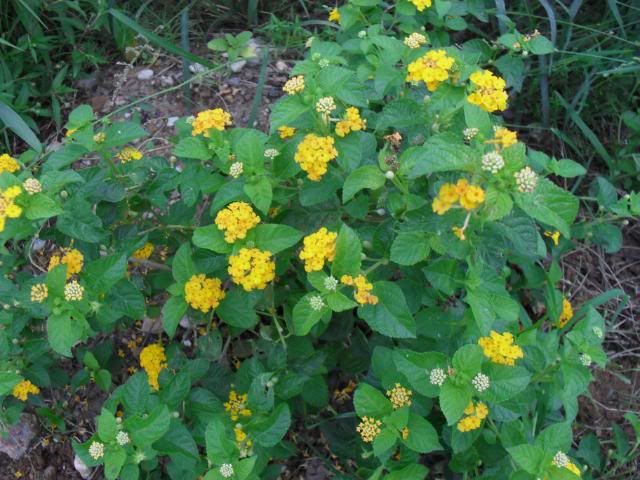 Siam