Summer hues
ctreeteac
(Zone 8b; rain-spewing Oregon)
July 28, 2014
Hello, hello. Long time, no picture. A lot of pretty things happening.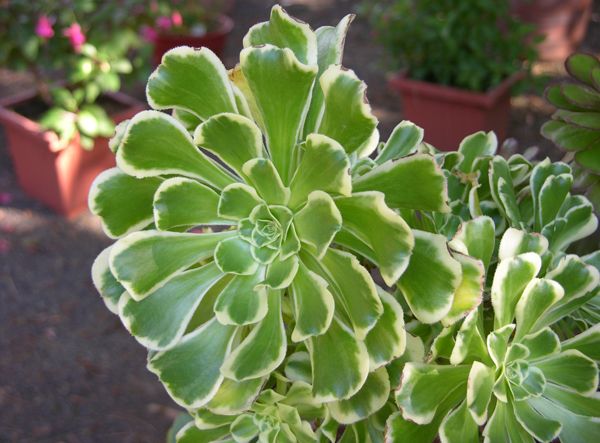 A great variety of color within same plant (Aeonium arboreum luteovariegatum).
Others are 'hairy' (bought a little A. leopoldii, surprise surprise).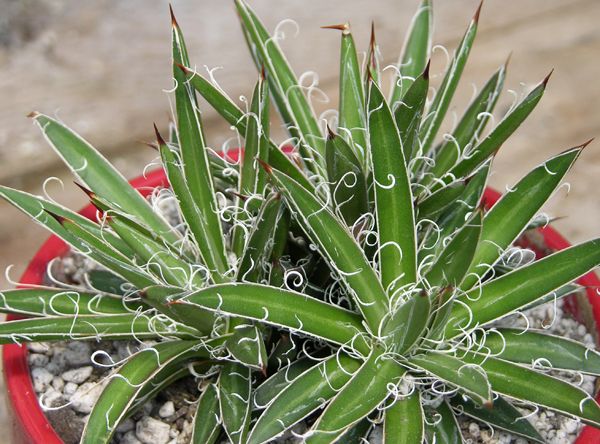 Aloe laeta, one of two
Best pink teeth in the land
Waiting for those speckled portions to grow out.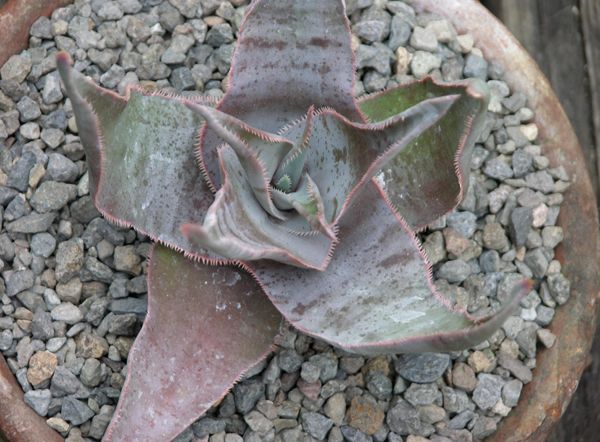 Windowed
Others by the window at present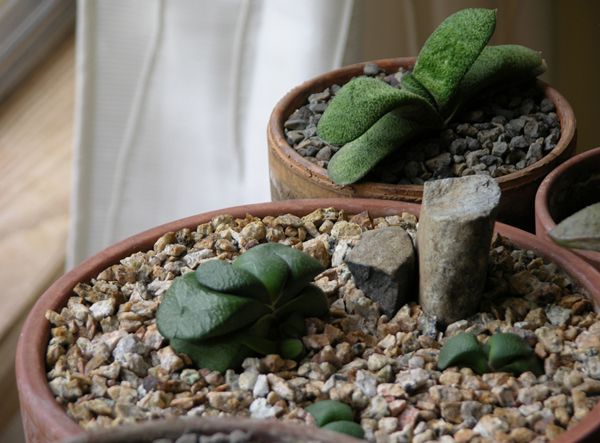 Flowers...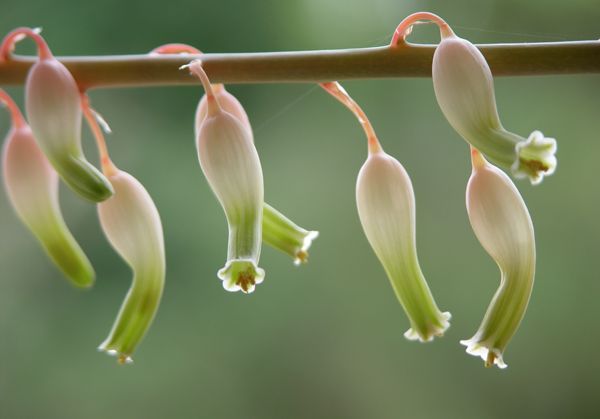 ... belonging to: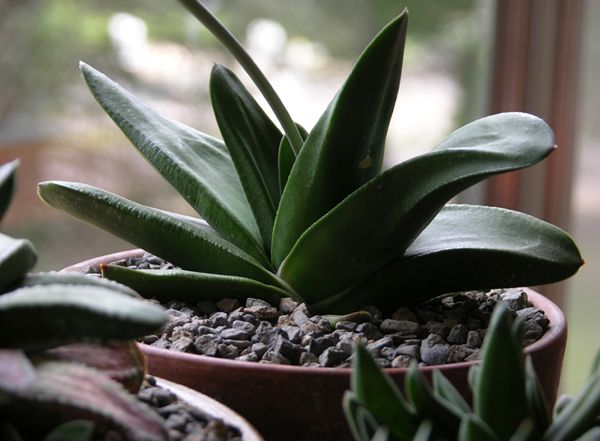 And a peek to the lower shelf