Tiny bugs on my Meyer Lemon tree?
winstella
(10b los angeles)
January 22, 2014
My Meyer Lemon tree is budding EVERYWHERE and a couple of flowers just bloomed a few days ago. The flowers are dying now and there are tiny little bugs crawling all over the pedals... is it normal for the flower to just live a couple of days, or are these bugs killing them?
Is it normal for the tree to have bugs?? They're very, very small and crawl pretty fast. No idea what they are, I would take a picture but I'm not even sure if I can capture them...
Edit: I took some photos of them, it was quite hard because they're so tiny. Also, in the photos they look almost black but they're actually yellowish.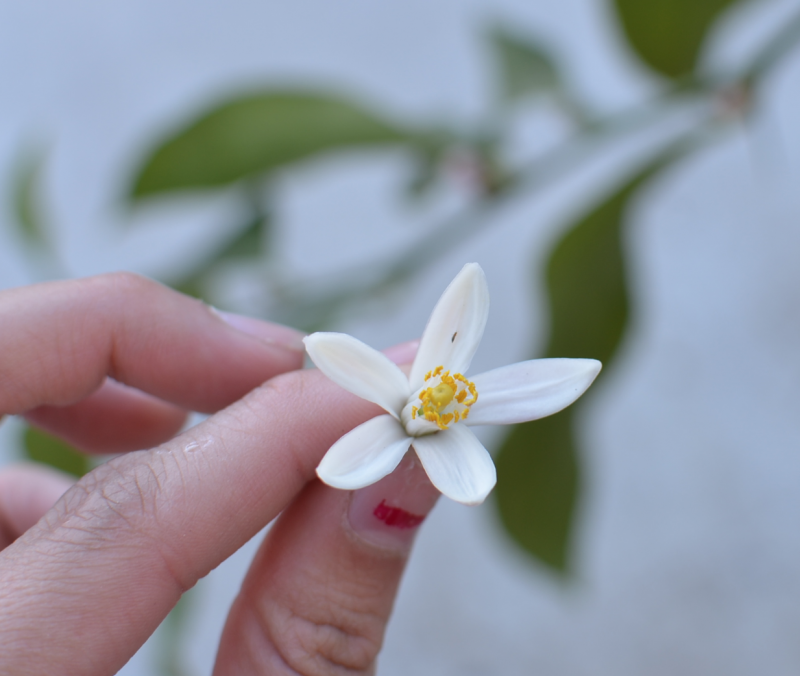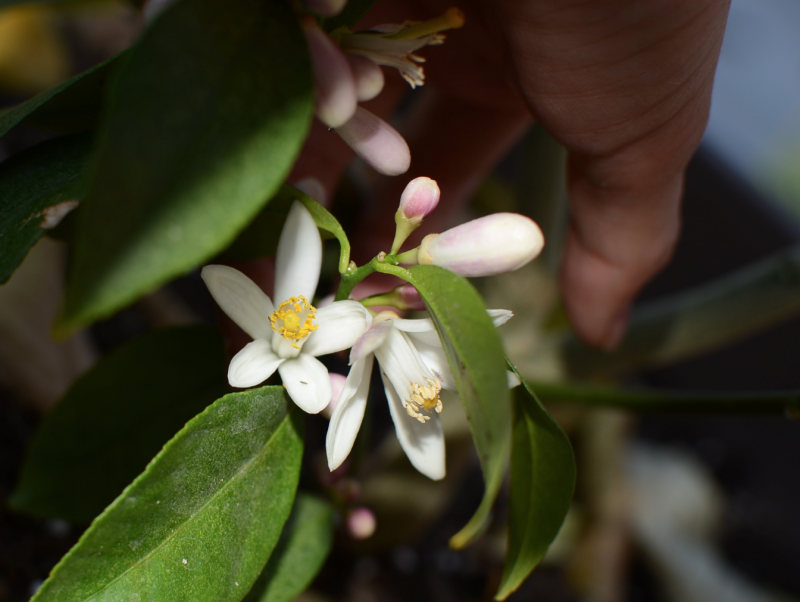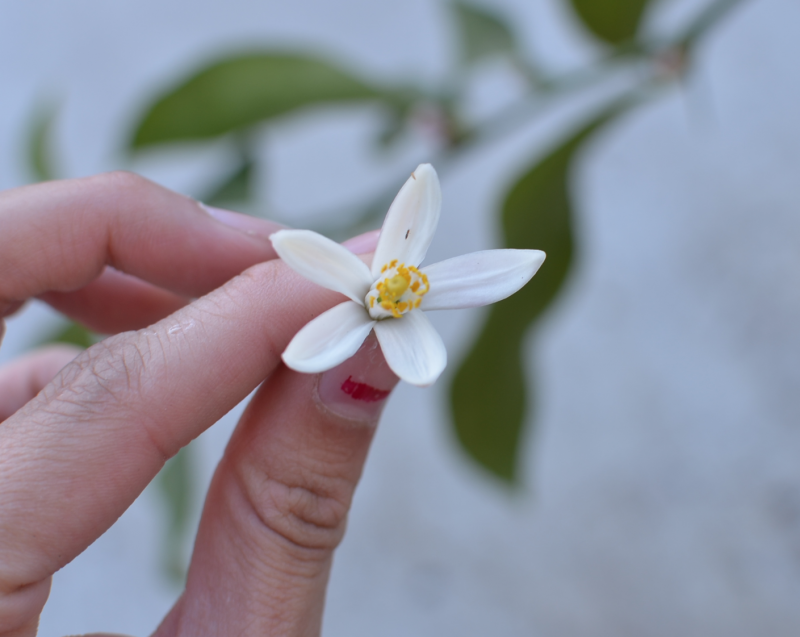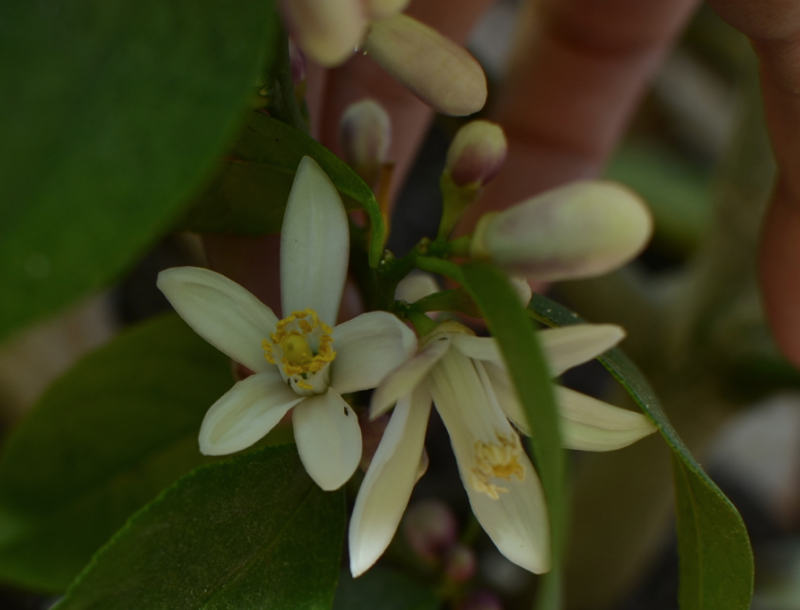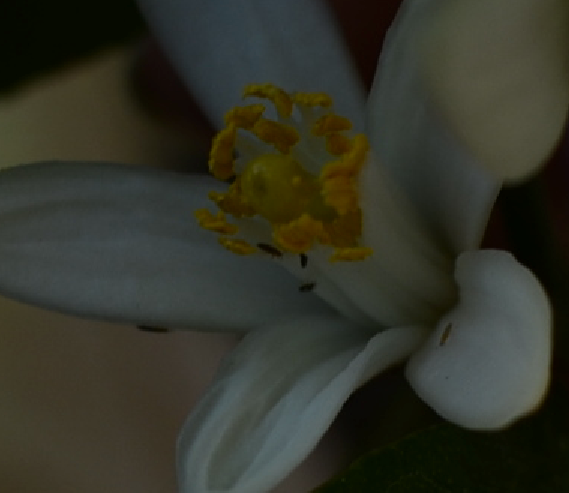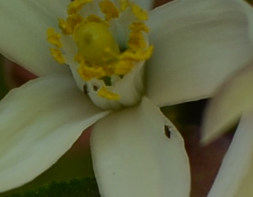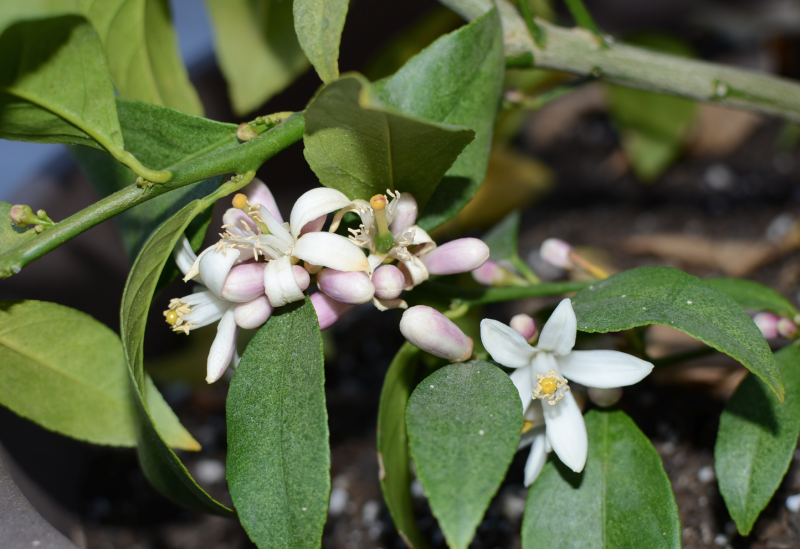 This post was edited by winstella on Wed, Jan 22, 14 at 19:26