Have You Seen This?
bikerdoc5968 Z6 SE MI
July 22, 2014
For years I used this mix for all of my plants. I used to purchase it by the case. For me it was better than sliced white bread! As with anything else, times and things change and well, I have been unable to find this or anything similar. Doing search finds that Miracle Gro supposedly makes this product, now and it is listed on their website. I have written their customer center and they are baffled that it appears on their site because no one has ever heard of it!!!!
I did find this posting but don't know its reference:
http://forums.gardenweb.com/forums/load/azgard/msg1216290031207.html
Contrary to what one would think, this is a wood particle product. It never compacts, water seems to run through quickly and it lasts for several years! You may barely appreciate what it looks like through the clear area at the lower end of the bag. So my question is, if anyone out there happens to see something similar, might be in a different container/bag, send me an email, please.
Howard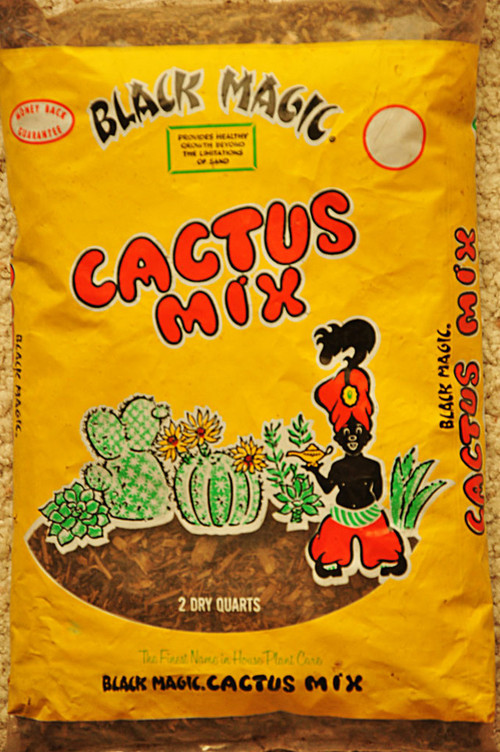 This post was edited by bikerdoc5968 on Tue, Jul 22, 14 at 9:00