Just a few more african pics
Beachplants
(Z11)
July 16, 2011
Do not be angry - I thought I would just put a few year as you enjoyed the others and well this is were I learn and read.
This is Cape Agulhas, Most Southern Most point of Africa.
This is a Freestate province pic, lots of open grasslands.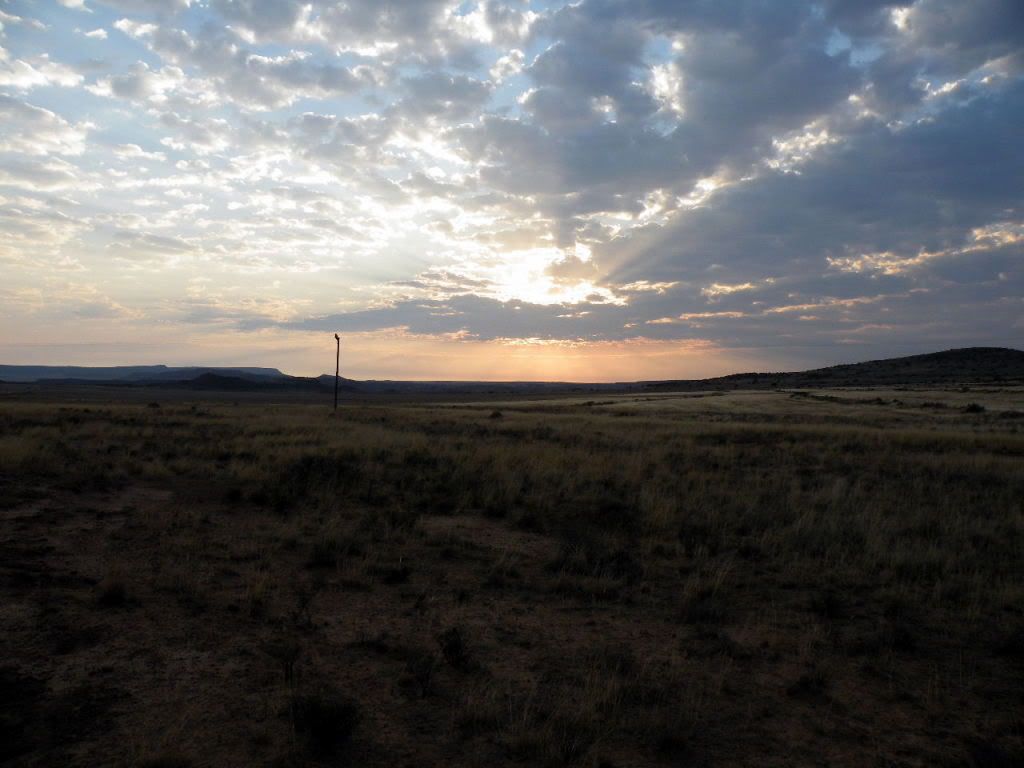 This is pic of the well-known Garden Route, town is Wildernis.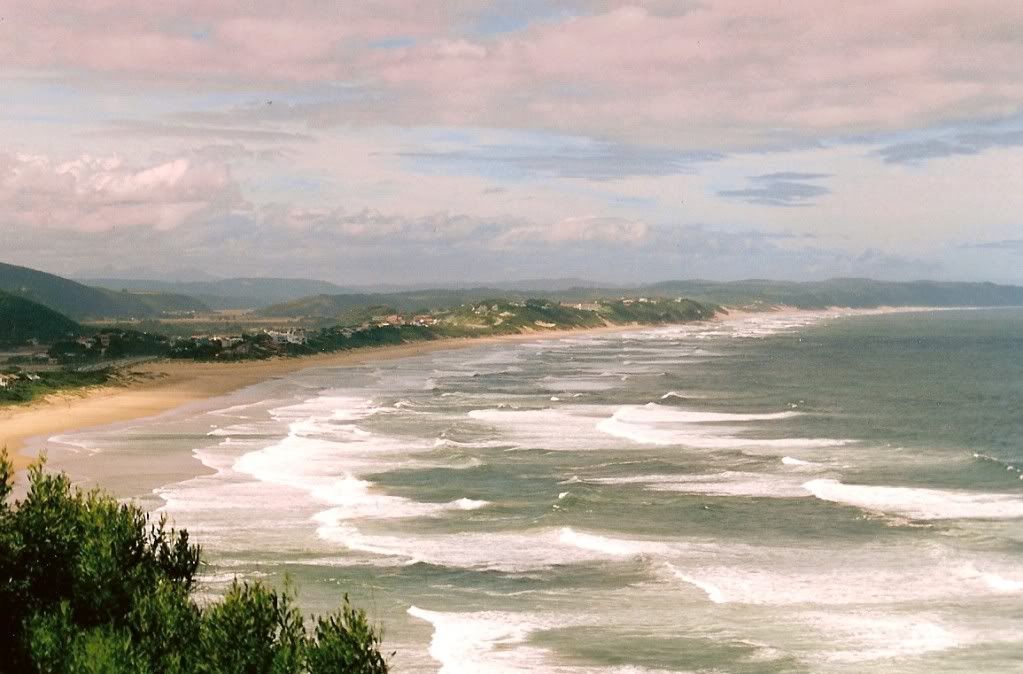 One of the walks there is to the Storm's river mouth through the forest.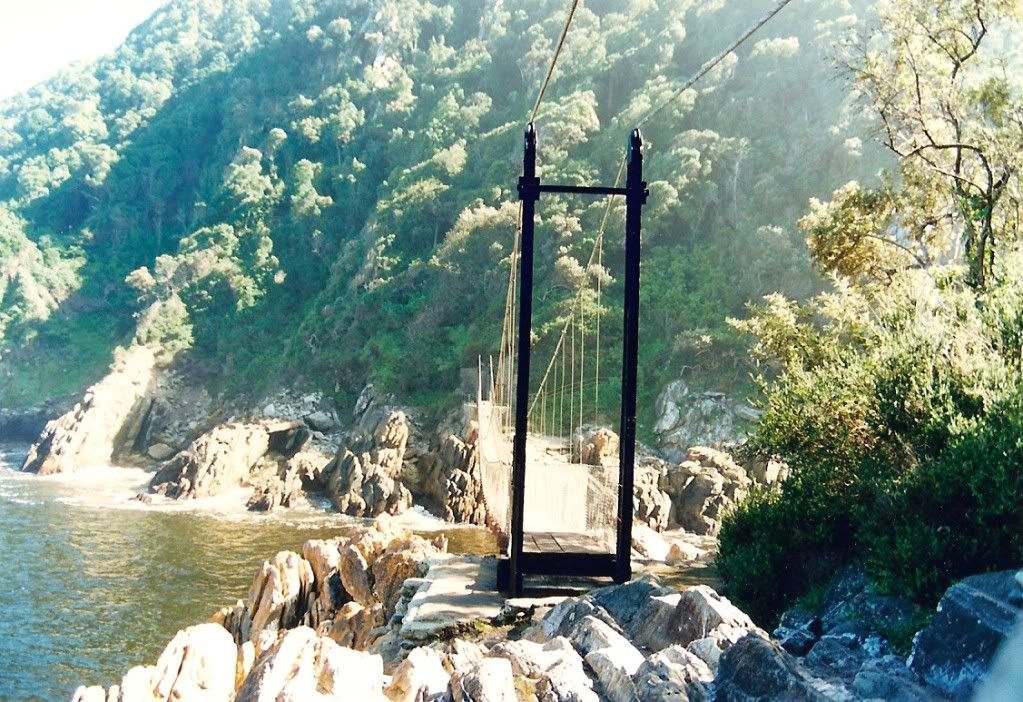 Pic of the Great Karoo - thunderstorm in the back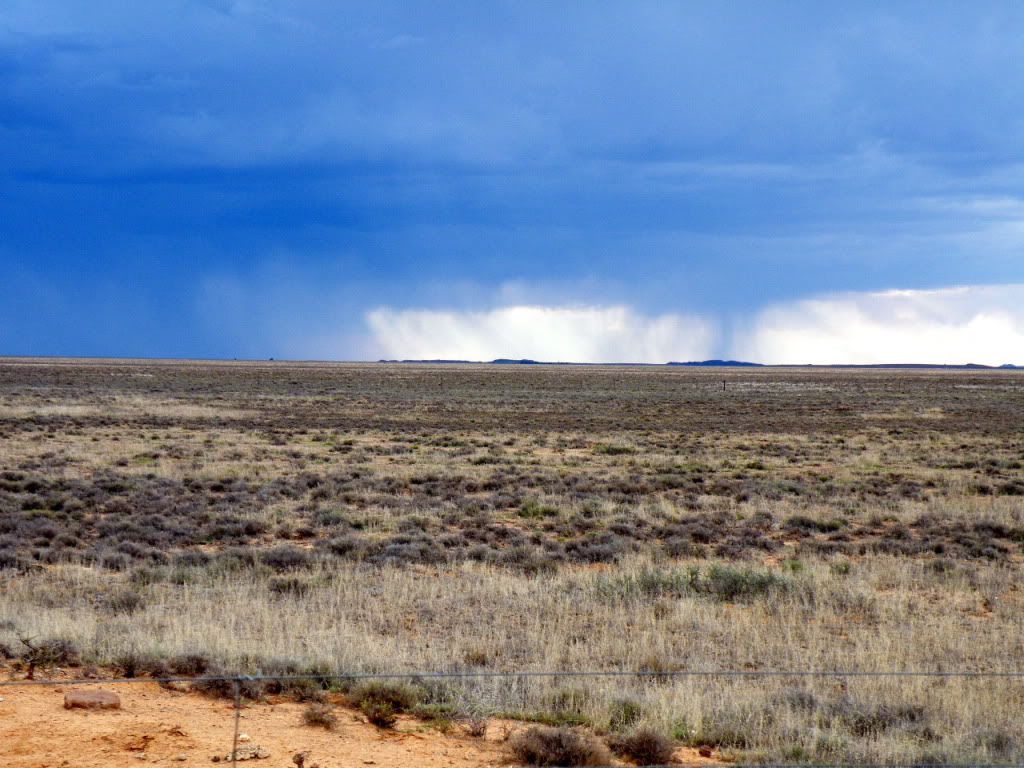 This lake in the Kruger National Park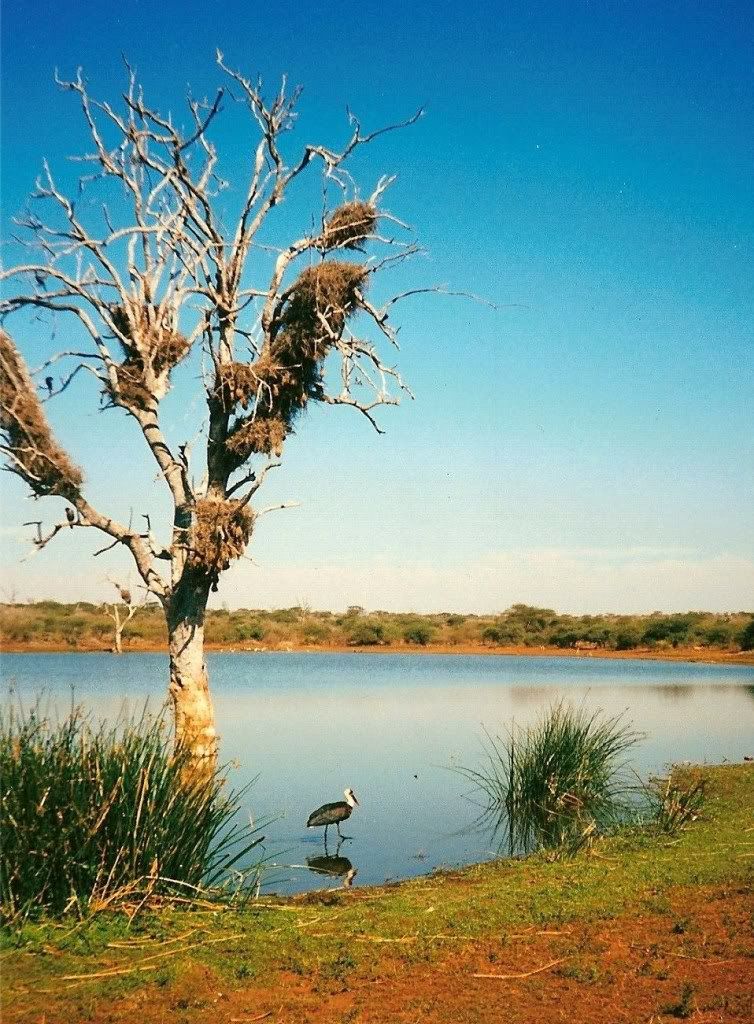 Kalahari
Namaqualand - lots of succulents (lithops, gibbaeum, argyroderma, cono's, etc,etc come from here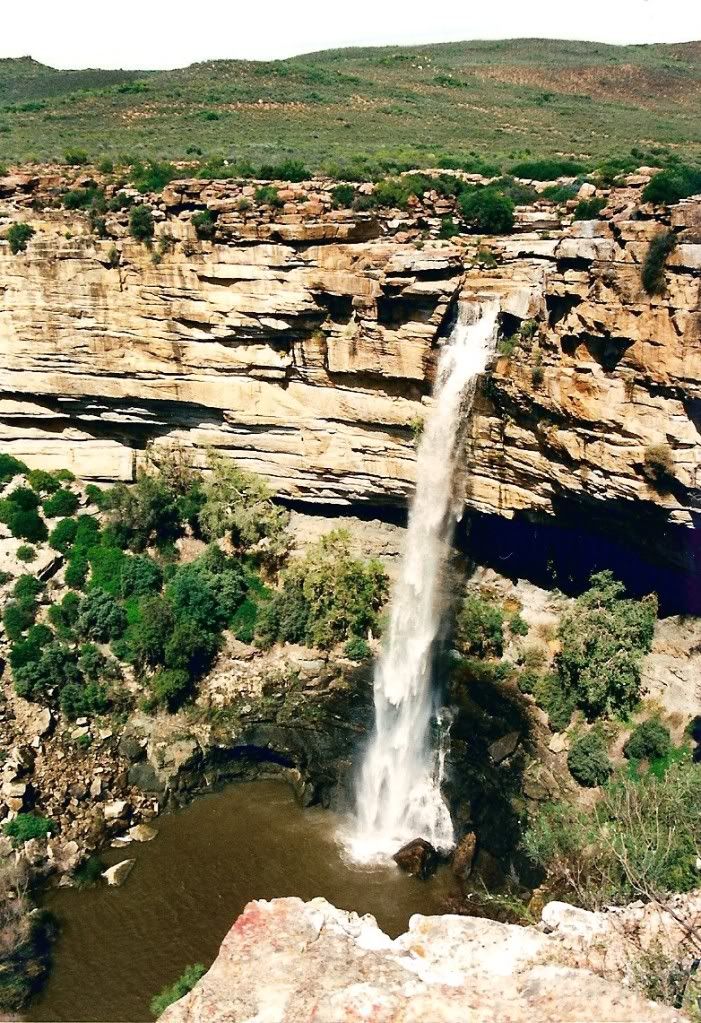 Overberg - one of the breadbaskets of sa.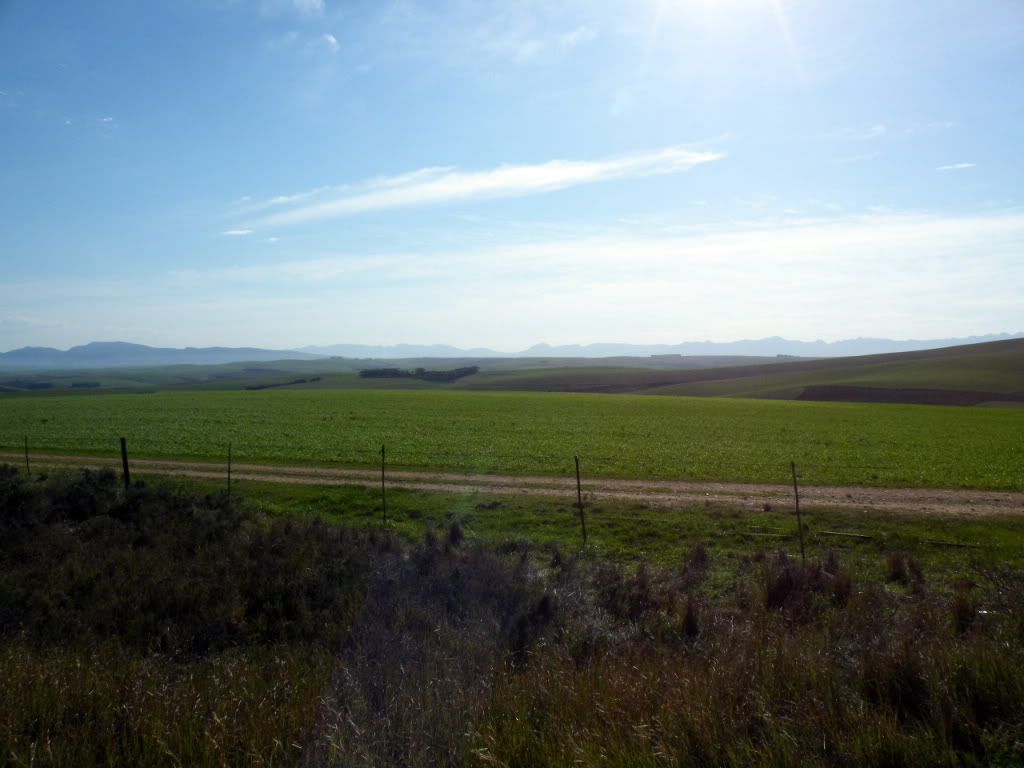 Coastline where we live! Can just see the houses.