Has this ever happened to you? Flowers on the trunk? Normal.Pics?
meyermike_1micha
(5)
February 16, 2011
I am not sure if this is suppose to happen, but this is a first for me.
I have flowers growing all over the trunk, not just on the stems or branches. Is this common for citrus and can I expect leaf growth from these same locations?
Should I trim the possible new growth from the trunk to keep it focussed on new growth on the top canopy?
Has this ever happened to you, flowers and buds straight from the trunk?
Thanks so much.:-)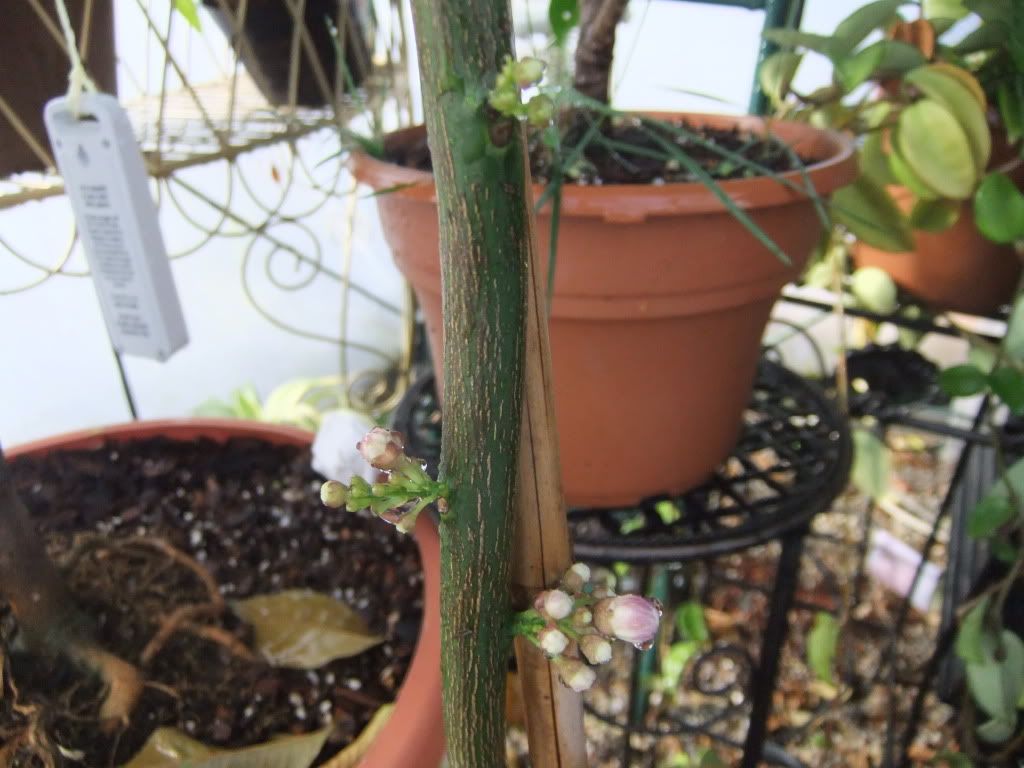 Mike